Hyperbole is the absolute worst thing in the entire world. But cinematographer Gordon Willis, who died yesterday at the age of 82, was a genuine movie legend. In addition to serving as D.P. on all three Godfather movies (he was only nominated for an Oscar for the inferior third one — proof that the Academy Awards are half-bunk — as well as for Zelig), All the President's Men, and several Woody Allen movies, including Annie Hall, Willis also shot this moment below, from Allen's Manhattan. It's not hyperbole to employ the way overused word iconic here, and it's not hyperbole to say it's one of the most enchanting shots in all of American film. (I am a New Yorker, but I don't think this is sheer pride talking.)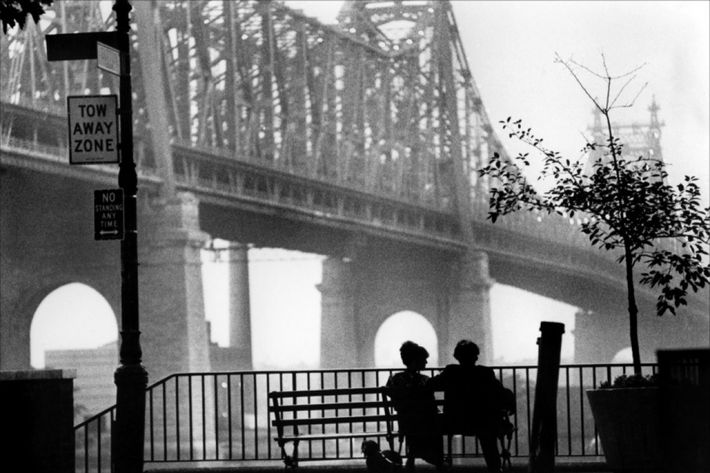 Here are some of my other favorite frames — from Manhattan: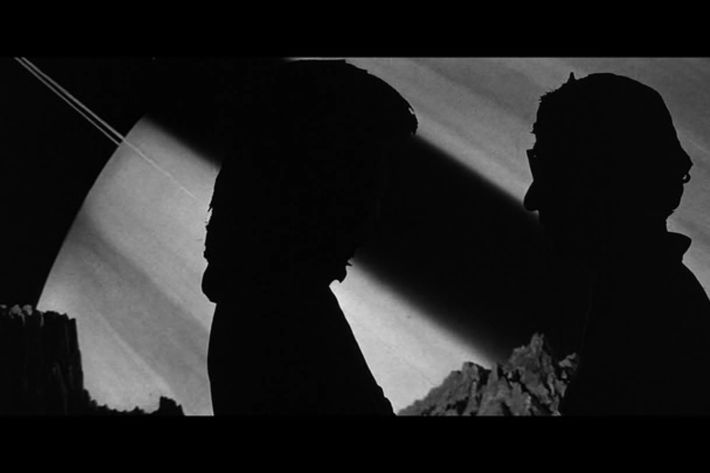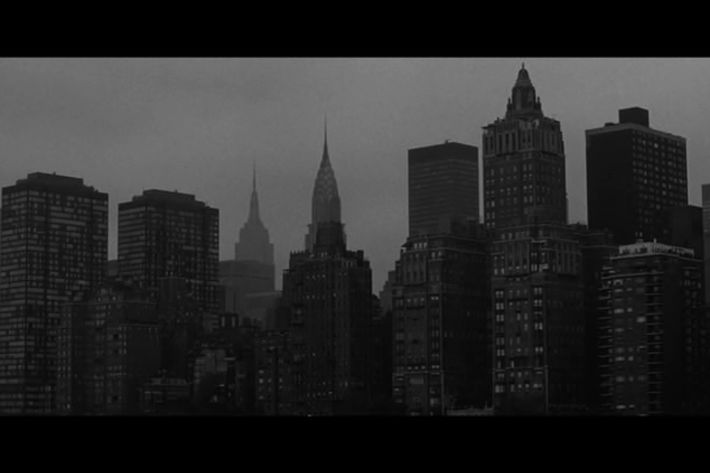 From The Godfather, on which Willis earned his nickname the "Prince of Darkness": The movie's famous gloomy interiors came about because Willis was concerned about Marlon Brando's makeup appearing poorly on film. It also allowed for a significant contrast between Don Corleone's twilight office and the bright festivities of his daughter's wedding.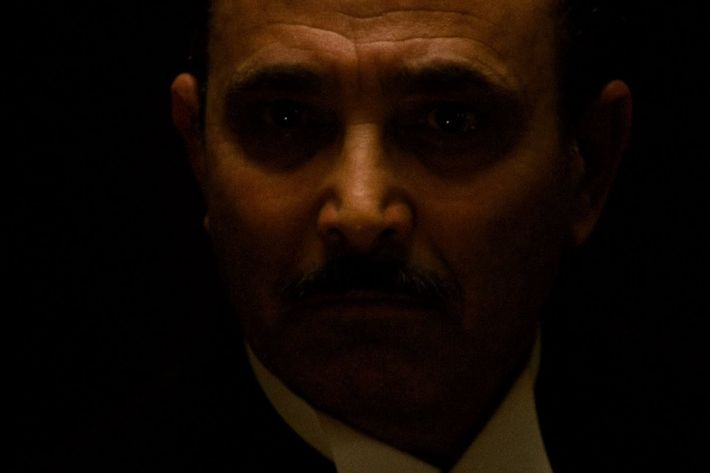 From The Godfather II — just a very striking shot: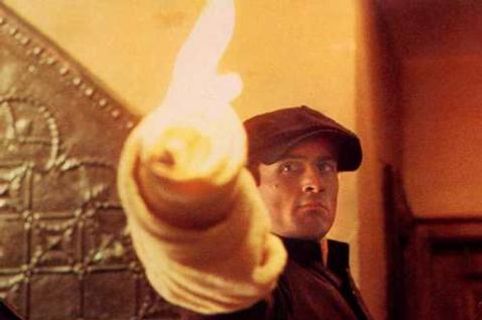 From All the President's Men: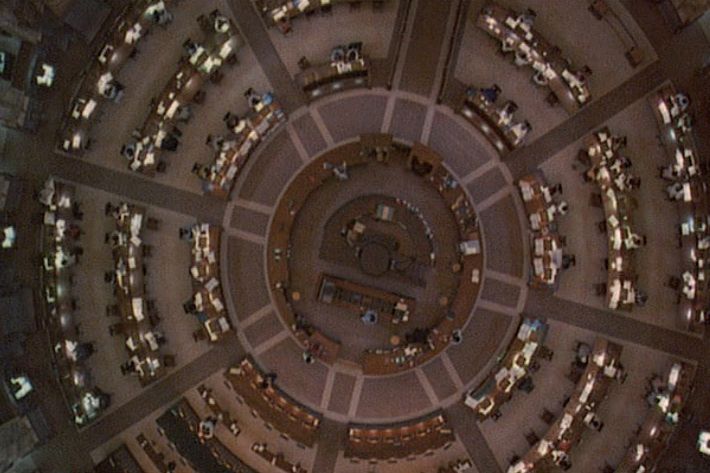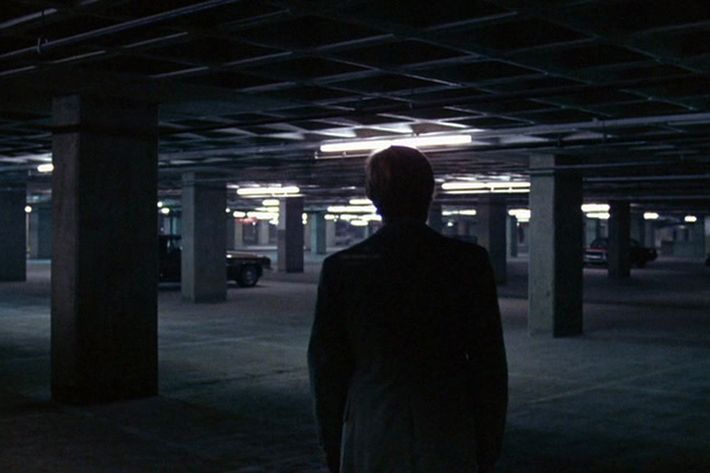 From The Parallax View:

* This post previously, foolishly, called Willis the director of The Godfather films, as opposed to the director of photography, and misstated a fact concerning his Oscar record.