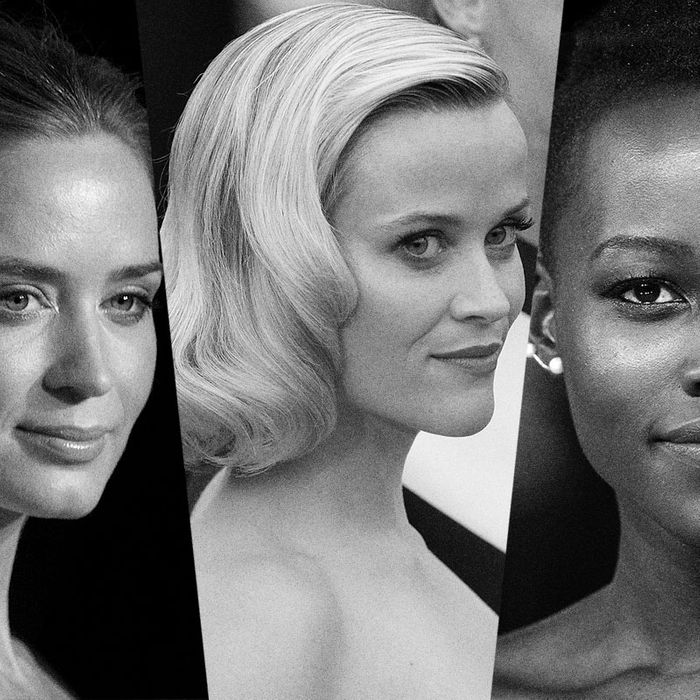 Yesterday, we learned that the new season of True Detective will feature three leads, not two, a revelation that had the meme mill working overtime. But if you've been hoping that the California-set season two would offer parts for women as juicy as the ones Matthew McConaughey and Woody Harrelson played in season one, you may need to readjust your expectations: Rumor has it that two of the leads will be men, and only one — a detective in her thirties — will be a woman. Jessica Chastain has already turned that role down , but her loss will be someone else's gain, because there are plenty of women in Hollywood who could use the career boost that last season gave McConaughey. Here are eight actresses who should talk to their agents pronto.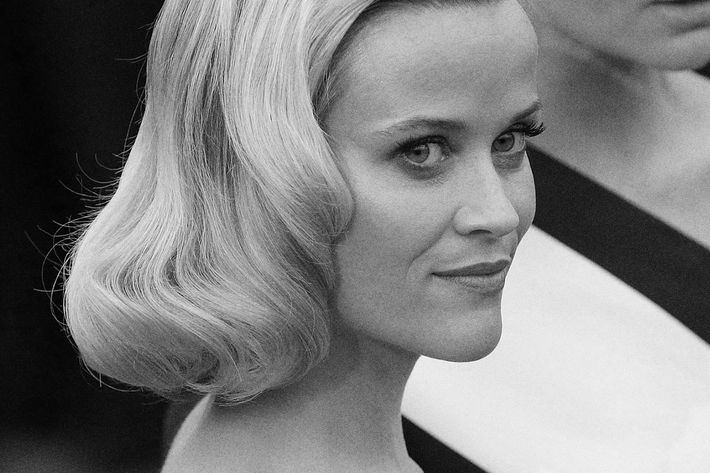 1. Reese Witherspoon
Witherspoon has been taking more than a few cues from fellow rom-com refugee McConaughey lately: After starring with him in the indie Mud, she shot a drama, Wild, directed by Dallas Buyers Club helmer Jean-Marc Vallee. But why should Witherspoon stop there? She ought to lobby hard for the lead in season two of True Detective. We know she's got the backbone the role will require, and after a fallow decade following her Oscar win for Walk the Line, her career could use the jolt. Witherspoon has been approached every year to join the cast of American Horror Story, and while she's so far held out on doing TV, this would be the perfect time to take the plunge.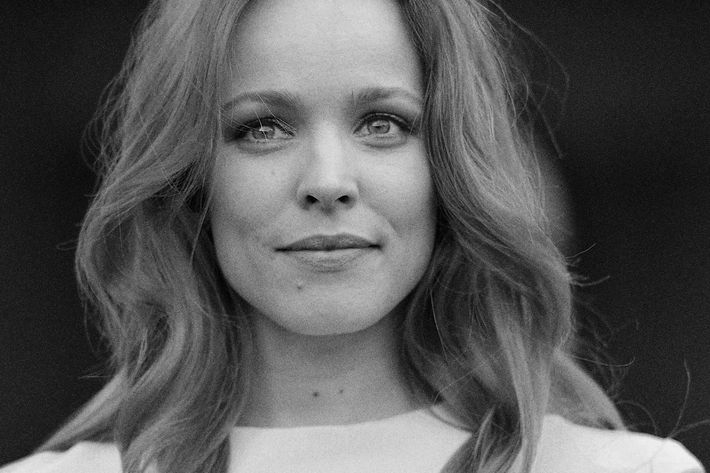 2. Rachel McAdams
A while back, there was a two-year stretch when Rachel McAdams was ascending assuredly to the A-list: In spring of 2004, she put out two instant classics in The Notebook and Mean Girls, and in 2005, she showed range in projects as diverse as Wedding Crashers, Red Eye, and The Family Stone. The industry was friggin' psyched about Rachel McAdams … but then, after an ill-timed sabbatical, four years went by before she starred in another wide-release movie. Four years! Her career has never quite recovered from the abrupt brake-pumping — she's stuck playing love interests instead of leads — but True Detective could be just the thing to reinvigorate it.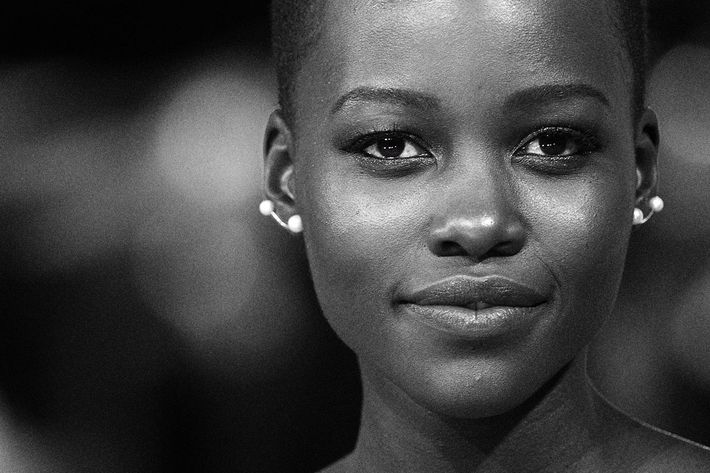 3. Lupita Nyong'o
Why can't Lupita Nyong'o find a good follow-up role to her Oscar-winning debut in 12 Years a Slave? Here's how bad it's gotten: Harvey Weinstein has two female roles to fill in his studio's upcoming Jake Gyllenhaal boxing drama Southpaw, and while he offered Rachel McAdams the part of Gyllenhaal's love interest, he's pursuing Nyong'o to play … a social worker. Don't get me wrong: I want more for Nyong'o than playing cliched love interests, but if a beautiful white actress and instant fashion icon had just won the Oscar, you'd better believe she'd be given the McAdams role. All the more reason for Nyong'o to take the lead on True Detective, where she'd have a strong, modern-day part that would show casting directors what she's capable of.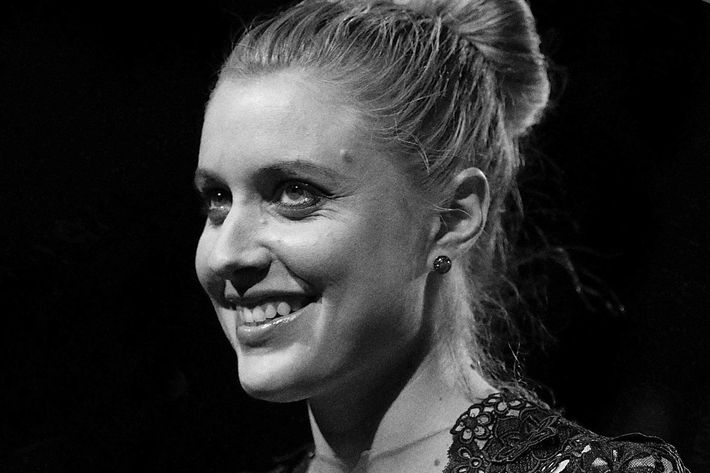 4. Greta Gerwig
With How I Met Your Dad dead at CBS, the Frances Ha actress is suddenly in play, and her appealing energy could provide True Detective with the x-factor it needs in season two. You want an actress who's convincing in the role of a detective, and the tall, athletic, intelligent Gerwig certainly fits the bill. Plus, she's got history with HBO: She was part of the cast for The Corrections, a star-studded literary adaptation produced for HBO a few years ago that never went to series.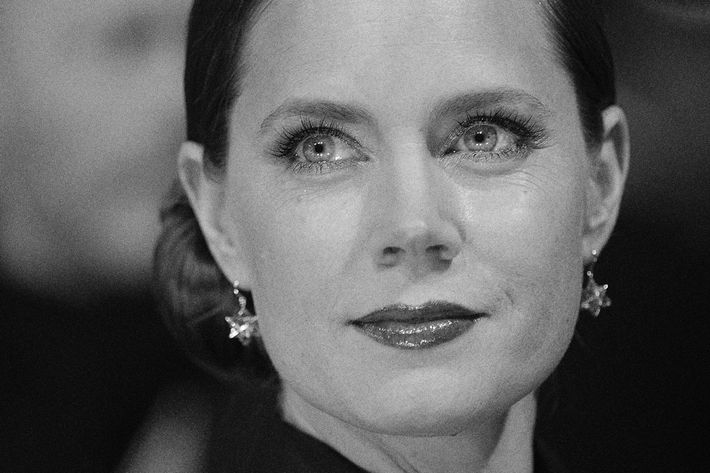 5. Amy Adams
Of all the women on this list, Amy Adams needs True Detective the least — but True Detective may need her the most. If HBO casts Amy Adams, that's a slam-bam, no-worries, they-got-the-right-gal best-case scenario. You'd breathe a little easier, wouldn't you? The only issue is that Adams is currently busy as hell: She's about to shoot Batman v. Superman (even though it's so superhero-stuffed that it no longer seems to need her) and she'll be promoting her next Oscar play, Big Eyes, in the fall. Still, after that rejection from Chastain, HBO would be wise to make her an offer.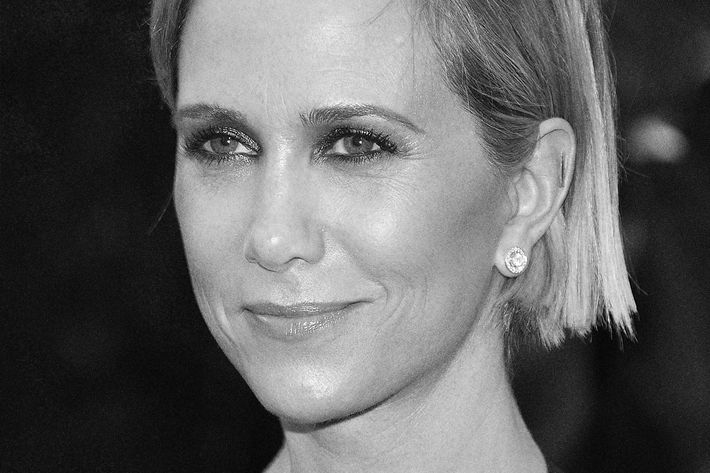 6. Kristen Wiig
If Amy Adams is the pitch straight down the middle, Kristen Wiig is the curveball, a comedienne who's been drawn to dramatic indies as of late and could be enticed to explore her dark side even further. There's always been a deep vein of pathos running through Wiig's persona; it's why the jokes in Bridesmaids feel so arrestingly relatable, and it's Wiig's secret weapon in the upcoming dramedy The Skeleton Twins, where she's moving as Bill Hader's suicidal sister. Wiig might not be your first pick for the part in True Detective, but keep turning it over in your mind: There's something there, right?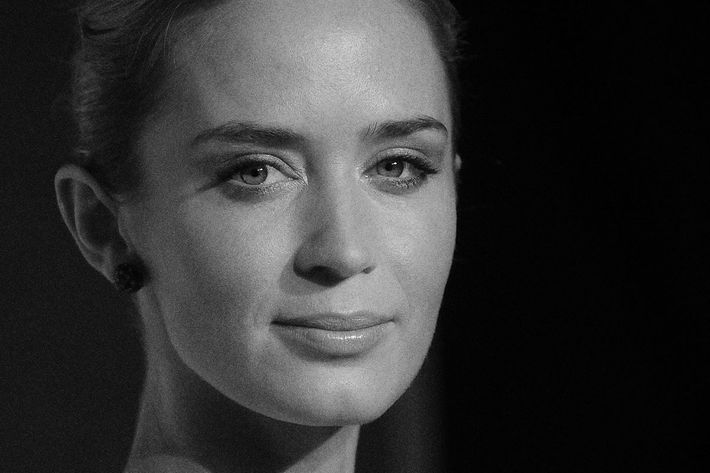 7. Emily Blunt
You love Emily Blunt. I love Emily Blunt. John Krasinski loves Emily Blunt! The point is, everybody loves Emily Blunt, and yet, her best-known role is still from The Devil Wears Prada eight years ago. Blunt has done plenty of good work since in films like The Young Victoria, Looper, and Your Sister's Sister, but it's time she was given a role with which she could really make her mark. An eight-episode arc on True Detective could be just the thing.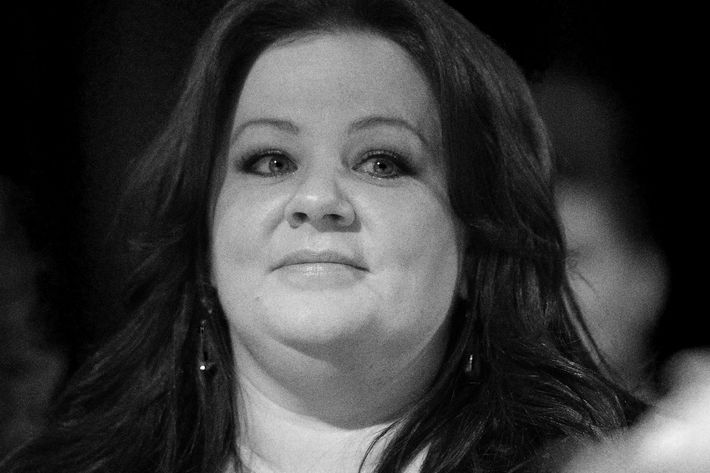 8. Melissa McCarthy
There are a couple of complications here: For one, McCarthy is already committed to a TV show (Mike & Molly … remember?) and her contract may forbid her from taking on another series, even one with a limited run like True Detective. Besides, McCarthy has plenty of lucrative film gigs she favors during every hiatus, and there's no reason for her to pass on any number of potential movie franchises to take on eight more arduous episodes of TV. And yet, McCarthy's got a big dramatic role in her, and I'm dying to see it soon. Even in a movie as execrable as Identity Thief, she finds moments that are real and sad and human, and I want to get to know that McCarthy, not just the comic star. Part of the excitement about McConaughey's casting in True Detective was that it allowed us to see him in a whole new way; who better now than McCarthy to upend our notions of who she is and what she can do?