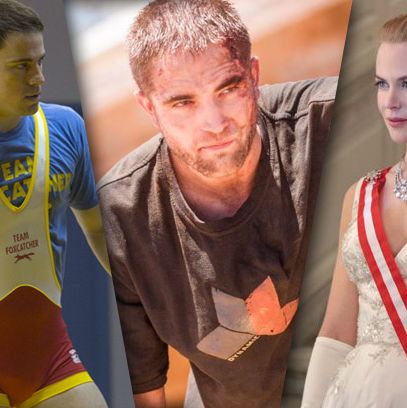 The 2014 Cannes Film Festival begins this week, and your Vulture correspondents Kyle Buchanan and Jada Yuan will be canvassing the Croisette to report on this year's most intriguing movies. What Cannes entries are you likely to be hearing the most about over the next 11 days (and beyond)? Here are ten highly anticipated films, brought to you by familiar faces like Ryan Gosling, Steve Carell, and Kristen Stewart.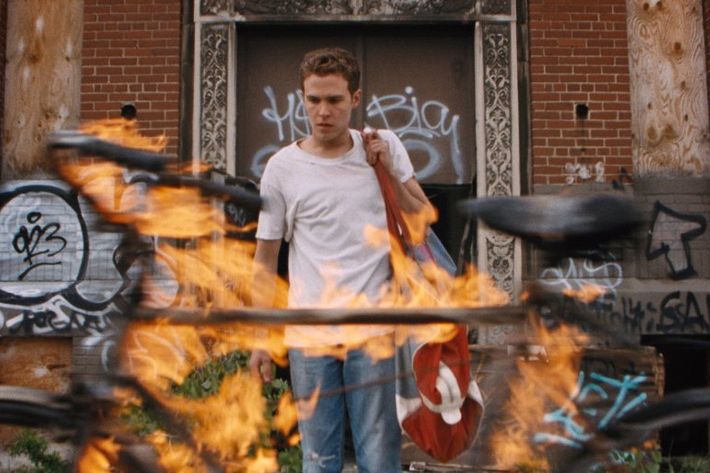 Lost River
Ryan Gosling took a brief break from big-screen acting to work on his directorial debut, formerly (and much more intriguingly) titled How to Catch a Monster. Gosling has described the movie as a surreal fantasy involving an underground city — he even consulted a dream expert while filming to better integrate the world of the subconscious into the movie — and though he won't be appearing in Lost River, he's cast an intriguing mix of familiar faces and fanboy favorites, including his Drive co-star Christina Hendricks, real-life girlfriend Eva Mendes, and actors like Saoirse Ronan, Doctor Who alum Matt Smith, and Agents of S.H.I.E.L.D. star Ian de Caestecker. Let's hope this Cannes trip goes better for Gosling than last year's, where he starred in the booed Nicolas Winding Refn vehicle Only God Forgives.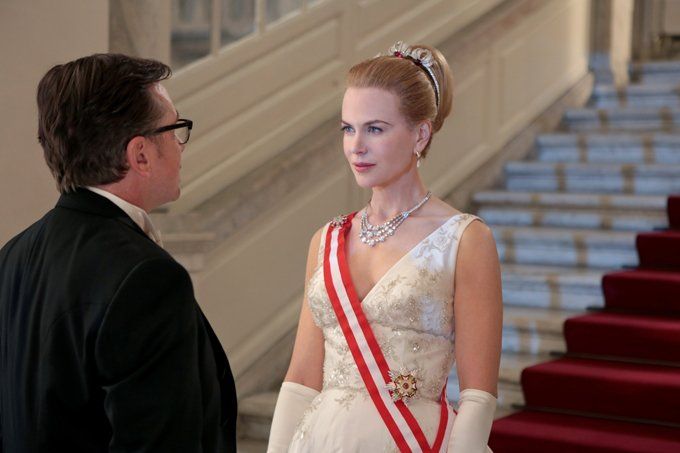 Grace of Monaco
Twelve months ago at Cannes, Harvey Weinstein brought out Nicole Kidman for a press event and touted the forthcoming Grace of Monaco as one of his major Oscar contenders … and then the film was yanked from the season (and the studio schedule) entirely. Behind the scenes, the delay came as Weinstein and director Olivier Dahan feuded over the Grace Kelly biopic: Weinstein wants the film recut into something frothy and escapist like the studio's My Week With Marilyn, while Dahan favors a darker take that Weinstein has so far refused to release in the U.S. The director's cut will open Cannes (supposedly, over Weinstein's objections), so we'll soon get to see whether the onscreen drama can compare to the real-life brouhaha.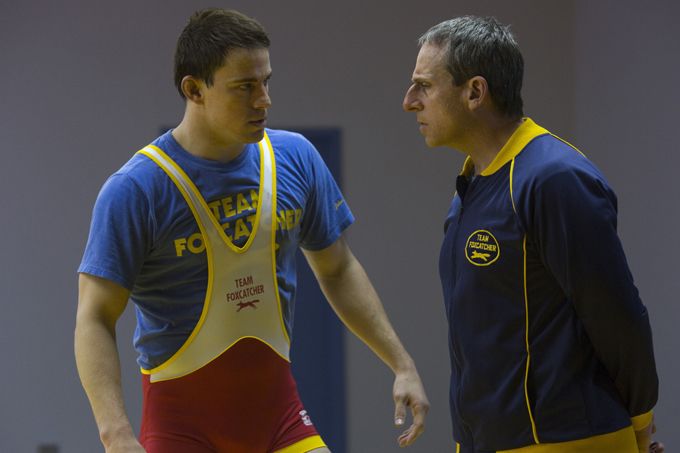 Foxcatcher
A sad-sack no more, Steve Carell goes very dark in this true-crime tale, where he plays paranoid schizophrenic heir John du Pont, who killed his Olympic wrestler friend Mark Schultz (Mark Ruffalo) at the Foxcatcher wrestling facility he founded to indulge his latest obsession. The film (which also stars Channing Tatum as Schultz's brother) is directed by Bennett Miller, who also helmed Best Picture nominees Capote and Moneyball; perhaps the third time is the charm, especially after Foxcatcher moved out of last year's ultracompetitive Oscar season?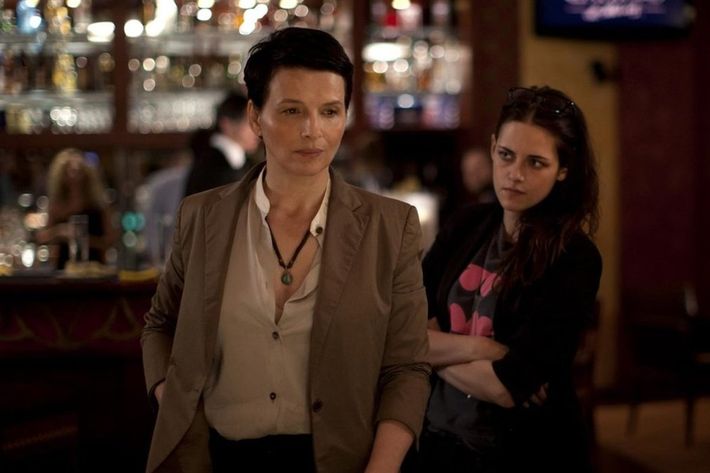 Clouds of Sils Maria
Actressy with a capital A, this Olivier Assayas–directed drama stars Juliette Binoche as a grand dame film star troubled by a young rival (Chloë Grace Moretz) who plans to remake Binoche's most famous role; still reeling from this unwelcome news, she jet-sets to the Swiss town of Sils Maria to get her bearings, accompanied by her devoted assistant (Kristen Stewart). In this clash of generations, nationalities, and acting styles, which of the three women holds the most cards?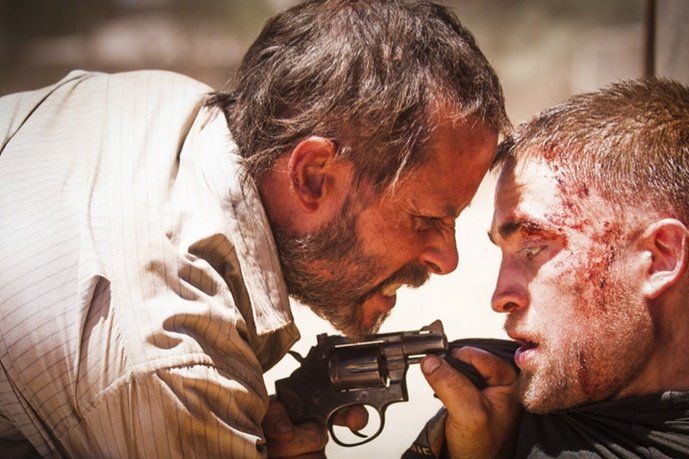 The Rover
Two years ago at Cannes, both Kristen Stewart and Robert Pattinson had films in contention (On the Road and Cosmopolis, respectively), and while the two Twilight stars are returning to the Croisette this year, party planners will no doubt endeavor to keep these former lovebirds apart. This go-round, Pattinson's fest entry is the promising Aussie flick The Rover, directed by Animal Kingdom's David Michod. In this futuristic Western, he'll play a former gang member who helps Guy Pearce navigate the unforgiving Australian Outback.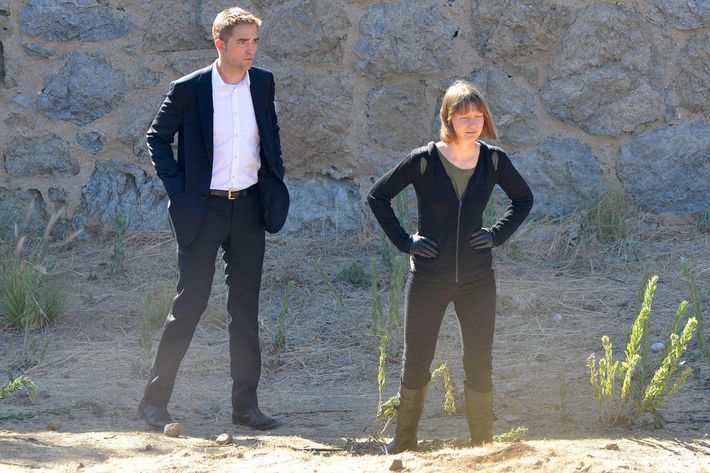 Maps to the Stars
Pattinson reteams with his Cosmopolis director David Cronenberg for this Hollywood satire, which stars Mia Wasikowska as a troubled pyromaniac whose release from a mental hospital guarantees upheaval for her wealthy west-side parents (John Cusack and Olivia Williams) and the fading movie star (Julianne Moore) she begins to work for. Pattinson plays the limo driver who ferries the characters around, and an early trailer finds him getting hot and heavy with Moore inside his place of work. Limo sex is kind of becoming Pattinson and Cronenberg's thing, isn't it?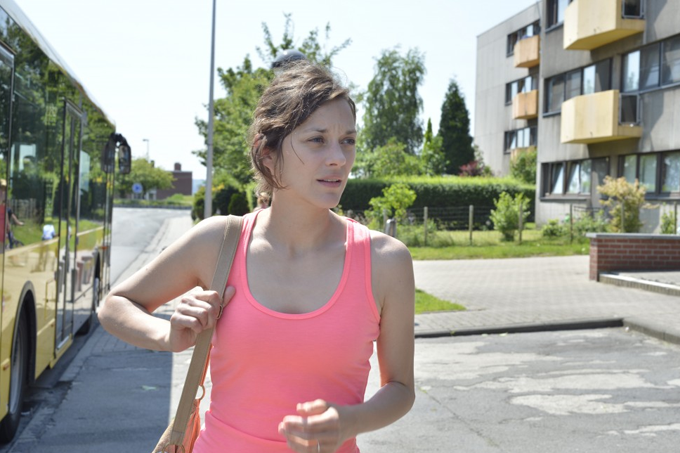 Two Days, One Night
How can it be that Marion Cotillard wasn't Oscar-nominated for her stunning role in Rust and Bone, which debuted at Cannes so strongly just two years ago? We don't even want to think about it, but the French superstar is back at the festival this year, starring in a new drama from Cannes veterans Jean-Pierre and Luc Dardenne, who have already won the Palme d'Or twice (for Rosetta and The Child). In this working-class drama, Cotillard plays a woman tasked with the impossible: In order to save her job, she has one weekend to convince the people she works with to give up their bonuses.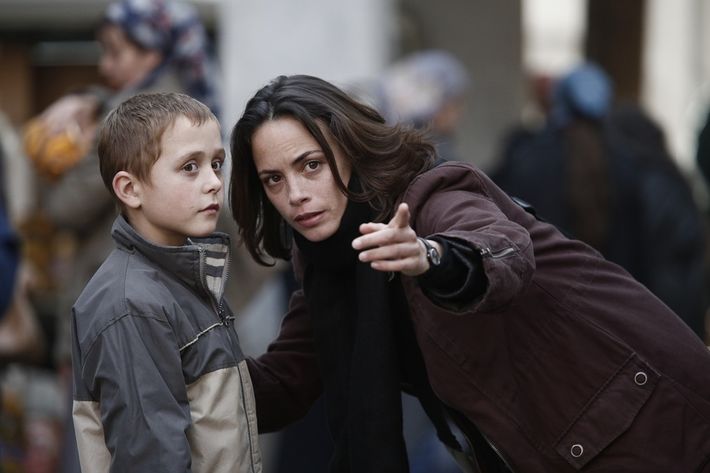 The Search
When it comes to delivering Oscar contenders, Cannes does quite well in the Foreign Language category — recent winners The Great Beauty and Amour both bowed on the Croisette — but the festival's sensibilities don't always align with what the Academy wants in a Best Picture contender. The notable exception to this maxim is The Artist, which debuted at Cannes and then went on to win 2011's top Oscar, so anticipation is high for the next film by director Michel Hazanavicius, The Search. It's a remake of the 1948 film starring Montgomery Clift, only now that lead role is taken by Hazanavicius's wife, Berenice Bejo (Oscar-nominated for her role in The Artist), who plays a relief worker drawn to help a young boy in war-torn Chechnya.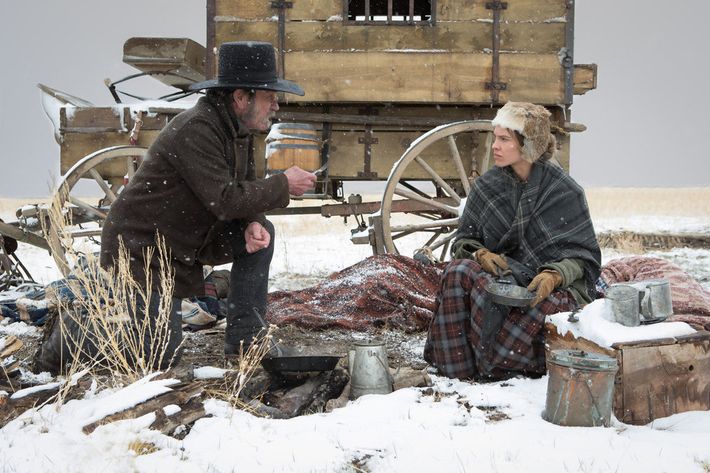 The Homesman
Alongside the postmodern Western sensibility of The Rover, we're getting an original-flavor Western in The Homesman, directed by and starring Tommy Lee Jones. He's a claim jumper enlisted by the strong-willed Hilary Swank to help her escort three mentally troubled women to a sanatorium one state over, a task that won't be easy but will involve supporting performances from a stellar cast that includes Meryl Streep, Hailee Steinfeld, and James Spader. There's already a trailer out for this one, and while it might seem conventional, it also looks gorgeous and moving.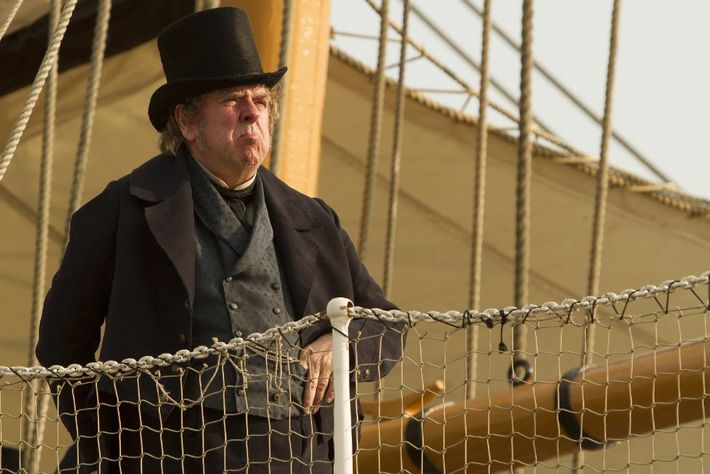 Mr. Turner
Former Palme d'Or winner Mike Leigh (Secrets and Lies) is a Cannes favorite, and he has a plum spot at the fest this year, with Mr. Turner arriving the first Thursday of the fest, long before Hollywood stars start to swamp the proceedings. Here, Timothy Spall stars as the famous British painter J.M.W. Turner, a Romantic whose biopic will likely be not nearly as immaculate as his paintings, since Leigh famously favors a lived-in, improvisatory style. Still, this is the director's most expensive film ever and a longtime passion project, so we'll see what he can do with a bigger, uh, canvas. (Sorry, had to.)