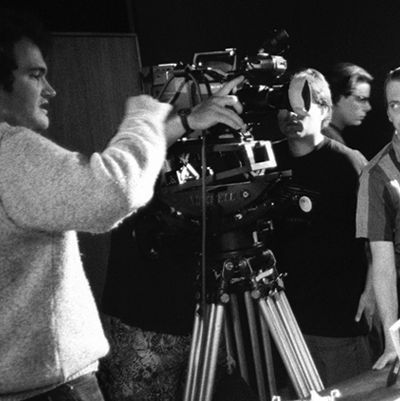 When you think of Sundance, you probably think of the snowy, January-set film festival where so many important directors have gotten their start. But for many of those filmmakers, Sundance also has a summer component that's just as important: Directors like Quentin Tarantino, Paul Thomas Anderson, and Miranda Julyworkshopped their pivotal first projects at the Sundance Labs, which take place in Park City every year from May to August. With the Directors Lab just finished and the Screenwriters Lab currently ongoing, Vulture is happy to premiere some rare, exclusive photos of the famous alumni who developed their early films in those labs. Take a look!
Long before Hedwig and the Angry Inch made its Tony Award–winning leap to Broadway, creator John Cameron Mitchell spent time at the Sundance Labs in 1999, adapting his off-Broadway production into a movie. That's Mitchell on the right, discussing a scene with actor Keith Nobbs.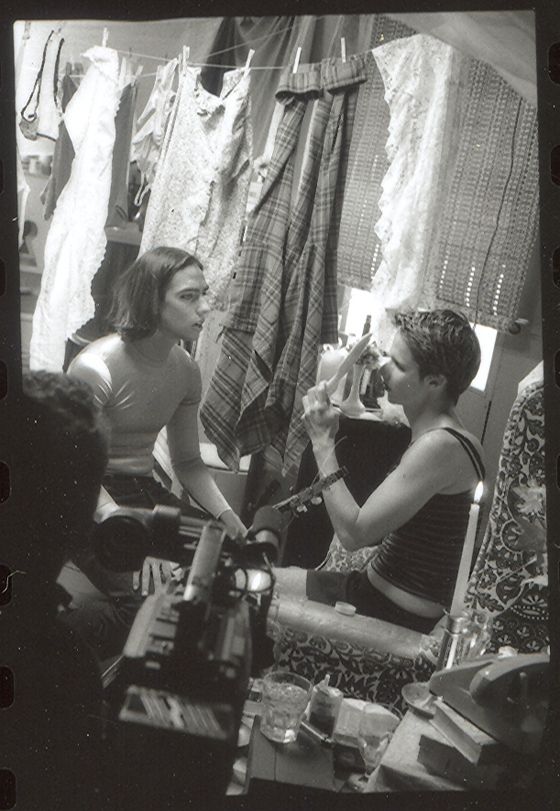 Producer Miguel Arteta and writer-director-star Miranda July watch the monitor during a 2003 Labs production that helped hone July's first feature, Me and You and Everyone We Know, out two years later.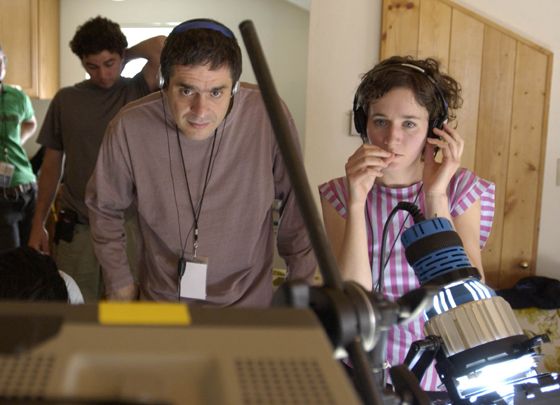 Paul Thomas Anderson rocked some serious 1990s hair while workshopping a scene for Sydney, his first directorial effort (which would come to be retitled Hard Eight).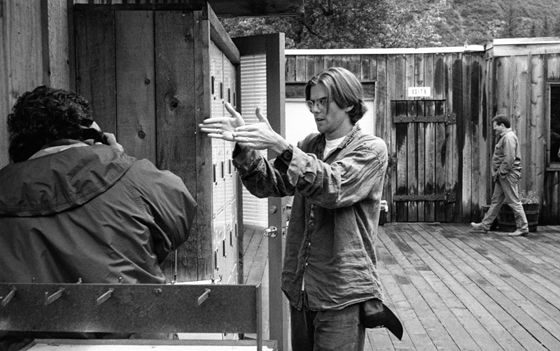 In 1991, a 28-year-old Quentin Tarantino worked on scenes from Reservoir Dogs at the Sundance Labs, setting up this moment with actors Steve Buscemi and David Jensen.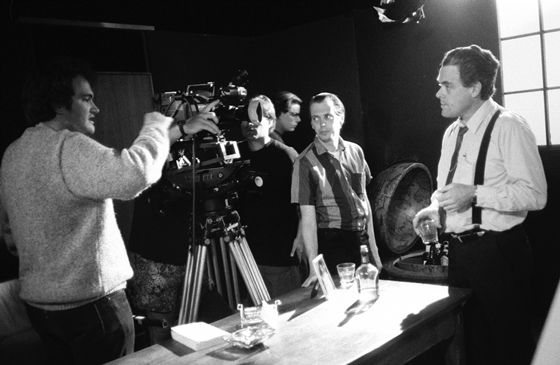 Young director Ryan Coogler is one of Sundance's most recent success stories; here, he's at the Labs discussing his first project,Fruitvale Station, with adviser Zach Sklar. The film would go on to win Sundance's top award.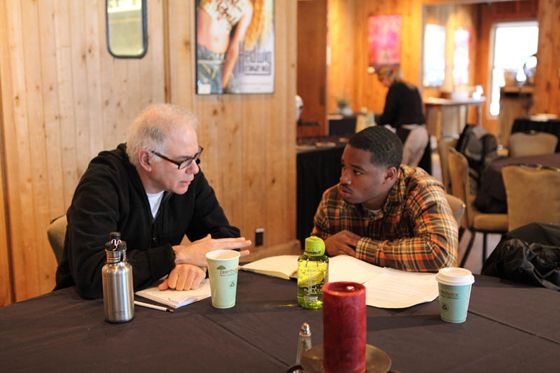 Director Kimberly Peirce (right) worked on her breakthrough debut Boys Don't Cry at several of the Sundance Labs, including its Directors and Screenwriters Labs. In June of 1997, she went over a scene from the project with actress Summer Phoenix.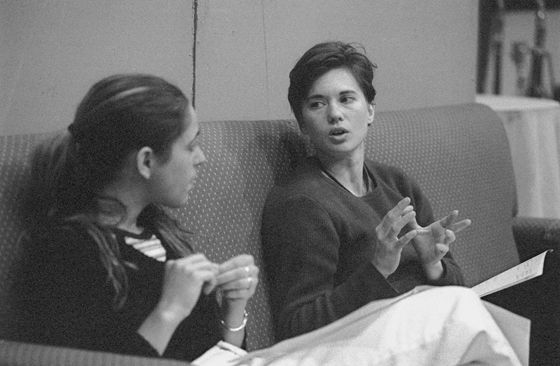 Dee Rees gave us the stellar coming-out tale Pariah in 2011, and in this moment from the Labs three years earlier, she's setting up a sample scene from the project. Rees is currently working on a Bessie Smith biopic for HBO starring Queen Latifah and Mo'nique.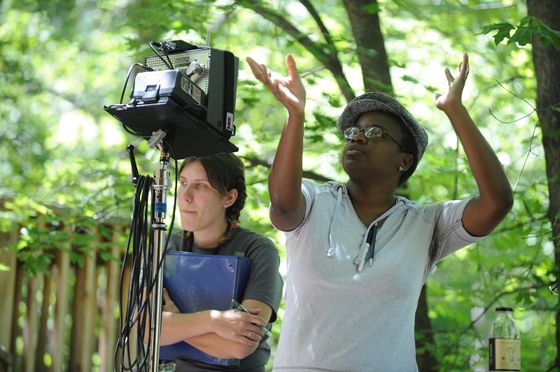 If you're a recent convert to the charms of director Cary Fukunaga, who helmed every episode of True Detective's sterling first season, go back and check out his film debut Sin Nombre, which he worked on at the Labs in 2006. (That's him on the left.)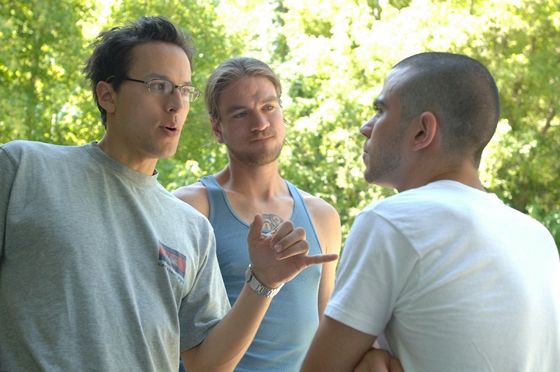 Is that Cary Fukunaga wearing a "Don't Worry, Be Happy" T-shirt? It is, and now you know.