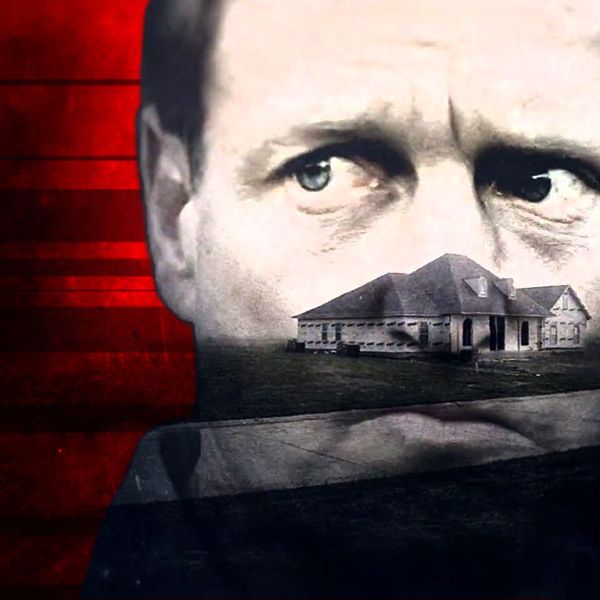 We're at the end of our week-long Vulture TV Awards, honoring the best things television served up in the past year. We've already singled out Amy Schumer, Julianna Margulies, and others actors for their solid performances, given props to director Cary Fukunaga for a particularly wonderful scene from True Detective, and welcomed David Milch, Amy Sherman-Palladino, and other industry luminaries as guest judges. Here, True Blood and The Americans composer Nathan Barr discusses why the impressive job T Bone Burnett did with the True Detective score is his choice for Best Music.
As told to Jennifer Vineyard.
TV Week Award Winners
WINNER: T Bone Burnett's Score for True Detective
I was all-in with True Detective hook, line, and sinker from the very beginning. The world, and the struggle between these two characters as they come at a problem from two different places emotionally, was really intriguing and really engaging for me. What impressed me so much about the score was the amount of restraint shown. It's really subtle.
When I approach a project like that, I know that most of the world is never going to notice what I'm doing. And I guarantee you, most of the world probably isn't aware that there's a score in this show. I think often projects that T Bone's associated with, they've been brought to him because the music is going to be front and center. And while the songs in True Detective during the end credits and sometimes throughout the episodes themselves are front and center, I was really impressed that he was able to sort of just slip into the background and support the story in such an artful way. I didn't know he could do that. But I could tell that the filmmakers were super-engaged with T Bone in terms of how the music entered and how it exited. It really, really helped the story.
True Detective is the kind of show where I would imagine once you start scoring it, you figure out pretty quickly that this is not going to be like a showcase score. And he saw that. It was really just about slipping in and out just below the level of consciousness for the audience. And yet, if you took away the music, the show would lose something. It was really unusual and walked that line of sound design versus music. There are definitely moments throughout the show when I wasn't sure whether what I was hearing was coming from sound design or coming from score, but that was one of the things that was so exciting. They were married together so perfectly. They didn't step on each other's toes and at some point it didn't matter because they were both adding so much to the show but doing so from such a subtle place.
For example, in the shots where Woody Harrelson and Matthew McConaughey are driving, many times there's just sort of this musical pulse, this percussive pulse, that's propelling the scene along. I can't even sometimes tell you what the instruments are. There's some electric guitar with the volume pedal stuff going on. There's percussion, but it's treated with reverbs and delays that make it sound less like an actual drum being beaten — and I'm not sure they even use drums all the time. I don't know, all that sort of helped set up this really disturbing world that's at the heart of the show.
I like the fact that the show, while it took place in the deep South, while that was the setting, it wasn't crammed down the audience's throat. This is something we dealt with a little bit in True Blood, too, where I think scoring-wise, the reason I got that show was because I said, "Well, let's just ignore the fact, at least in the score, that we're down South. Let's get rid of the banjos and the harmonicas and all the things that people would expect to hear, and just make it about everything under the surface." You have to be a really talented composer — or producer, in T Bone's case — to see that, and then to follow it, because I think a lot of people would just come in with the banjos.
The mantra for the creators of The Americans is "simpler, simpler." For that score, it was, "make it simpler." And so, in a way, with True Detective, it was really nice to see another storyteller obviously saying the same thing. The scoring is very simple. It was sort of vindicating to see another show do that and it gives me confidence to continue to go simple. We all want to be heard and we all want our music to be heard, but if it's not the show that showcases music, then it's just not that show.