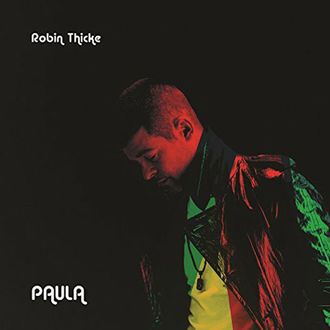 Photo: Courtesy of Complex.com
Some truly good news today (other than Uzo Aduba's Emmy nomination!): Robin Thicke's sniveling apology album, purposely named after and "dedicated" to his estranged wife, Paula Patton, didn't work. Did it gain him a lot of attention? Yes, and especially press-wise. Did it actually get him a hit album? No, it did not. Turns out, sometimes not all press is good press.
Want specifics? Here are the (cringe-y) stats:
In conclusion, Australia hates Robin Thicke the most.