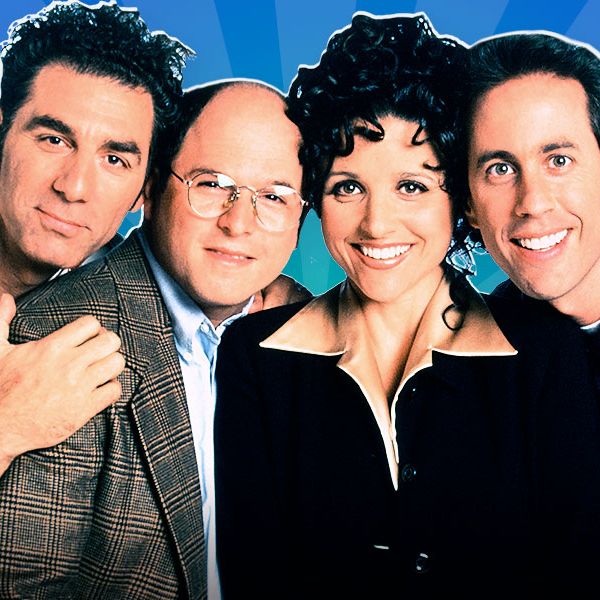 Photo: Maya Robinson and Photo by NBC
Though its truncated first season didn't air until summer 1990, Seinfeld's pilot (not to be confused with fourth-season finale "The Pilot), "The Seinfeld Chronicles" (alternately known as "Good News, Bad News"), inconspicuously premiered on NBC 25 years ago this week. Little did the Peacock Network know that eponymous star Jerry Seinfeld and his co-creator Larry David's little "show about nothing" would become their benchmark sitcom for the next decade, redefining primetime comedy in the process. Accordingly, few series prior or since have elicited such loyal trivia-buff obsession. But before you get too big for your Kramer-inspired, boxer-free britches, see how you stand up to our Seinfeld superfan quiz.
How Well Do You Know Seinfeld?