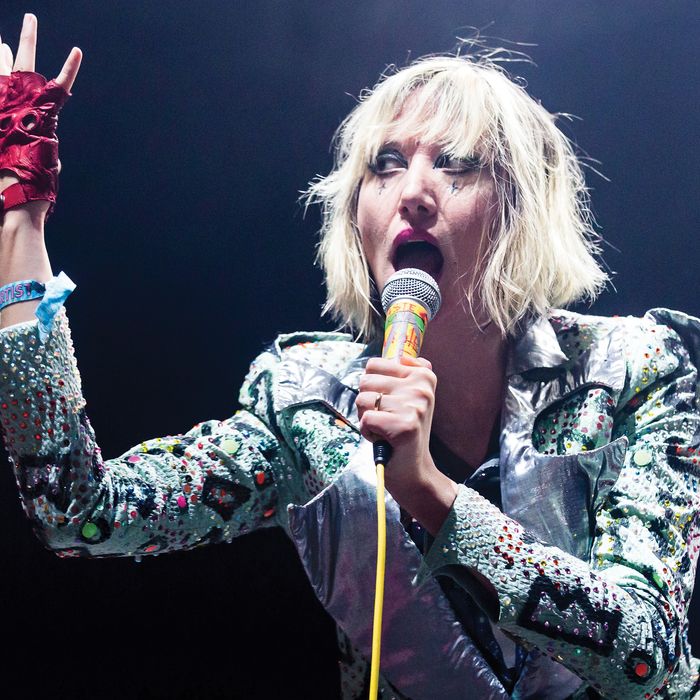 Karen O, the shy art-school girl who transformed herself into a force of nature onstage for the Yeah Yeah Yeahs, is back. This time as a solo artist.
Photo: Chelsea Lauren/WireImage
Hopefully, you've had a few minutes to play around with our Fall Entertainment Generator. But if you're looking for straight and simple lists of things to look out for by medium, we'll be breaking them out separately. Here's a look at fall music.