America's Next Top Model is clawing its way through an underinspired 21st cycle, and last night was the makeover episode. Usually that would be a reliable opportunity for drama, excitement, transformation, and surprise, but last night's makeovers were horrendous. Just awful. Even worse than last year's trash Jesus. This year's nadir was spoiled in the title of the episode: "The Guy Who Gets a Beard Weave." It's sort of a misnomer, since a weave is, you know, woven into one's hair, and this beard was just glued onto a dude's face. (He was enthusiastic, which made the whole endeavor sadder.)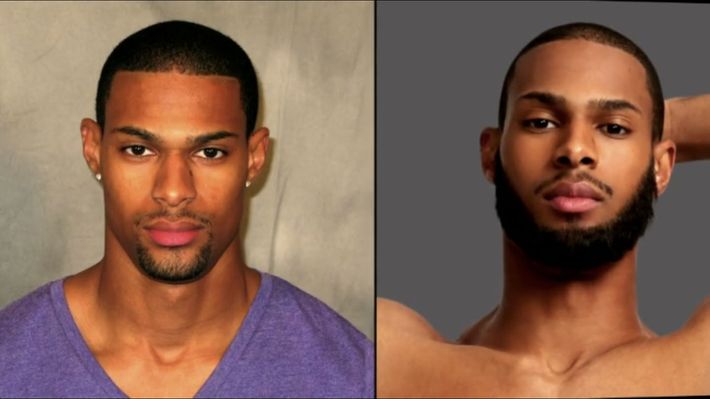 It's just a fake beard! This is not a "beard weave," and it is not a makeover. People wear better-looking fake beards in fourth-grade Nativity plays. I have seen better fake beards that were just moms making hash marks with eyebrow pencil to achieve "hobo beard" look. "Lace-front" beard is just a beard wig.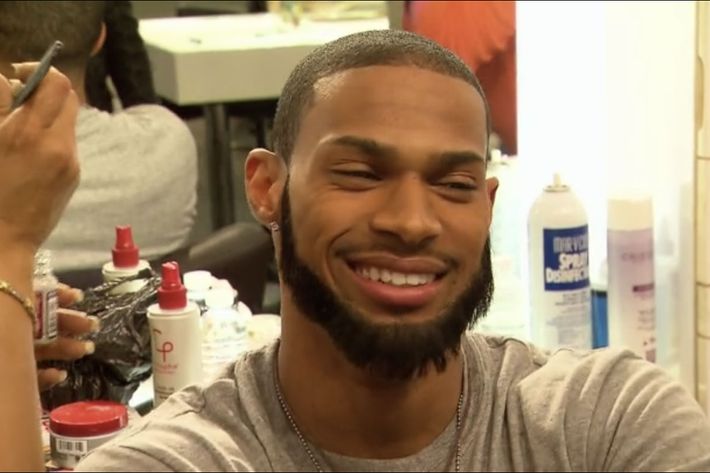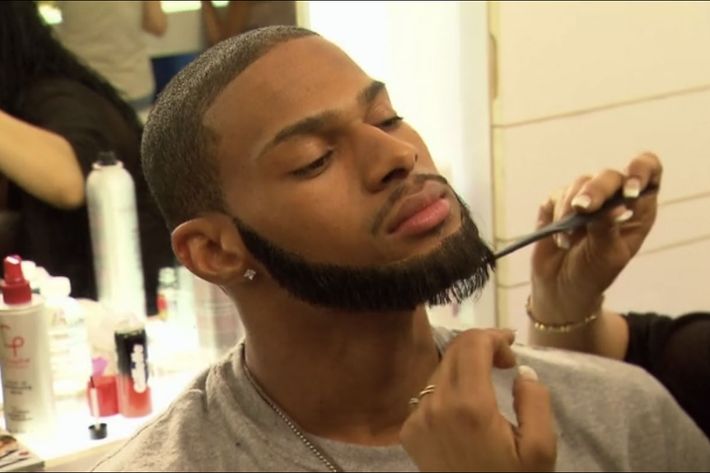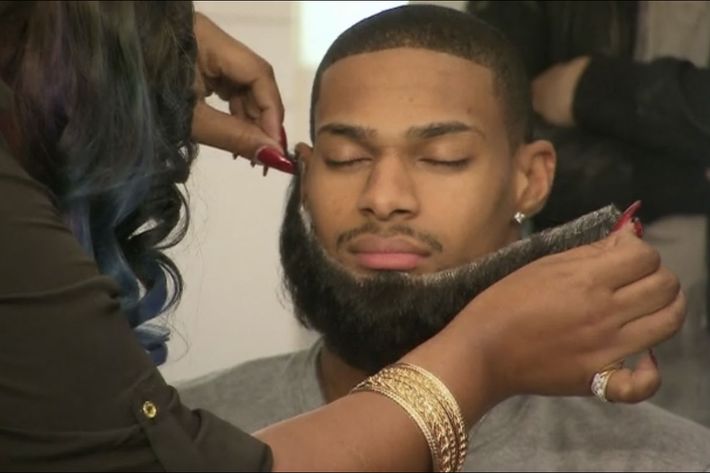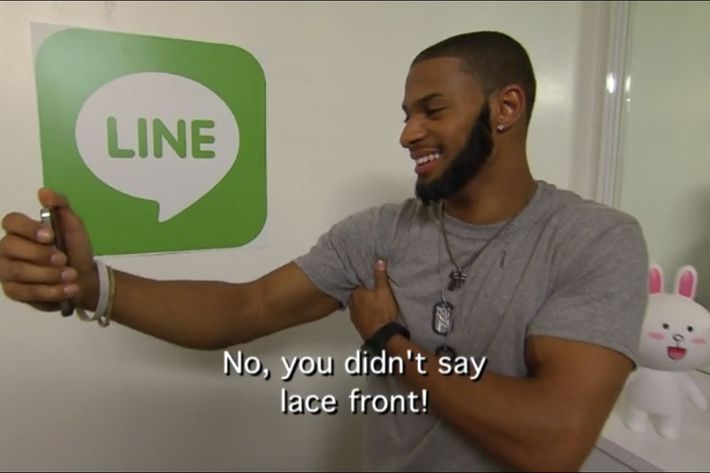 Tyra admitted that the beard wasn't the "shape" she wanted, so the guy's getting a do-over. Just abandon the concept of beard merkin, Tyra!