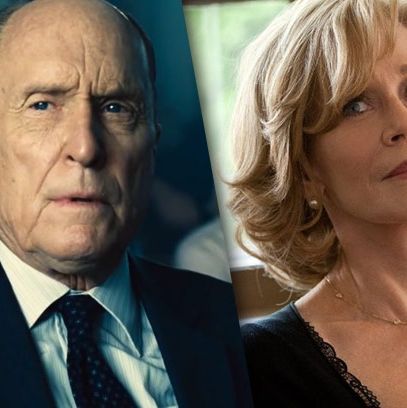 This fall, it seems like every movie comes with its own doppelgänger. Do you want to see a period biopic about a tortured British genius? Well, there's The Imitation Game with Benedict Cumberbatch or The Theory of Everything with Eddie Redmayne. How about a festival film about a washed-up actor at a crossroads? That depends on if you prefer Michael Keaton in Birdman or Al Pacino in Manglehorn. But the eeriest case of two movies sharing the same brain has to be the curious symbiosis between two family dramedies at the Toronto Film Festival, The Judge (with Robert Downey Jr.) and This Is Where I Leave You (with Jason Bateman). Just how much do they resemble each other? Take in the uncanny similarities below!
Our protagonist in each film is a city slicker who seems to have his life all figured out …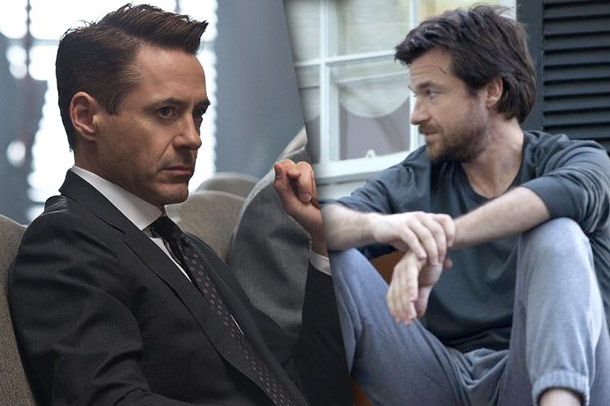 … but despite the trappings of success — including a beautiful home, a hot spouse, and a shallow, high-achieving job, our guy is secretly unhappy because his hot wife has been having an affair.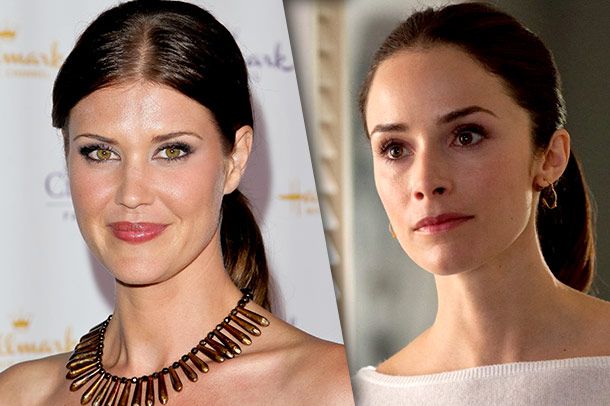 He puts his personal problems on pause when a call comes informing him that one of his parents has passed away. He's got no choice but to drive back to his picturesque hometown, where the surviving parent — played by an Oscar winner — still lives in the beautiful house they grew up in.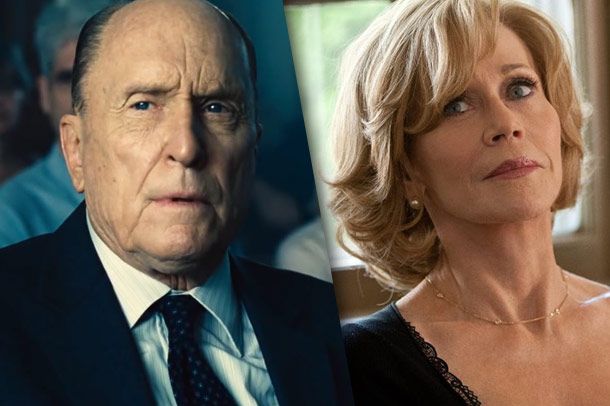 Other siblings have gathered, too, including the responsible one, who's played by someone you may recognize from an NBC show.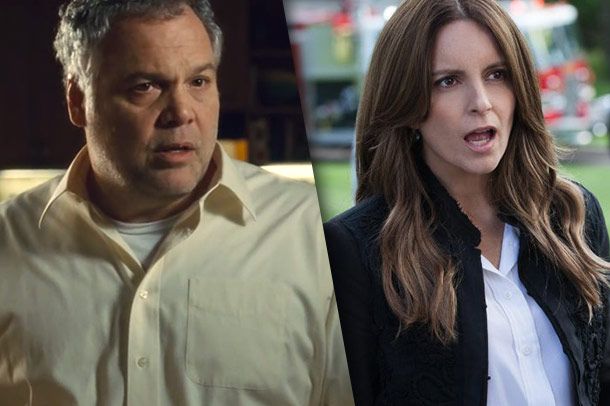 Our protagonist can't stand being back in town and plans to leave at the first available opportunity, but the surviving parent prevails upon him to stay, and so he must. It helps, at least, that he reconnects with an old flame who's still living in the town. They were high-school sweethearts, you see, even though she's played by an actress who's basically a decade younger than our leading man.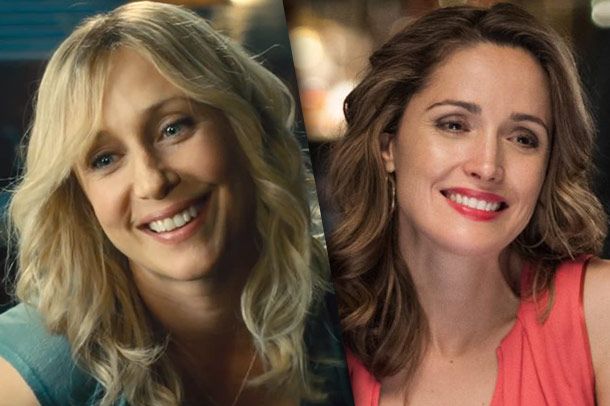 There's also an actor whom you love from that FX show, but he doesn't get much to do for most of the movie.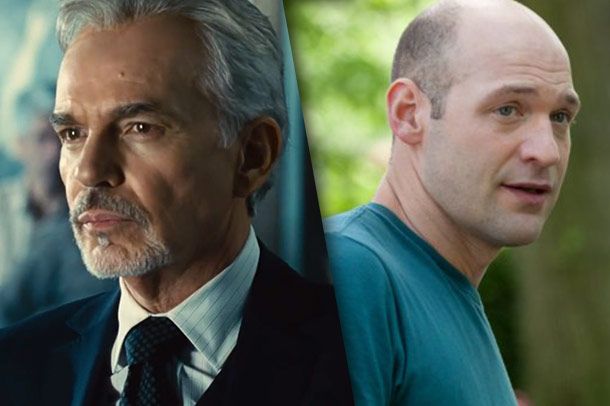 And there's a mentally handicapped character whose gentler, more unhurried outlook on life provides a nice contrast to our protagonist.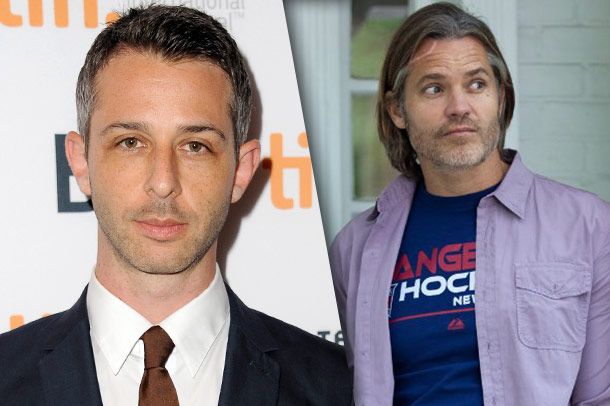 Life lessons are learned. City folks are rebuked for talking on their cell phones too much. Tears are shed. And there is also Dax Shepard.