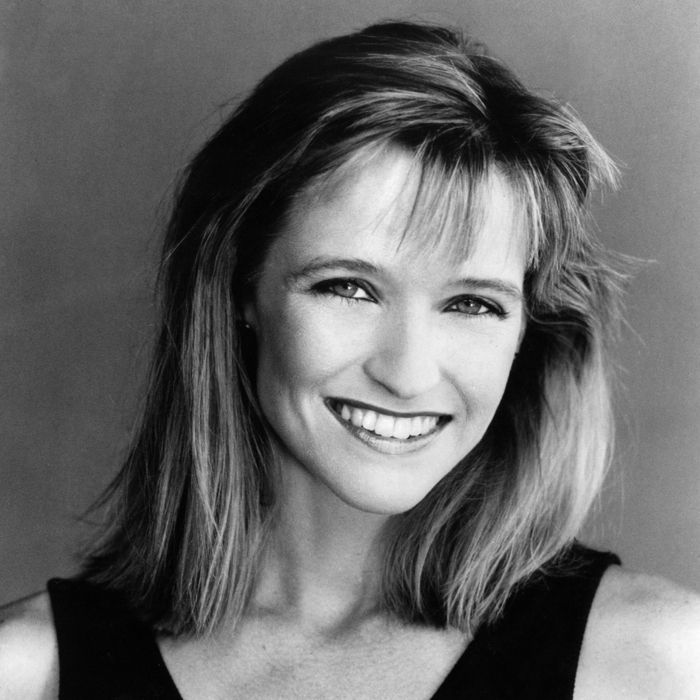 Former Saturday Night Live and Designing Women cast member Jan Hooks died on Thursday at the age of 57. TMZ reports that the actress had been struggling with a serious illness.
Hooks was one of SNL's most prominent women during her 1986 to 1991 stint on the show, notably as one-half of the boozy lounge act the Sweeney Sisters with Nora Dunn.
After leaving the comedy institution, Hooks signed on for the CBS sitcom Designing Women. More recently, she appeared on two episodes of 30 Rock, playing Verna Maroney, the mother of Jane Krakowski's character Jenna Maroney.
More details to come.