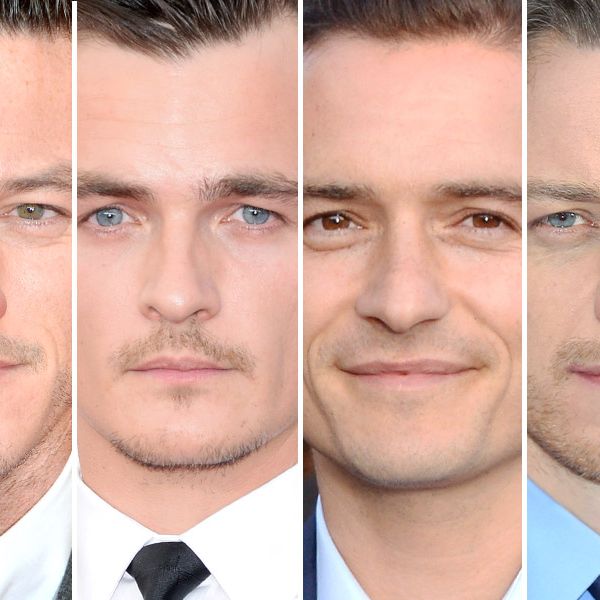 Did you see Dracula Untold this weekend and think, Wait, I've seen that guy before? Or even, Wait, I've seen that guy everywhere. You are not alone. Dracula's Luke Evans has many acting skills — our own Bilge Ebiri praises his "angry eyes and … constantly clenched jaw" — perhaps his greatest skill is looking like basically every British actor of his generation put together — or at least all the British actors of a certain age who have projects out this fall. So, which rakishly stubbled Briton is which? Here's your guide to telling them apart.
Does he have eyes of cold Welsh steel and hair bathed in motor oil? That's Evans! Dracula Untold is the first attempt to push the Welsh actor to leading-man status, but but he's been building a solid résumé of "that guy" roles in The Hobbit and Fast & Furious franchises.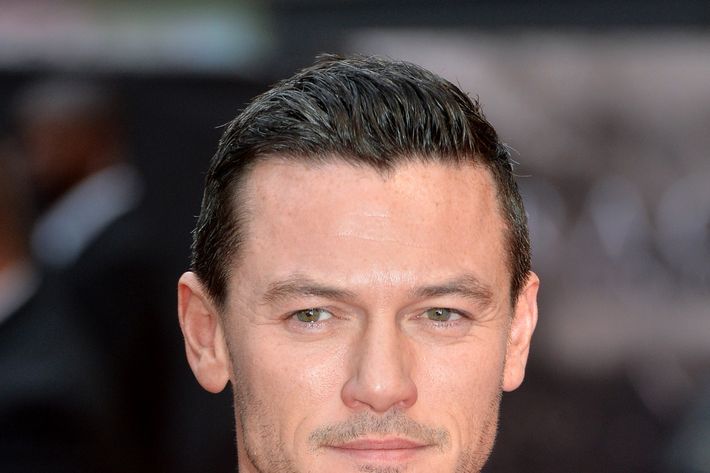 Does he have an elfin demeanor and/or hairpiece? That's Orlando Bloom, who wears his customary blond wig in the Hobbit films (yes, there's another one this year) to prevent himself from looking too much like Evans.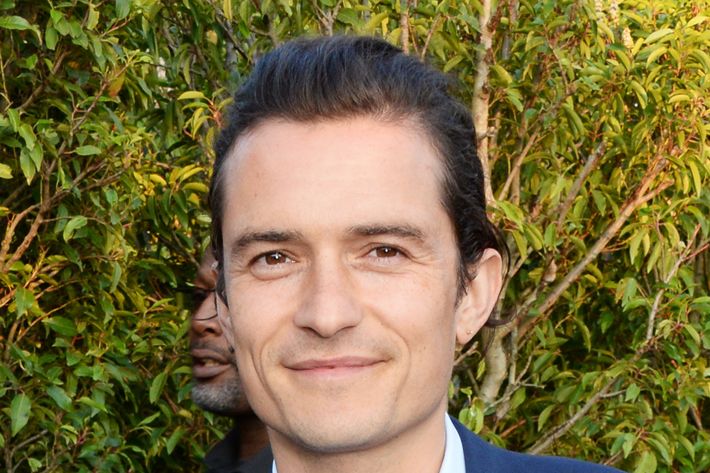 All these guys have cheekbones, but does he have cheekbones cheekbones? That's Rupert Friend, or as he's known in the media, "Homeland's Rupert Friend."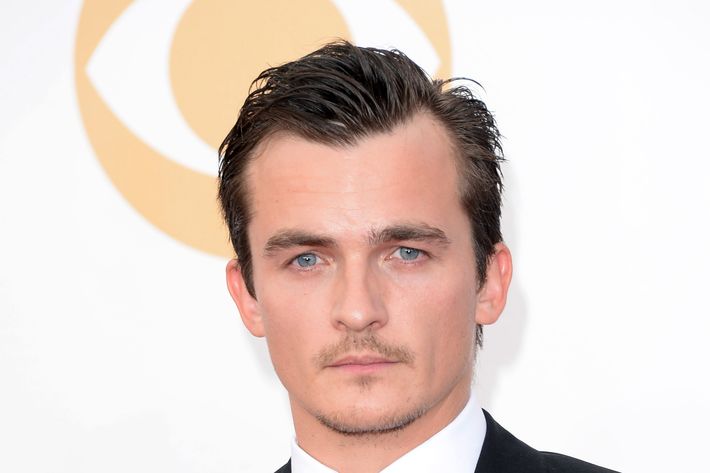 Does he have the auburn coat and approachable manner of a friendly squirrel or a beloved spaniel? Or a Scottish accent? That's James McAvoy of The Disappearance of Eleanor Rigby. If you've seen Dracula Untold, you've probably noticed that his nose has the odd habit of appearing in the middle of Luke Evans's face.
Have you been staring at the Dracula Untold poster for like an hour because you are convinced it's not Luke Evans? You're probably thinking of The Affair's Dominic West! He's usually stubble-free, which is the only thing keeping him from looking exactly like all these other guys.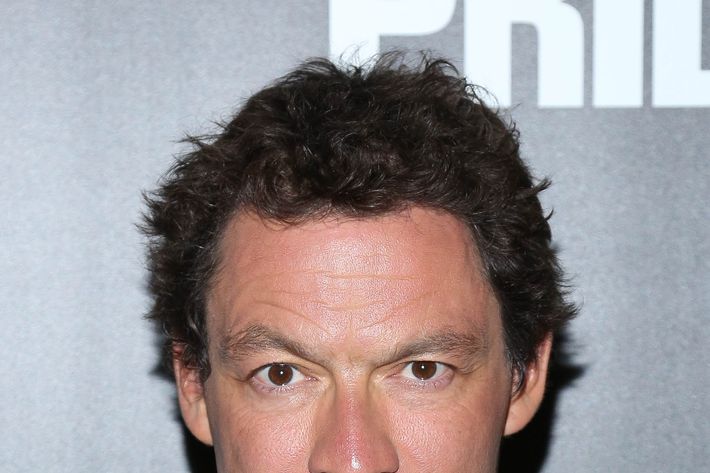 Does he look just like Dominic West, only younger? That's Dominic Cooper! (No relation.) He also stars in Dracula Untold, but we're enough degrees away from Luke Evans at this point that it's not very hard to tell them apart. In the movie, he weirdly looks a lot like George Michael.