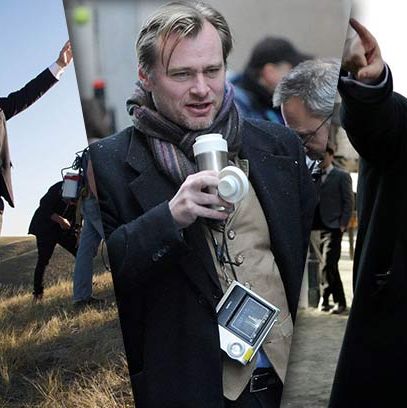 NEW YORK, NY - NOVEMBER 06: Director Christopher Nolan seen on location for "The Dark Knight Rises" on the streets of Manhattan on November 6, 2011 in New York City. (Photo by Bobby Bank/WireImage)
Even the most aesthetically inclined film directors can be quite schlubby when it comes to their own dress. Not Christopher Nolan. With his perfectly coiffed hair and trademark natty blazers, Nolan's style mirrors his painstaking approach to his craft. Like all the best fashion icons, Nolan knows that an unexpected accessory can really set a look apart: That's why he's rarely seen on set without a Casio video monitor hanging rakishly around his neck. Let's look back at the times Nolan's video-monitor game took his outfit to the next level.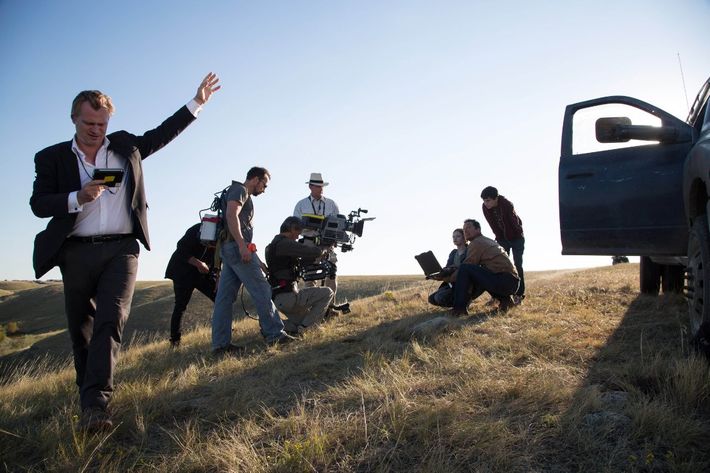 Simple. Black. Elegant. Nolan could rock this monitor until he's 80.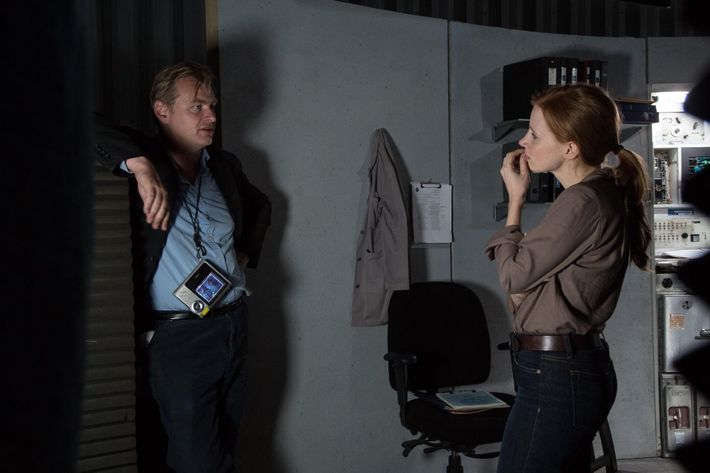 The matchy-matchy thing here could have been a tad too precious, but the touch of green is just cheeky enough to set it off.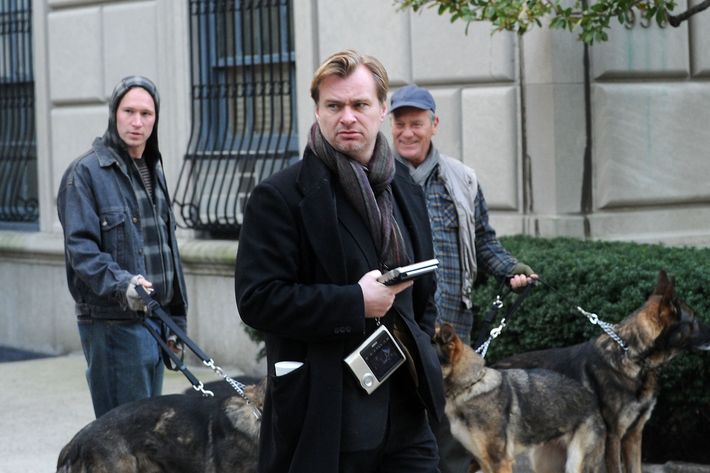 How do you brighten up all those heavy black knits? A silver monitor with just a hint of metallic sheen.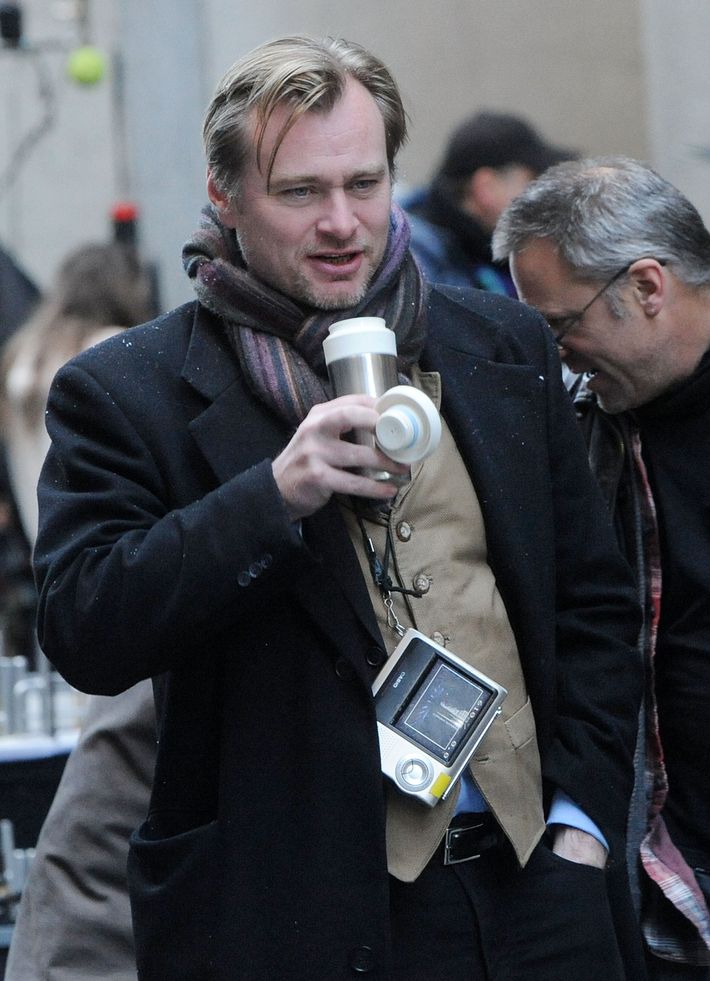 He's got so many other things going on here — a second coat, who knows how many scarves — that Nolan wisely underplays the monitor here. His hair and scruff are rocking the Dad's Younger Brother look; the monitor's poking out from under the jacket like an unexpected Christmas present.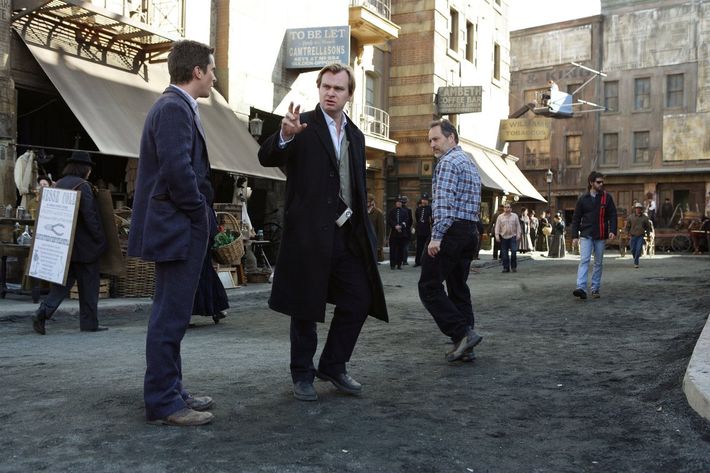 You get the sense that Nolan was trying to blend in with the period costuming here. That metal monitor is futuristic without being steampunk.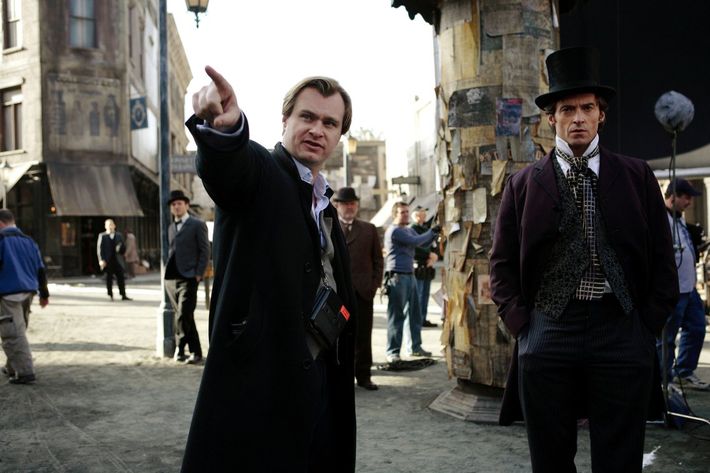 But that's not to say Nolan can't pull off steampunk too. That red tab is positively Terminator.
Want to get your own version of this look? Nolan's monitor starts at $69.