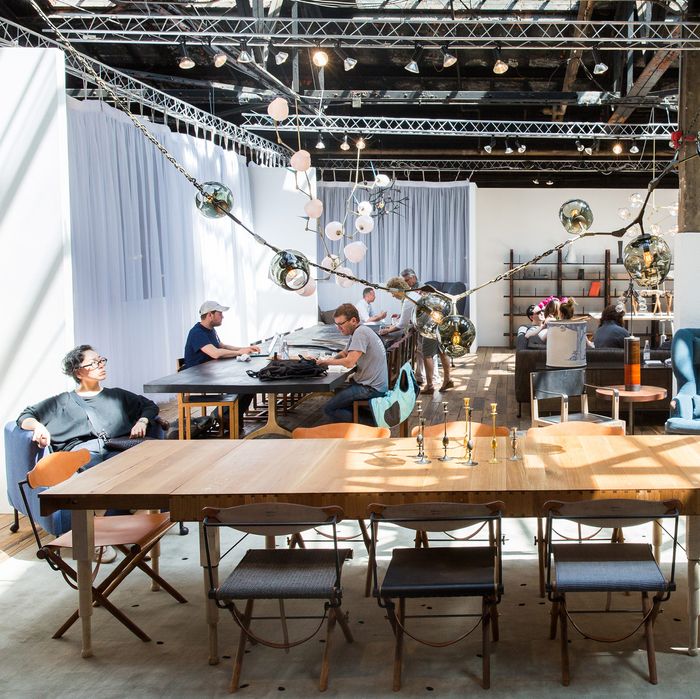 New York's Collective Design Fair.
Photo: Scott Rudd
South Korea is the new South Africa is the new Uruguay — wait, that's how it goes in terms of design hot-spots, right? Whatever the chronology may be — and as long overdue as a global conversation about design may be — there are always moments where we find ourselves returning, once more, to Italy, the cradle of a certain kind of luxurious, modern design. For the next installment of New York's Collective Design fair — held this coming spring at Skylight Clarkson Sq., and in its third iteration (and timed to coincide with Frieze New York) — the spotlight will be on innovation within Italian design. A heady assignment when one considers all there is to love — Cassina! Fornasetti! Alessi! — from the last century alone.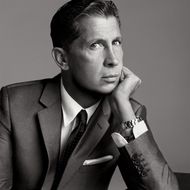 Who will be answering as curator? None other than W's Stefano Tonchi, who, besides being an expert Italian, personally knows many of the exhibitors. It's what you'd expect from a globe-trotting, fashion-meets-art magazine's editor. "We want to present a new way of seeing material from Italian designers and the many designers that they have influenced, to bring to light some unexpected furniture and objects and tell a small portion of the story of Italian design," says fair director and founder, Steven Learner. If we had to take a guess, we predict the booths will be teeming with Memphis Group, Stilnovo, and Carlo Scarpa.
Tonchi has yet to reveal his picks for play (he was on a plane when we called, natch), but Collective is banking on the man, who has curated shows at MoMA and the Pitti Palace, and who favors wearing Dries van Noten and Brunello Cucinelli, making no bad decisions. In addition to the Italian specialties aisle, Collective Design has added six new exhibitors (last year had 30; this year is still to be determined), including a few younger favorites such as De Vera, Etage Projects, and Glass Past. "Mixing it up is good," says Learner. "We want established and emerging dealers, a range of cultures and eras."