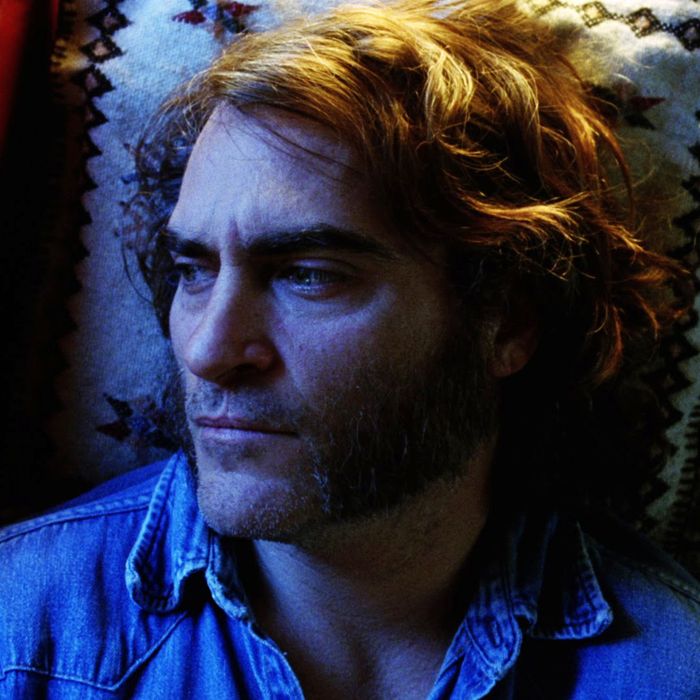 Photo: Ghoulardi Film Company
When you think of noir, you probably think of darkness: the shadowed alleyways, the mean city at midnight, the gunshots that sound unseen just outside the spill of the street lamp. But there's a sun-bleached counter-narrative in noir — actually, it's arguably the main narrative, once you consider that Chandler's Philip Marlowe stalked the streets of Los Angeles, The Maltese Falcon takes place in San Francisco, and James M. Cain's The Postman Always Rings Twice unfolds in rural California. Noir itself was largely a counter-narrative, of course, and not primarily to the starchy history of the tradition-choked East Coast. So much classic noir, instead, is about the underbelly of the American frontier — which, in the 20th century, meant California. It's the dark side of the sunny side, as it were.
So it's especially thrilling to see that Brooklyn's BAM Cinematek has collected 21 classic Cali-noir films in a program titled "Sunshine Noir," climaxing with a special sneak preview of Paul Thomas Anderson's Inherent Vice. The festival, which starts November 26 with a screening of William Friedkin's To Live and Die in L.A., is perfectly timed to help you duck the Nor'easter and fritter away your pre- and post-turkey hangovers. (If you're not within snowshoe distance of BAM, you can follow along with these classics at home, many of which are available for streaming.)
It's easy to picture the California noir-scape of the 1930s, with its faded stars, hard-up gumshoes, and treacherous tycoons — all captured masterfully in Roman Polanski's Chinatown or anarchically in Robert Zemeckis's Who Framed Roger Rabbit? But as the century progressed, California never got less dreamy or less seedy, and each decade curdled in the sun in its own particular way. From the early '70s, you get Altman's remake of The Long Goodbye, with post-hippie icon Elliott Gould as a turned-on and dropped-out Philip Marlowe. From the 1980s, there's Jim McBride's West Coast–ified remake of Breathless, with Richard Gere as a rockabilly Jean Paul Belmondo. From the 1990s, there's Michael Mann's Heat, Tarantino's Jackie Brown, and Soderbergh's English-hard-case-comes-to-L.A.-and-busts-some-heads classic The Limey. Car-jammed freeways, stucco apartment houses, and panoramic views of the ocean never felt so menacing. Even as everyone from the Beach Boys to Katy Perry were pitching California as the Golden Coast, these noir films knew better. Sometimes all that sunshine just means it's easier to see the stains.