After three years' renovation, the Cooper Hewitt, Smithsonian Design Museum, reopened on December 12. Its home has been restored and augmented with interactive displays, but really, the inaugural exhibitions illustrate one thing over and over: Man may go to the moon and beyond by building better and bigger computers and tools, but it all starts — as in these six irresistible objects — with the spark of a brain and the art of a hand.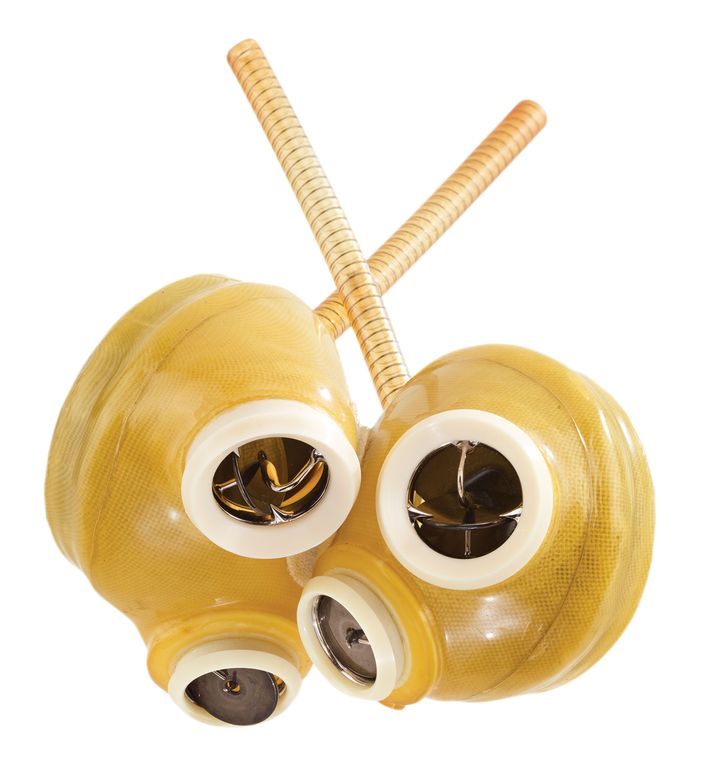 The Jarvik-7 was the first total artificial heart to be implanted into a human being. It looks as clunky as a space suit, but it performed a miracle in 1982. A refined version is still in use, typically for patients awaiting a donor organ.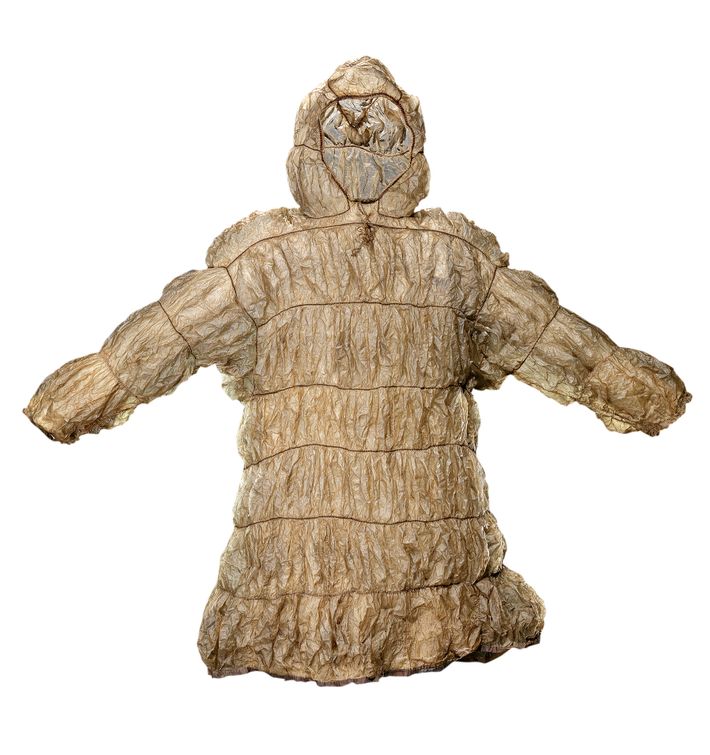 With its perfect piecing and stitchwork, this Yup'ik Eskimo parka (before 1925), made from the dried gut of a Beluga whale, sinew, and grass twine, could pass for Issey Miyake.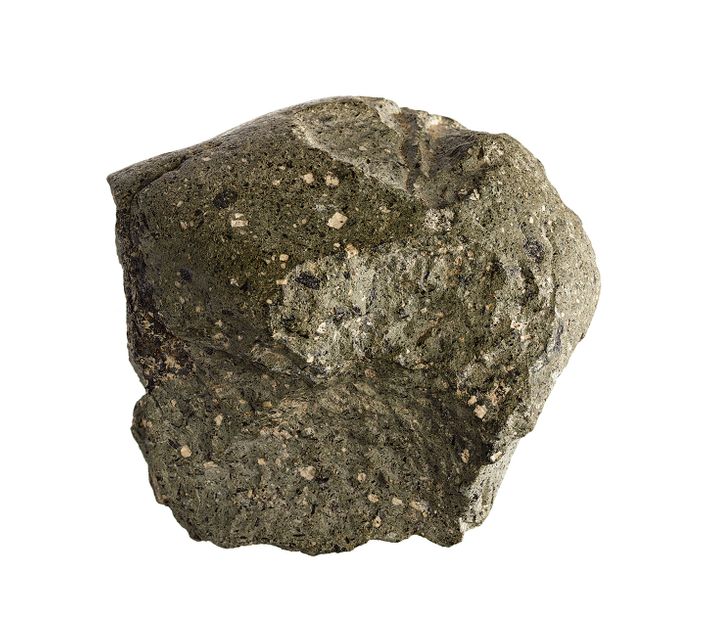 This Paleolithic chopper, found in Tanzania's Olduvai Gorge and made 1.85 million years ago, is one of the oldest tools in the Smithsonian's collection. It fit an Australopithecus hand just as it would yours. Everything made on Earth starts here.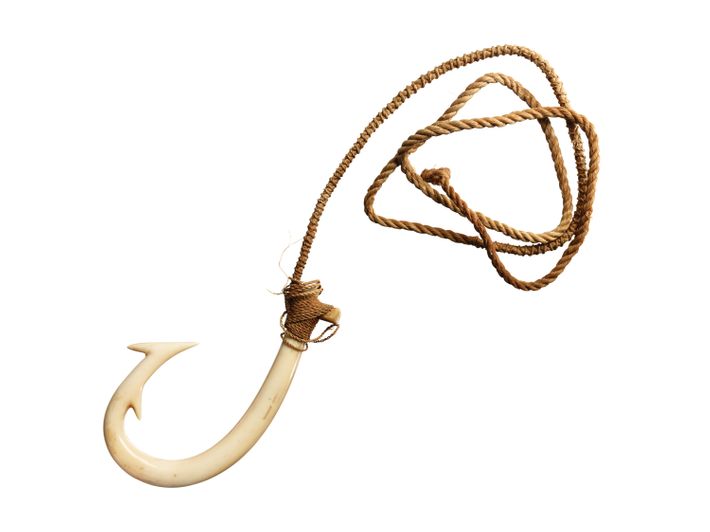 This fishhook, hand-carved from a whale tooth by a Hawaiian around the beginning of the 20th century, could be the muse piece for everything Elsa Peretti ever designed.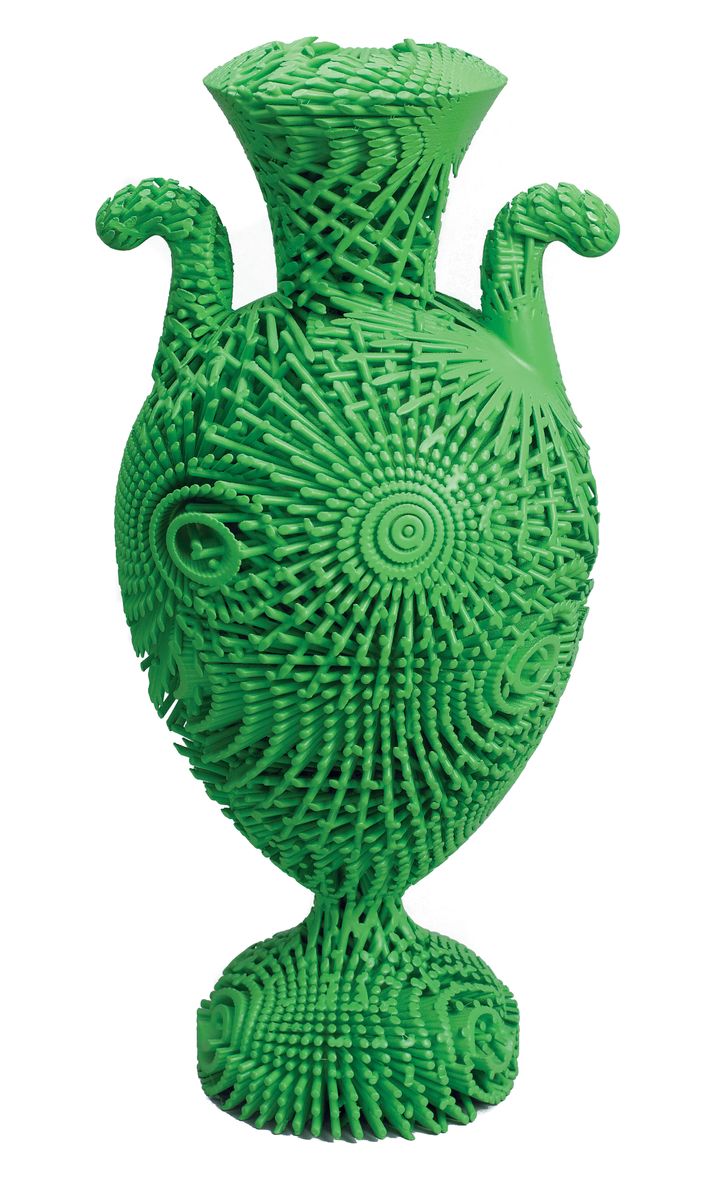 Michael Eden's Tall Green Bloom (2012) is a mesmerizing example of 3-D printing in nylon, melding classical form and state-of-the-art manufacturing.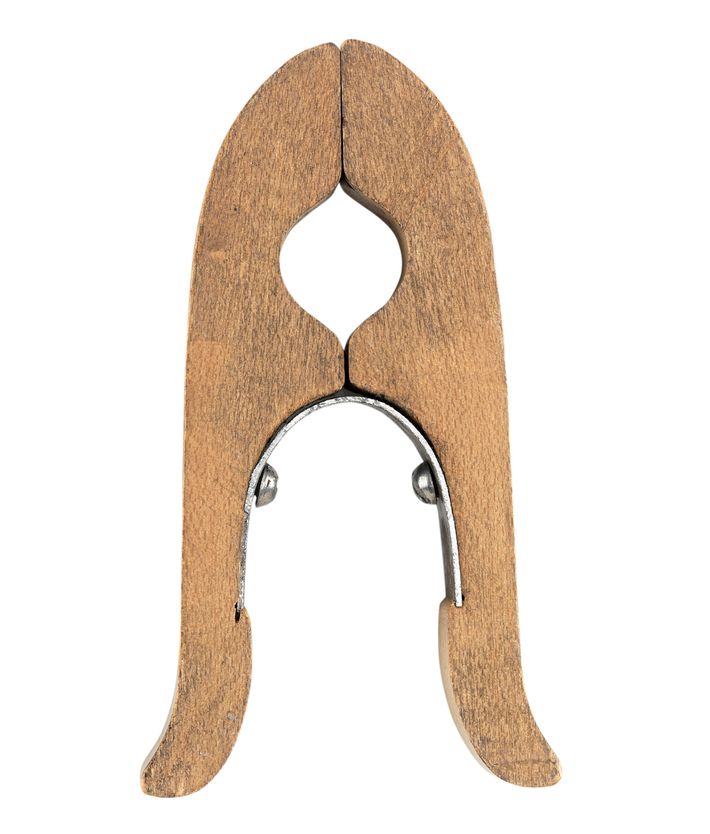 A patent model for a clothespin (1873) made by Vincent D. Urso and Benjamin Charles: It's practical, and it works perfectly — and who really knew it needed a patent?
*This article appears in the December 29, 2014 issue of New York Magazine.