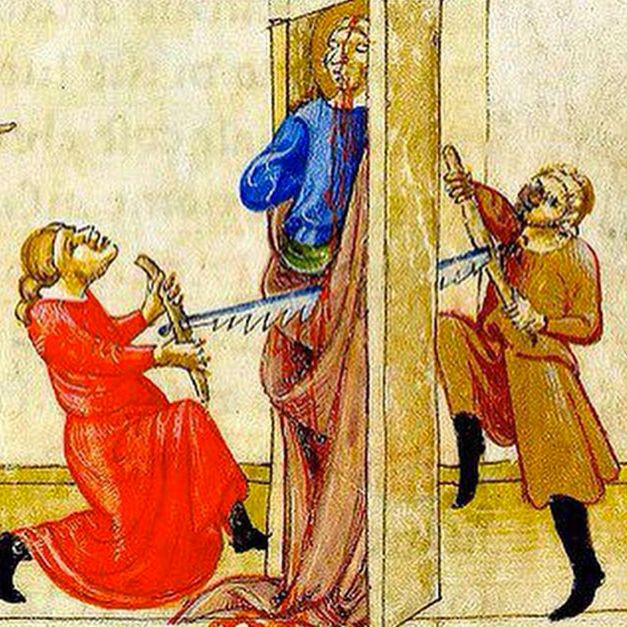 "Collectors negotiating last minute deals with hurting NADA dealer in Miami. # #ABMB #FuckingFlipperScum"
Photo: via @jerrysaltz on Instagram
No, our senior art critic didn't fly down to Miami for Art Basel. In fact, he posted this explanation on Twitter before the fair kicked off: "Love that artists/galleries might make $ there. I have nervous breakdowns at fairs." But he did watch and tweet and Instagram from afar, depicting his imagined revelry of real-life attendees such as Marina Abramovic, Klaus Biesenbach, Miley Cyrus, Kim Kardashian, and Hans-Ulrich Obrist.
It was enough to elicit a response from James Franco, who tweeted back an Instagram last Thursday, 
Below is a collection of Jerry's art-fair commentary, which The Wall Street Journal recently wrote about with the headline "Provocative Art Basel Tweets Make Jerry Saltz the Jonathan Swift of Social Media." Hey, we'll take it.


Me delivering doughnuts to some of the dealers at NADA.