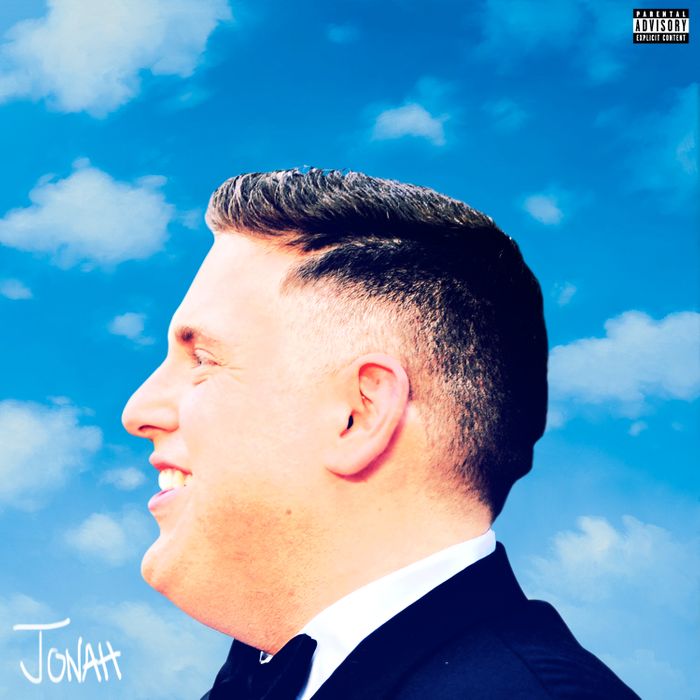 On Friday night in Brooklyn, Vice is throwing a party to celebrate its 20th anniversary. These sorts of shindigs happen from time to time. Less common: the event's sprawling lineup.
This evening, Yeah Yeah Yeah's guitarist Nick Zinner, who will be part of the night's house band along with Raconteurs' bassist Jack Lawrence, Miike Snow singer-guitarist Andrew Wyatt, and Damon Albarn's drummer Pauli PSM, posted the event's roster on Twitter. Try to make sense of this:
- Noted rap enthusiast Jonah Hill is performing with Spike Jonze. We're told he may be covering Drake songs.
- Jarvis Cocker
- Pussy Riot
- Karen O
- Stephen Malkmus
- Lil Wayne
- Chromeo
- Andrew WK
- Raekwon
- Action Bronson
- Ghostface Killah
- Nick Thorburn
- A punk supergroup featuring members of Fucked Up and Dillinger Escape Plan, among others.
- A metal supergroup featuring members of Megadeth and Testament, among others.
At the very least, this should be an interesting evening.