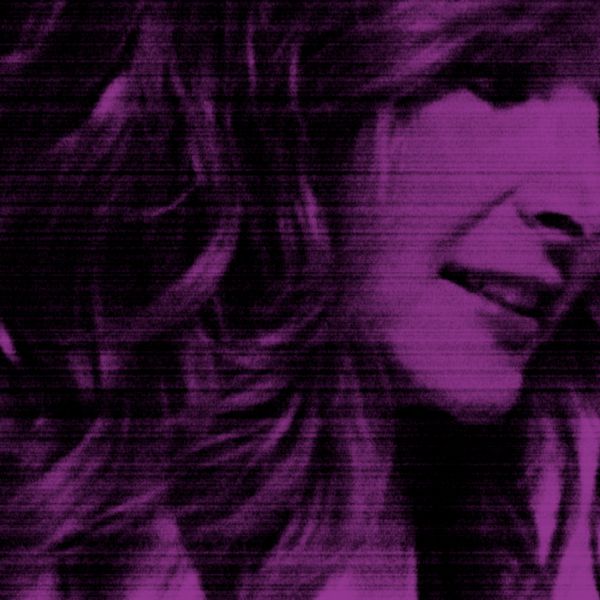 Welcome to Sexpositions, a weeklong Vulture celebration of sex scenes in movies and on TV.
"The blow job," says Lisa Kudrow, "came up pretty early on." The star of HBO's The Comeback is referring to what was probably her show's most risqué and hilariously uncomfortable moment (and that's saying something), which generated a ton of online reaction when it aired last month.
Here's the setup: In the current season's third episode, "Valerie Is Brought to Her Knees," Kudrow's character Valerie Cherish has to shoot a scene — a fantasy sequence — for the fictional show Seeing Red, in which she must pretend to go down on the character played by Seth Rogen (based on a character based on Val's nemesis Paulie G., who created Seeing Red. Meta enough?). Rogen turns out to be the rare person who shows the desperate actress some compassion by suggesting that he be the focus of the real Paulie G.'s camera instead of her.
"We went back and forth a lot on what [the scene] would be," says Kudrow. "I was really happy when we decided that Seth Rogen would be a decent person. There are people [in Hollywood] who are genuinely really talented and they're good people and things work out for them," she adds, laughing. "That's an option for a prototype of person."
Paulie G.'s attempted humiliation of Val had been brewing for a long time. The most blatant hint of his frustrated sexual longing may have come in season one — he gives a memorable leer when he sees a sexpot poster of Val from the days of her old sitcom, I'm It.
"When Paulie G. was in high school, that poster was in his room," says Kudrow. "Now here she is and she's older and she's annoying. So just the rage that comes up from having had that poster and knowing that that person would never sleep with you — there's resentment."
To say the least. In "Knees," when Val asks Paulie G., played by Lance Barber, for her motivation, he says, "You remember how on [the characters' prior collaboration] Room and Bored, you'd always say, 'Paulie, I need a joke here,' or 'Paulie, I think this script could be better'? Well, when you said that shit, I would think, Blow me. Blow me, Valerie. Blow me. So I wrote it."
Barber explains that his character wrote the blow-job scene, and another one in which Val has to stand in a frumpy jumpsuit between two naked and masturbating women, because, he says, "Paulie G. is a desperate pig of a man, obsessed with money and power and filled with self-loathing." He notes, though, that "Valerie Cherish is by no means an easily likable character. He sees in her what he despises in himself, which is a desire for success in show business. Valerie and Paulie have more in common than he likes to admit."
Kudrow and Comeback co-creator Michael Patrick King had no idea who they'd be able to cast for the scene in question, originally designating the blow-job recipient in the script as "Male Movie Star." "We wanted someone who was a real movie star," says King, "who would conceivably play a version of Paulie G. that you could imagine would be on an HBO show." Rogen, he says, "was our holy grail."
It turned out that Rogen was already a fan of The Comeback and was eager to play the part. "The most important thing about Seth's appearance is that he's the hero in that episode and he saves Valerie," says King. "There will always be darkness in The Comeback, but there will always be somebody that makes her life doable. The whole reason we wanted Seth is because he's a sweetheart, and that little heroic moment makes the whole thing kind of a relief."
That heroic moment — when Rogen's character says, "Let's just have the camera on me" rather than on Val — was, offers Kudrow, "a mixture of it's too much, and Uhh, let's not do this to her because we don't need it. You don't need it! A lot of times when things are being shot, you're like, 'Really? This is crucial for telling the story? Really?' And it's not. It's just not."