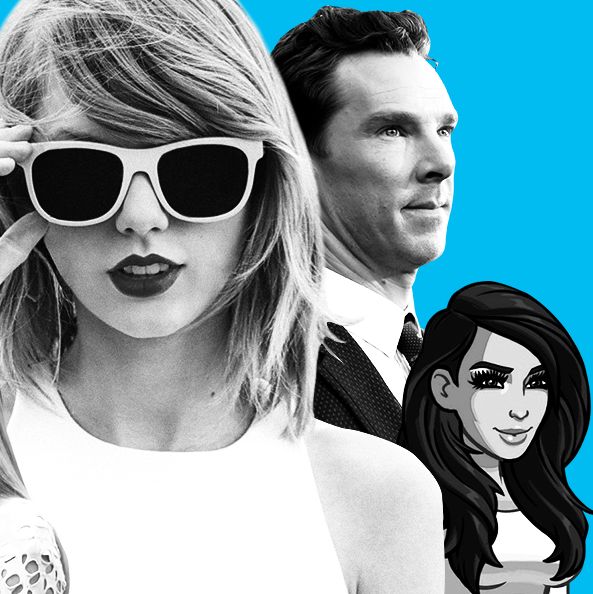 Twelve months, 360-something days, and approximately 10,000 rumors about Kim Kardashian later, we are almost done with 2014. What a pop-culture whirlwind — from Ellen's Oscars selfie to Groot to Taylor Swift's 1989 and all the Benedict Cumberbatch memes in between. How well can you remember this year? Take our quiz and find out.
Note: This quiz, naturally, contains spoilers about movies and TV shows from 2014. Stay vigilant.
Want more quizzes from 2014? Here's a year in Vulture Quizzes.