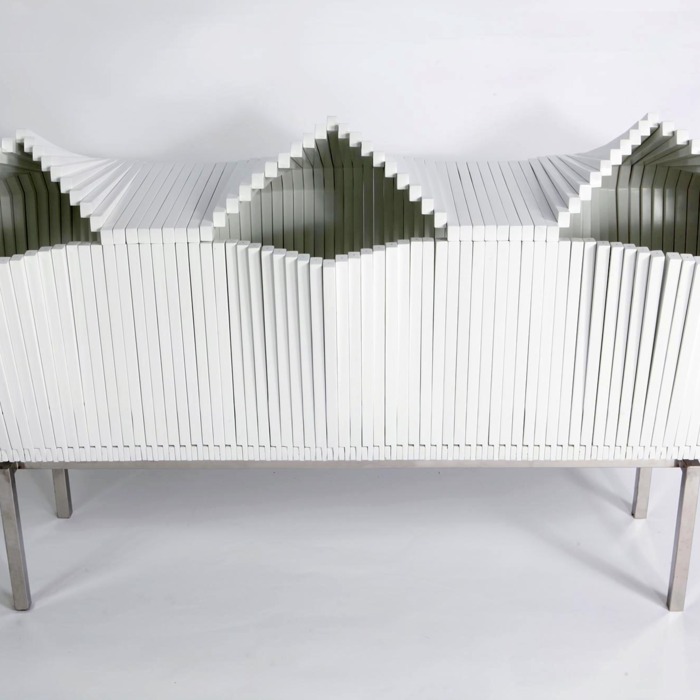 Photo: Courtesy of Cristina Grajales Gallery
This year celebrates the tenth anniversary of Design Miami, running from December 3 through 7. What began as a pint-size venue featuring 15 galleries has now mushroomed into a design happening of 35 world-class galleries from ten countries, plus activities and programming to keep you running 24/7, including a new Design Visionary award, inaugurated by a designer who certainly deserves it.
Here is a preview of some of the treasures that will be featured during the show.