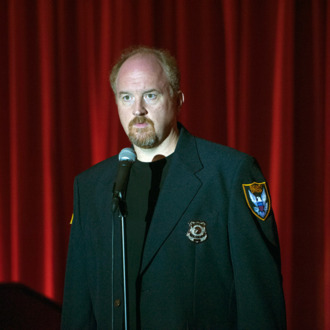 Photo: Copyright 2014, FX Networks. All rights reserved.
At the Television Critics Association winter press tour Sunday FX announced that The Comedians starring Billy Crystal and Josh Gad will premiere with a lead-in from Louie on April 9. Louie, meanwhile, upped its originally planned seven episodes to eight. As for why there are so few episodes, FX head John Landgraf had an answer: "He wants to keep making the show, which is an intense process, and we are trying to give him as much flexibility as we can. To be honest with you, I have to admit he was a little burned out … and needed time to recharge his batteries."

Indeed, C.K. has been working hard: He added a record-breaking fourth show at Madison Square Garden to end his tour, and he will also be writing, directing, and producing Pamela Adlon's new show, Better Things. FX will also air his next comedy special, Louis C.K. Live From the Comedy Store, which he also directed in the spring. Pace yourself, Louis!