Harris Wittels at the AFI Awards on January 13, 2012 in Beverly Hills, California.
Photo: Frazer Harrison/Getty Images
The death of 30-year-old Harris Wittels, Parks and Recreation co-executive producer, writer, and animal control guy, has cast a pall over the final season of the show. The cast and crew of the show have been devastated by the news, and Aziz Ansari especially is having a tough time. In a 2,800-word Tumblr post, Ansari writes, "I'm still waiting for the other phone call to let me know that Harris is okay and this was all a horrible misunderstanding. I don't know when my brain is going to be able to process the terrible feeling that fills my heart with dread and my eyes with tears every 20 seconds when I realize this very special person is really gone."
Ansari continued to share jokes, his favorite anecdotes, and bits from the scripts they worked on together that never got produced. Here's a joke from one of them, Olympic Sized Asshole: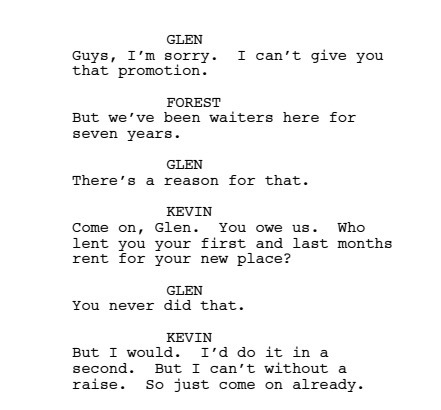 About his comedy, Ansari writes,
Harris was part of that rare breed where you wouldn't see his shit coming. His jokes were so weird, unexpected, often brilliantly dumb that they were in that ultra-exclusive club of ones that made comedy people laugh — and laugh hard. This was why Harris was such a go-to for everyone. Anyone that was ever in a writers room with him knew he was probably the funniest comedy writer out there. He was just a machine.

He closed with this:
Bye Harris. I miss you and I'm glad I got to enjoy your genuinely amazing and original presence. I wish I got to you know even more. I hope people reading this realize what a incredibly unique man you were, and what brutal a loss it is for those who knew you and also for those who never had the pleasure. This has been so hard to write because I just keep wanting to add more and more stories and more jokes and more everything, but I'd never be able to finish it. You are far too special to sum up in any kind of piece like this. You were one of the best and we all will miss you.
Read Ansari's full tribute here.