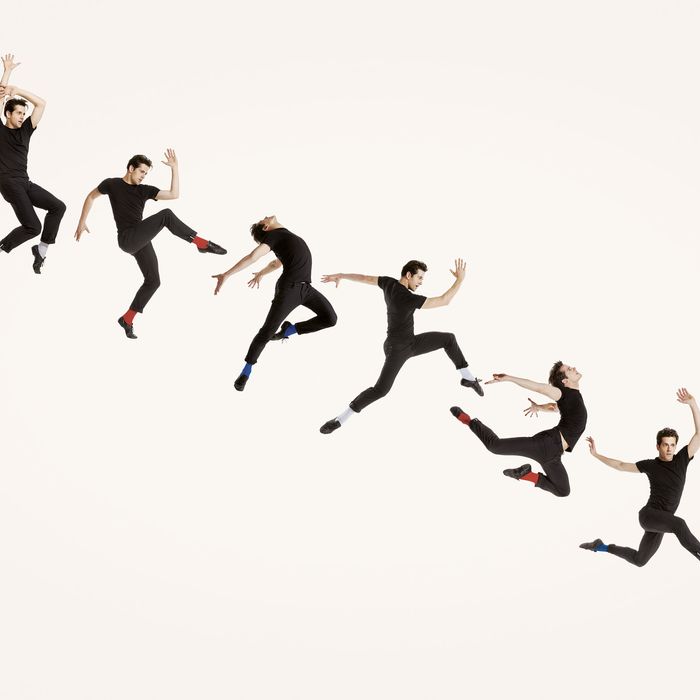 Robert Fairchild, star of Broadway's An American in Paris.
Photo: Herring & Herring
It seemed preordained that Robert Fairchild would one day play Jerry Mulligan, the World War II vet and expat artist portrayed by Gene Kelly in the 1951 film An American in Paris. "Without Gene Kelly, I wouldn't be dancing," says Fairchild, a principal at New York City Ballet. "In Singin' in the Rain—my God, he's incredible. I saw An American in Paris later on, and it's the same magic." Onstage, Fairchild—who started out doing jazz and tap before following his sister to ballet class—strongly calls to mind the Hollywood legend. "He's handsome, slightly cheeky," and has a "nonchalant, casual ease," says Christopher Wheeldon, the choreographer and director of the new musical adaptation of An American in Paris (opening at the Palace Theatre on April 12), in which Fairchild makes his Broadway debut as Mulligan. But, as Wheeldon explains, "we're not trying to replace Gene. It's about finding a way to remain inventive while moving a plot that you can follow and that's also enjoyable to watch." Here, Fairchild, with a little help from Wheeldon, explains (and shows) exactly how he danced the character to life.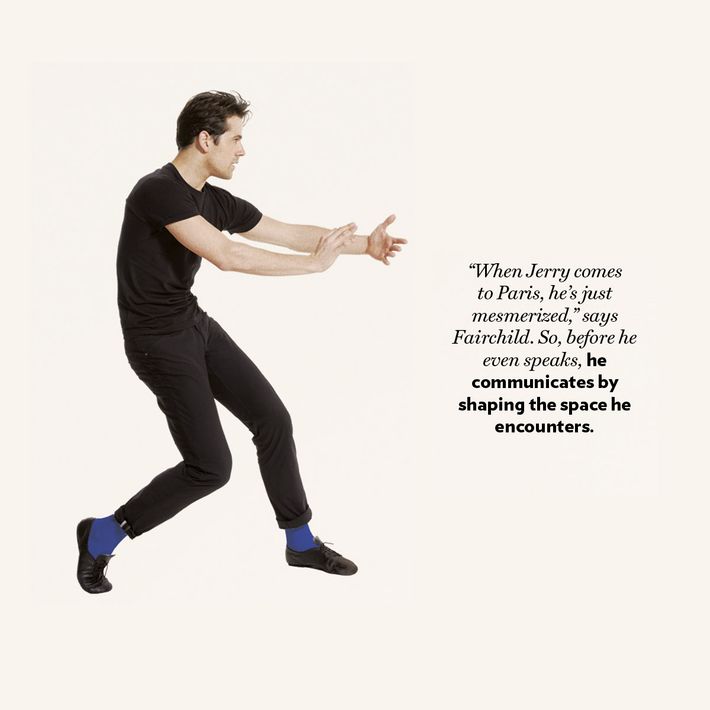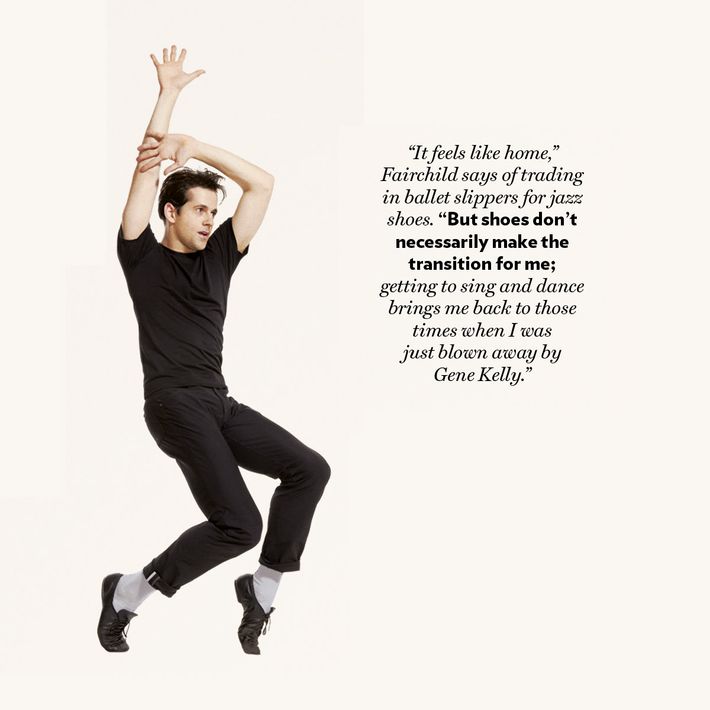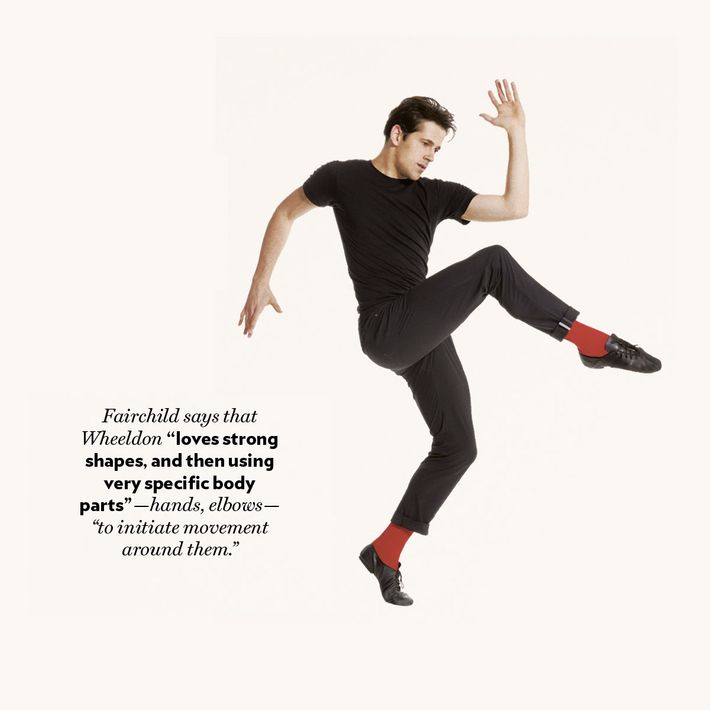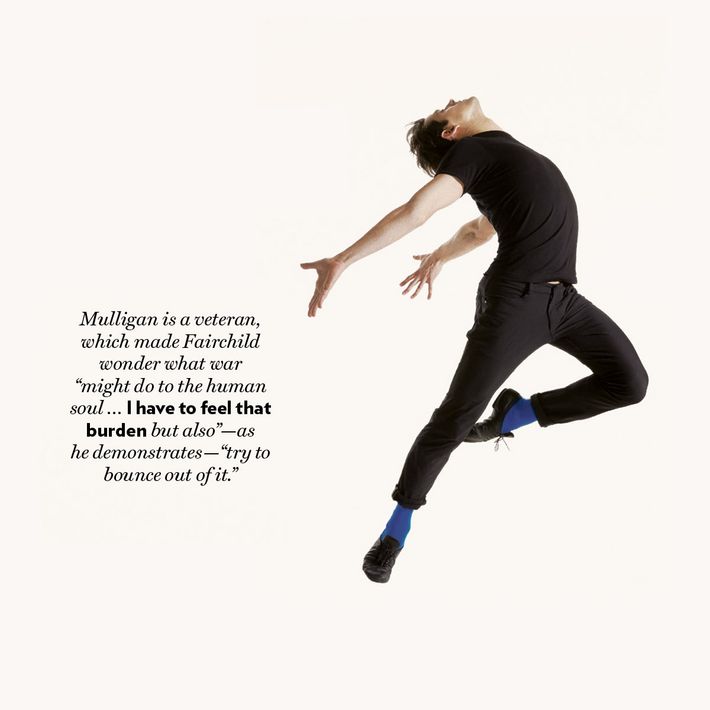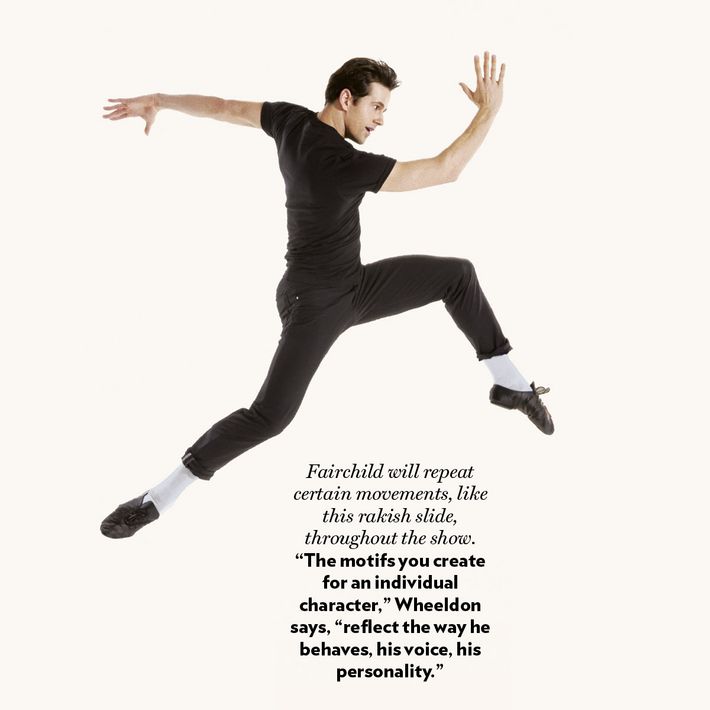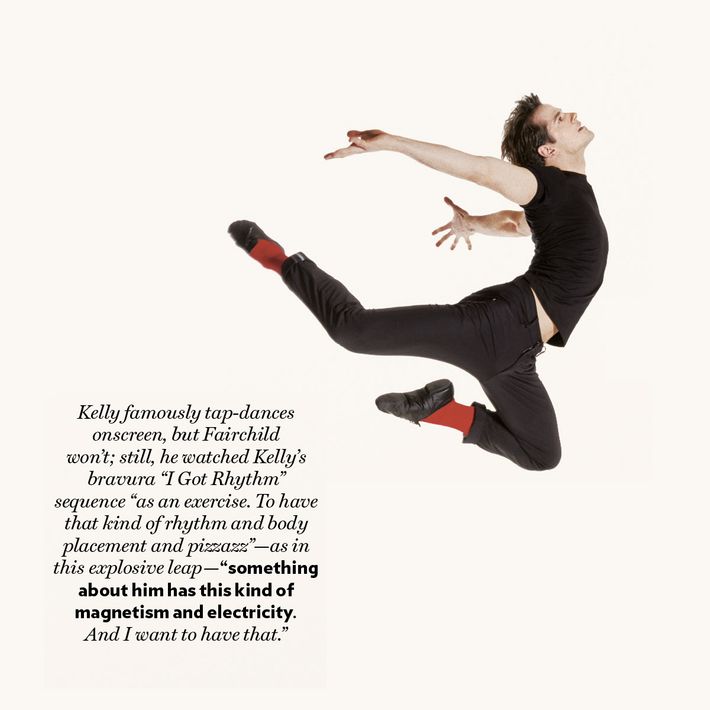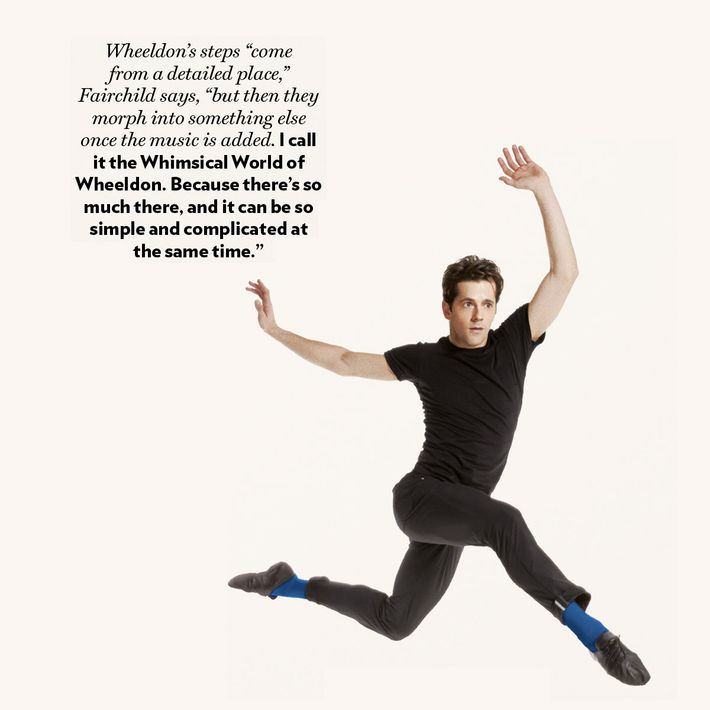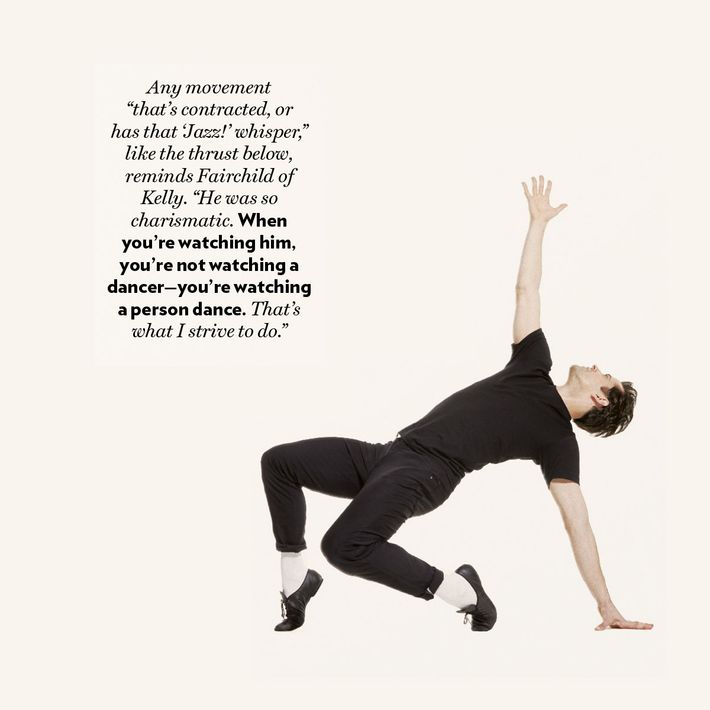 *This article appears in the February 23, 2015 issue of New York Magazine.