The 37th annual Sundance Film Festival was, as always, a glitzy riot of rumors, acquisitions, and hype, but at its heart, again like always, the Park City extravaganza hums on the quality of its films and acting. The roster of sterling performances this year was as strong as ever—and unusually diverse: Actors best known for TV showed themselves capable of commanding the screen, fresh faces came out of nowhere and won standing ovations, and previously unheralded yeomen proved themselves brilliantly as leading men—and hateable villains. Here, we shine a much-deserved spotlight on six actors and actresses whose work in films — both eagerly awaited and pleasantly surprising — had the Utah movers and shakers thinking big.
*******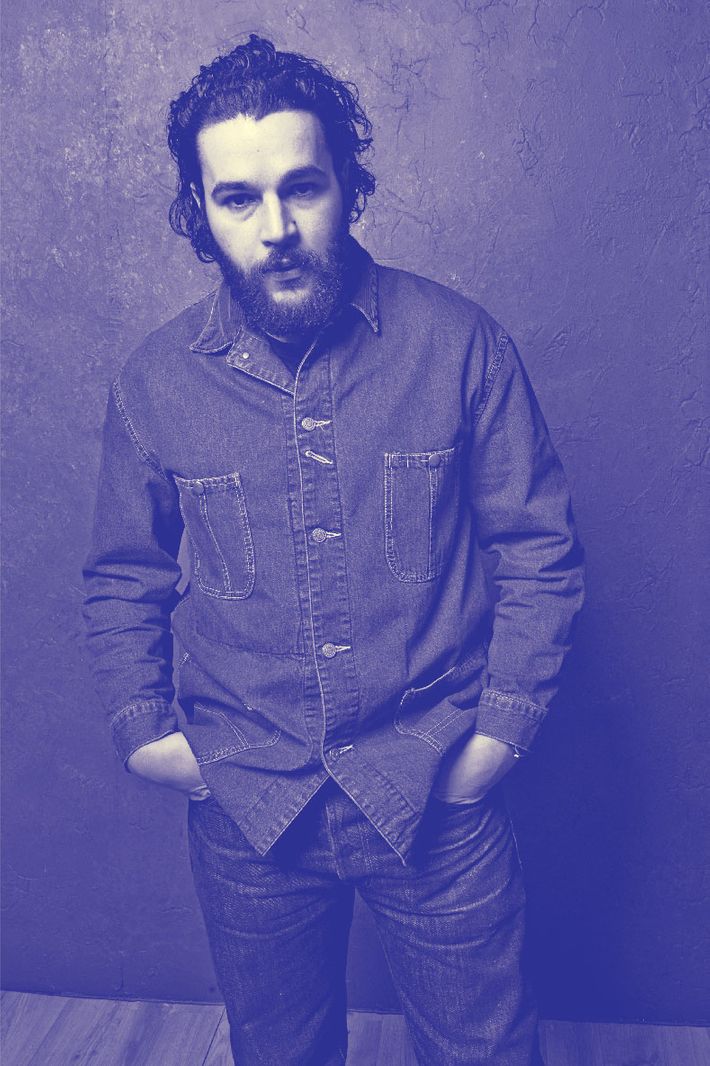 Christopher Abbott
Film: James White
Perhaps Christopher Abbott was right to leave Girls. As James White's title character, Abbott spills over with raw anxiety and tenderness. He plays a Manhattan 20-something whose usual trick of numbing himself by partying can't help him cope with his father's death nor his mother's cancer. It was a draining performance. "Every day I was completely empty," Abbott recalls. "I got sick, and it was definitely from filming." But he was determined to be there for writer-director Josh Mond, a friend who'd based his story on his own mother's death. "It felt," says Abbott of the film, "like it should be made with people you love."
*******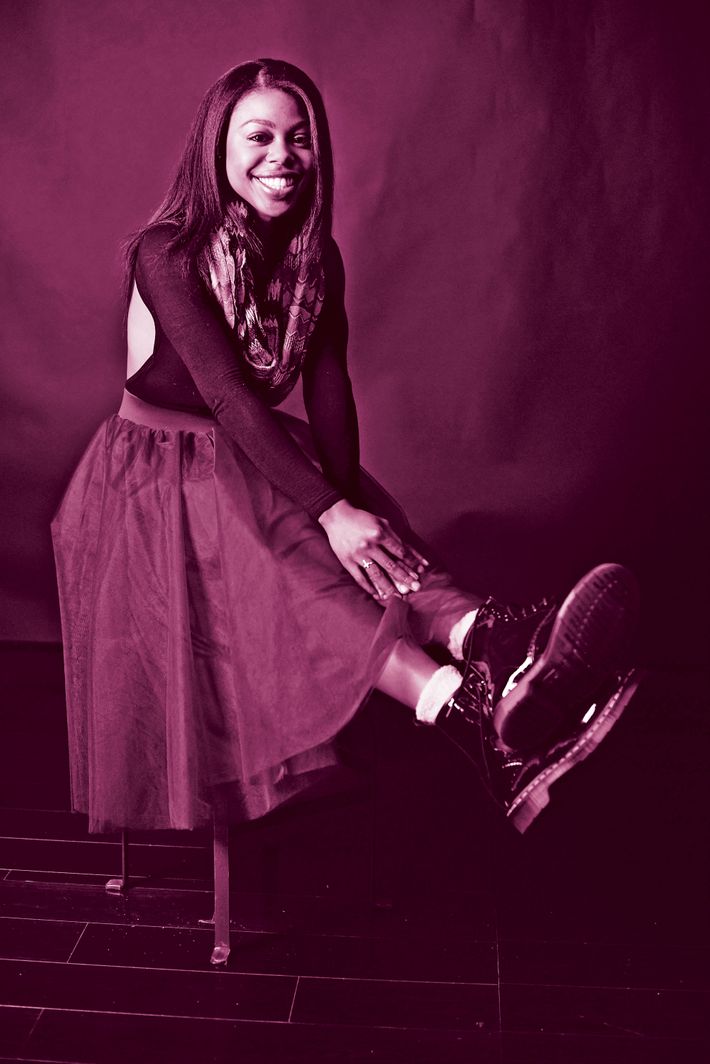 Gail Bean
Film: Unexpected
Bean, 22, auditioned for director Kris Swanberg's Unexpected via Skype from the mall in Glendale, California, where she works selling sneakers at Shiekh Shoes. "I had to go on my lunch break," she remembers about the unorthodox callback, "and hook up my laptop and go to Target to get Wi-Fi." Bean eventually won the role of Jasmine, a high-school senior who learns she's pregnant at the same time as her 30-year-old teacher, Samantha (Cobie Smulders). The young actress's own backstory includes teen-mom friends, but her ability to broadcast Jasmine's precocious maturity is what makes the bond between student and teacher believable. The performance is a triumph, and one that Bean hopes foretells a career like her idol Lena Dunham's. But for now, it's back to Shiekh Shoes. "I still work there," she says. "They let me off for Sundance."
*******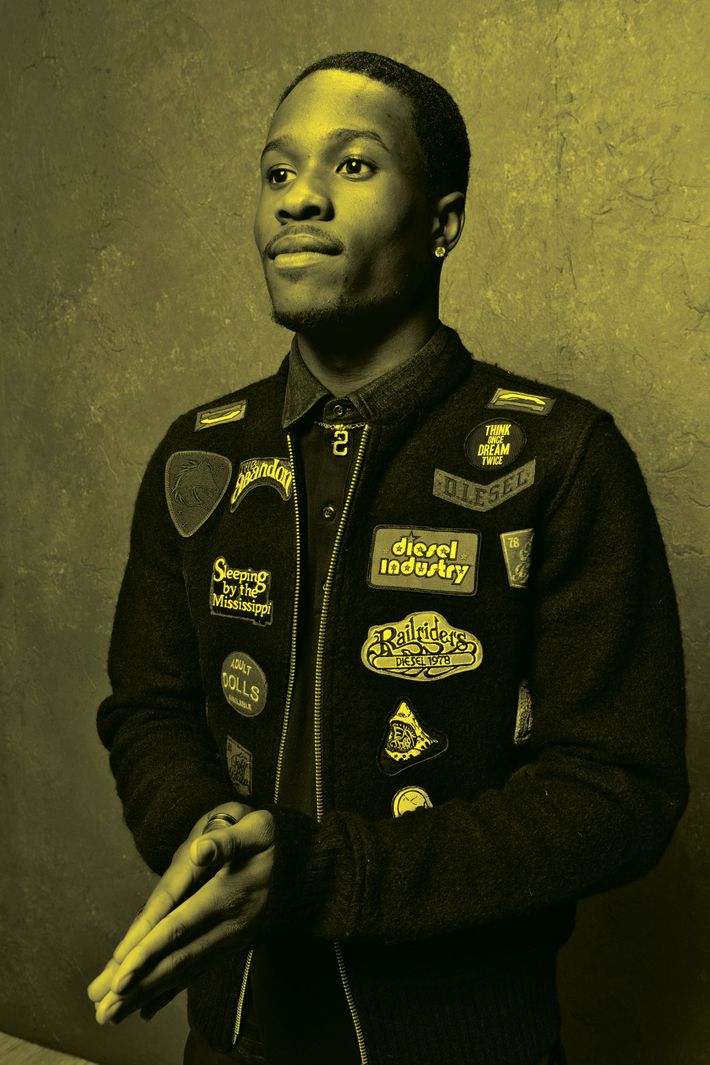 Shameik Moore
Film: Dope
A coming-of-age comedy set in Inglewood, Dope was one of Sundance's breakout hits. Accordingly, the film's lead, Shameik Moore, 19, saw his career transform after a week in Park City. "It's been surreal," he says about returning to Los Angeles after the festival. "Getting off the plane, there were 20 people waiting for me with pictures to sign." As Dope's Malcolm, a picked-on black nerd, Moore toggles smoothly between comedy and drama (and shows off some serious singing and dancing skills), but there's one showbiz hurdle he's still struggling with: "L.A. traffic," he says, laughing. "When you're from Atlanta, it's harder than I thought it would be."
*******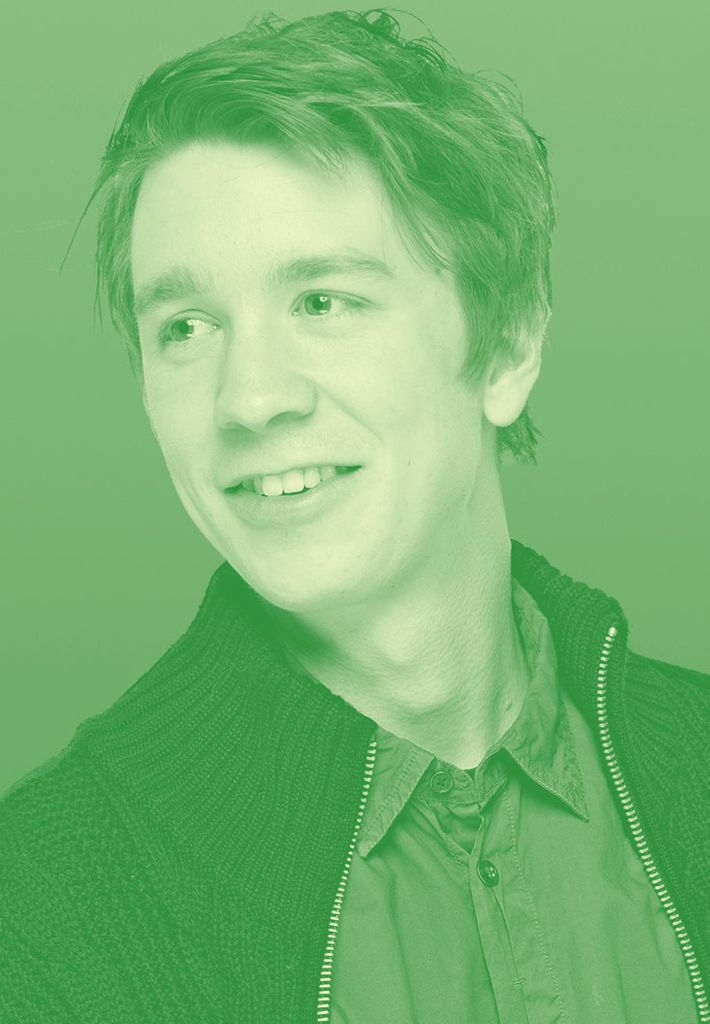 Thomas Mann
Film: Me and Earl and the Dying Girl
Greg, the "me" in Me and Earl and the Dying Girl, isn't the most reliable narrator, but he means well. A scheming high-school loner who films irreverent homages to art-house classics (e.g., A Sockwork Orange) in his spare time, he forms his first real human connection when forced by his mom (Connie Britton) to hang out with a girl (Olivia Cooke) who's been diagnosed with leukemia. Mann brings rare depth to this tricky part, buoying the potentially mawkish story of a growing friendship with heart and humor. The actor admits he cried at the Sundance premiere when the film earned a standing ovation. "We all cared, and it shows onscreen," he says, "and to see people having their own emotional journeys … it was too much."
*******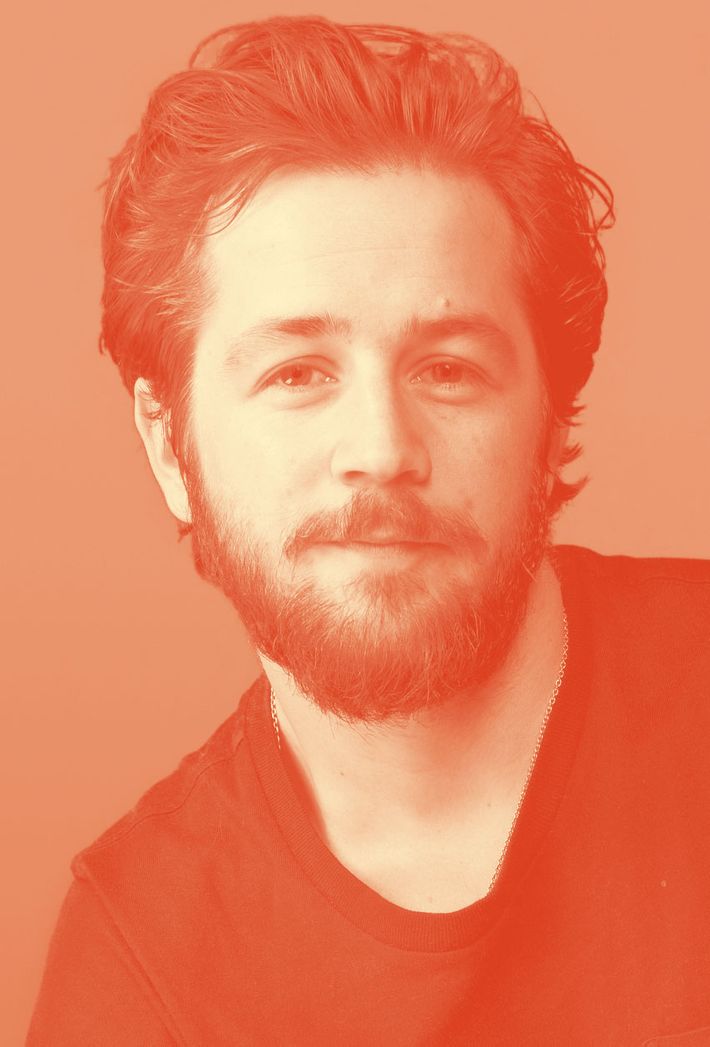 Michael Angarano
Film: The Stanford Prison Experiment
In a film dramatizing the pioneering 1971 social study that pitted students against each other in a prison simulation, Michael Angarano plays the most venal of the pseudo prison guards, delivering a series of sadistic improvisations, much to his surprise: "The premiere was the first time I heard some of the stuff I'd been saying on set," he admits. "I had no recollection." To his and his cast mates' credit, any inmate-guard tension vanished between takes. "Everybody was aware that the movie could turn into an experiment itself," says Angarano, "and it never did."
*******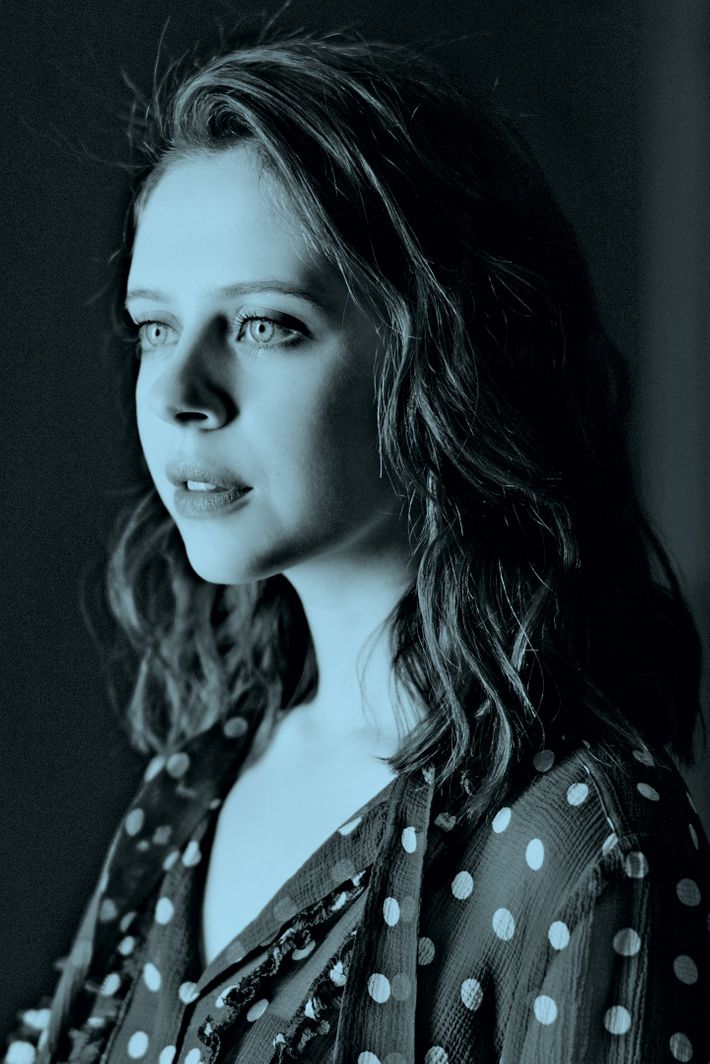 Bel Powley
Film: The Diary of a Teenage Girl
Minnie Goetze is a 15-year-old living in 1976 San Francisco. And, such are the times, she sleeps with her mother's boyfriend (Alexander Skarsgård). Diary's plot sounds salacious, but British actress Bel Powley, 22, gives Goetze layers, allowing her timid physicality—questioning eyes, a fearful slouch—to blossom into a bold confidence. How did this unknown pull off such a demanding part? "You don't have to have an affair with your mum's boyfriend to relate to Minnie," Powley offers. Instead, she drew from "the feelings you have when you're a teenager and, like, when you're really hormonal."
*This article appears in the February 9, 2015 issue of New York Magazine.