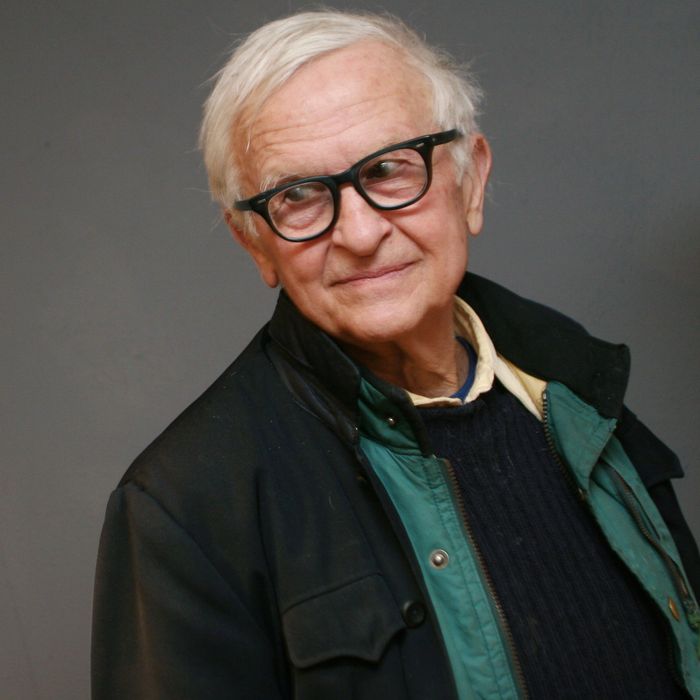 Albert Maysels – documentary filmmaker
Photo: Timothy Fadek/Corbis
A statement on the Criterion Collection's Facebook page today announced that documentary filmmaker Albert Maysles has died at the age of 88. No cause of death was given.
There aren't many filmmakers who can accurately be called a legend, but that's exactly what Maysles was, and will remain. Typically working in tandem with his brother, David, who died in 1987, Maysles was at the vanguard of cinema verité, co-directing such lasting documentaries as Grey Gardens (1975), Gimme Shelter (1970), and Salesman (1969).
The most recent film by Maysles, who was honored with one Academy Award nomination and two Emmy awards during his long career, is In Transit, which will premiere at next month's Tribeca Film Festival.
If you haven't seen his films, you owe it to yourself to do so.