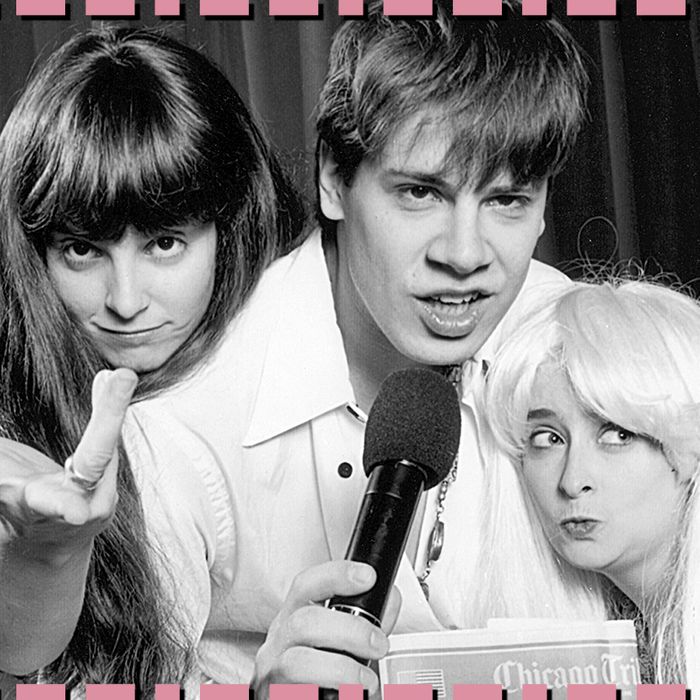 Tina Fey and Rachel Dratch during their time at Second City.
Photo: Courtesy of Secondy City
Thanks in no small part to the Upright Citizens Brigade, comedy nowadays is very defined by New York and L.A. However, Chicago should not be ignored. As has been the case since the 1950s, the city's famed Second City was responsible for many of the biggest comedic voices of the last 15 years. So, in honor of Vulture's week celebrating the second comedy boom, Second City was kind enough to share these archived photos from its recent history, featuring alumni like Steve Carell, Stephen Colbert, Tina Fey, and Key and Peele before they were stars.