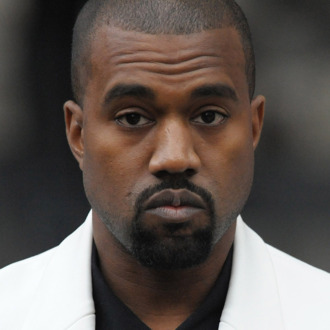 Kanye West.
Photo: JUSTIN TALLIS/Getty Images
Kanye West blindsided London with a last-minute gig Tuesday night at Camden's KOKO, where he unveiled a brand-new song and evidently blew the sold-out crowd away with no dearth of special guests. Joined by the likes of Wu-Tang's Raekwon, Big Sean, Skepta, and Vic Mensa, among others, West threw down a mixed set that reportedly included oldies ("Mercy," "BLKKK SKKKN HEAD") and newbies ("All Day," "Wolves," and a song that may or may not be titled "Why U Mad?"). Yeezus gives, and thus, we take, saying nothing but Ye-men.
Here are some clips from the show — think of this as a So Help Me God preview highlight reel, with help from some friends; enjoy it before it's deleted.
"All Day":

"Wolves":

"Blood on the Leaves" and "C.R.E.A.M.":

"Blessings":

Untitled Vic Mensa Preview: