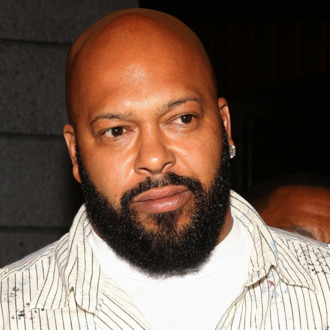 Suge Knight.
Photo: Jesse Grant/Getty Images
As the court hearings drag, hip-hop mogul Suge Knight's health continues its decline. So much so that Knight on Monday told the L.A. Superior Court judge presiding over his fatal hit-and-run case from earlier this year that he needs better medical treatment. He says he's experiencing partial blindness (one eye completely, and another slightly) and rapid weight loss, and claims he doesn't understand what's happening with his case. After his latest hearing, Knight headed to the hospital for the third time since his arrest, according to the AP.
Knight is still being held without bail on murder and attempted murder charges stemming from a fatal car crash he was involved in at Tam's Burgers in Compton, California, as well as for his less-than-favorable track record. At Monday's brief hearing, a slimmer Knight also inexplicably told the judge that his current attorneys were no longer representing him, according to the Los Angeles Times. He said he fired them, which makes David Kenner the second lawyer Knight's axed in this case.
Despite his statements, Knight's lawyers argued he had been jailed too long and deserved a hearing to set bail. The current judge transferred Knight's hit-and-run case, along with his newest one (he allegedly stole a celebrity photographer's camera), to a different courtroom so traveling would be easier. Knight has pleaded not guilty; the next hearing is March 9.