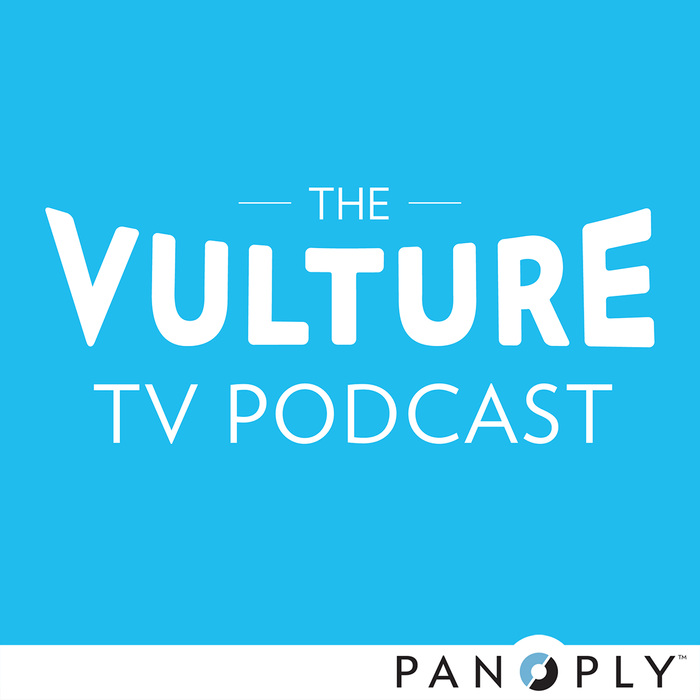 A special Empire edition of "The Vulture TV Podcast" is here! TV columnist Margaret Lyons and TV editor Gazelle Emami discuss Fox's hit show in advance of this Wednesday's two-hour season finale. Then, TV reporter Joe Adalian brings on Empire showrunner Ilene Chaiken to discuss the frenzy behind the show and how she balances the soapier elements with the more substantial story lines about family and race.

We end with one of our reader questions, on whether The Mindy Project is too focused on Mindy Kaling.
Note — this episode contains spoilers in the following discussions:
Empire, season one, 2:45–21:00
Tune in to "The Vulture TV Podcast," produced by the Slate Group's Panoply, every Monday, on iTunes or Soundcloud. And please send us your burning TV questions! Tweet us @Vulture or email tvquestions@vulture.com.