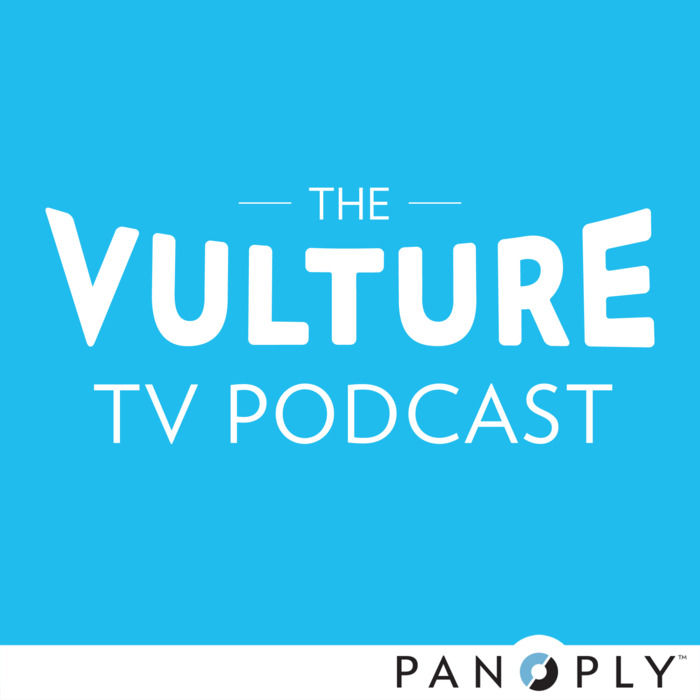 A new episode of "The Vulture TV Podcast" is here! TV columnist Margaret Lyons, TV critic Matt Zoller Seitz, and TV editor Gazelle Emami discuss the fallout from The Jinx finale and how Community's doing on Yahoo. We end with a question from one of our listeners: What show is more well written, The Wire or The Sopranos?
Note: This episode contains spoilers in the following discussions:

2:00–4:30: Empire, season one finale; Justified, season six, episode nine; The Americans, season three, episode eight
4:30–13:05: The Jinx full series
13:05–22:35: Community, season six, episodes one and two
Tune in to "The Vulture TV Podcast," produced by the Slate Group's Panoply, every Monday, on iTunes or SoundCloud. And please send us your burning TV questions! Tweet us @Vulture or email tvquestions@vulture.com.