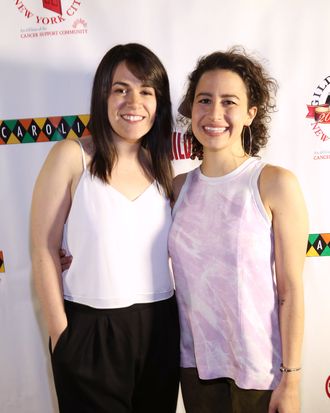 Abbi Jacobson, Ilana Glazer: Badass bitches.
Photo: Sylvain Gaboury/Patrick McMullan
On Monday night, comedy duo Abbi Jacobson and Ilana Glazer were on hand at GildaFest '15 to honor their Broad City executive producer Amy Poehler, who was being feted by the cancer-patients support organization for "innovation in comedy." What do you do when you're introducing your mentor and a comedic great? Talk about how she's inspired you to be badass, of course. To do this, they each pulled out a piece of paper, which unfolded to be about the size of each of their bodies. (When you're as badass as they are, you need a lot of room to write.)
Among the things that make them badasses, they told the crowd, are Ilana's ability to do a crow yoga pose (she demonstrated on stage), and Abbi's skill at deflecting negative comments. She asked the audience to hurl some at her as a test. "You suck!" someone shouted. "I suck very well!" Abbi replied.
But in the sincere portion of their time onstage, both Broad City ladies teared up trying to explain to Poehler what she's meant to them. "I feel like we were this little web series that could, sent it over to this girl…" said Abbi, before choking up. In every episode, Ilana said, they say to themselves, "'Make that Queen laugh. Make that Queen laugh.' It's all we want to do." Abbi concluded: "There isn't anyone else that should be honored in this way more than Amy. And she is our favorite Jewish lady." Poehler isn't Jewish, but she was honored, and not least because Gilda Radner was "the first Jewish lady I ever met," she said in her acceptance speech. "It's the highest compliment," Poehler went on. "I truly wish I was Jewish but I'm too lazy to convert."
* This post originally included a complete transcript of Abbi and Ilana's speech. We've removed most of it so as not to spoil it for future audiences.