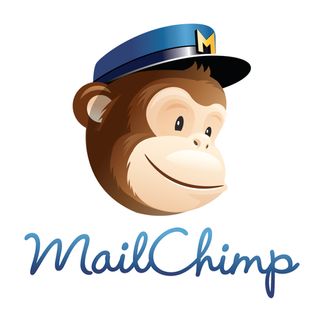 We finally know who the brilliant person who "mispronounced" MailChimp is! "Serial" co-creator Julie Snyder, who co-produced the ad that won the internet, told NPR's Linda Holmes that the voice belonged to a 14-year-old girl of Norwegian stock:
Mystery solved! You may continue to pronounce it "Mail … Kimp?"
Update: Vulture confirmed with representatives from NPR and WNYC that Julie Snyder was speaking at (Le) Poisson Rouge in New York City for the "first podcast upfront," where NPR, WNYC, and WBEZ discussed the medium.