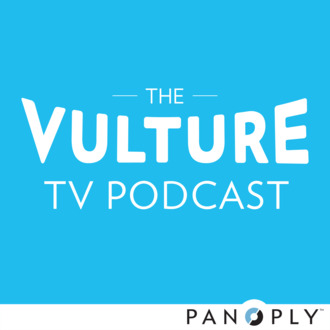 A new Mad Men edition of "The Vulture TV Podcast" is here! TV columnist Margaret Lyons, TV critic Matt Zoller Seitz, and TV editor Gazelle Emami discuss Sunday night's episode, "Forecast," how apprehensively it approaches the future, and friggin' Glen. Plus, we take a question from our listeners on why networks burn off their shows by playing two episodes back to back (see: The Last Man on Earth).
Further reading: Matt Zoller Seitz's Mad Men recap; Margaret Lyons's piece on Mad Men's "Forecast."
Tune in to "The Vulture TV Podcast," produced by the Slate Group's Panoply, every Monday, on iTunes or SoundCloud. And please send us your burning TV questions! Tweet us @Vulture or email tvquestions@vulture.com.