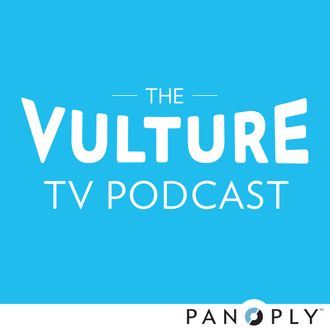 This episode contains spoilers for the entire series of The Americans.
A new episode of "The Vulture TV Podcast" is here — again! To mark the end of The Americans' stellar third season, we recorded an extra-special, all-Americans edition this week. Join TV critic Matt Zoller Seitz, TV columnist Margaret Lyons, and TV editor Gazelle Emami as they discuss the fate of Pastor Tim, whether Philip and Elizabeth could kill one of their own children, and, by the way, where's Martha?
Further reading: James Graham Wilson on what Reagan's "Evil Empire" speech means for next season; our interview with The Americans showrunner Joel Fields.