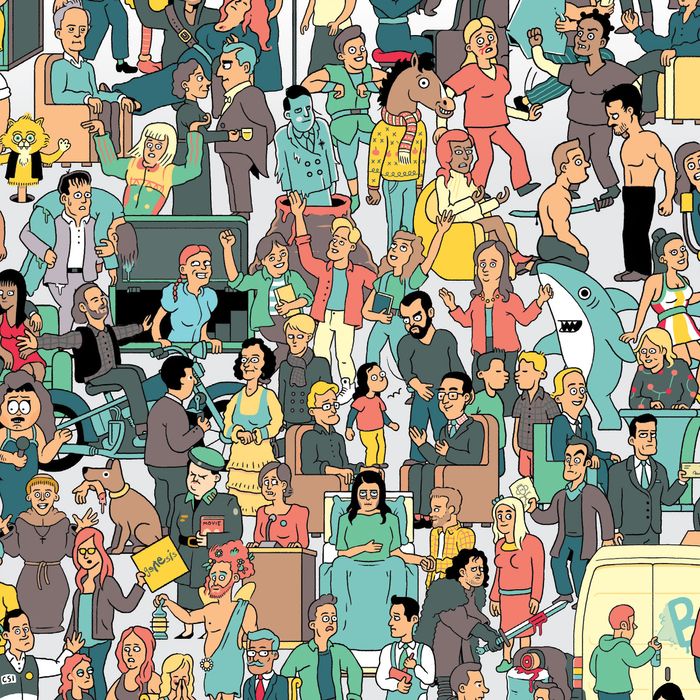 A comprehensive mural of the greatest scenes in TV last year.
Photo: Giacomo Gambineri
It Happened Last Season
The deaths, kisses, twists, and trysts that made you talk.
For New York's annual TV issue, illustrator Giacomo Gambineri re-created some of the past year's most memorable onscreen moments in an epic cover mural. Below, all 146 of those illustrations, annotated with a mini-recap of where you saw them the first time. (Hover over or tap each image for more.)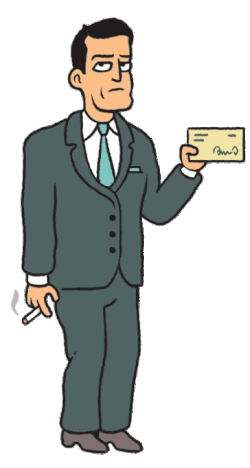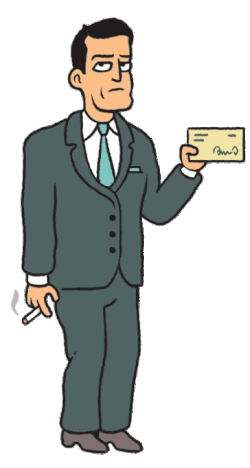 Mad Men Don's check to Megan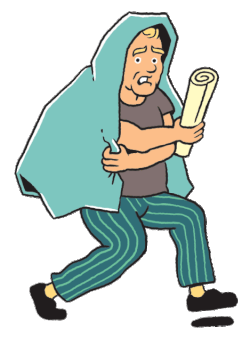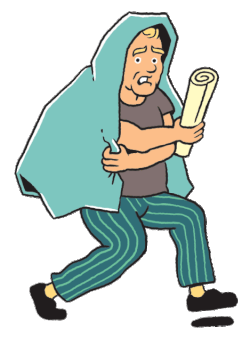 Better Call Saul Chuck goes outside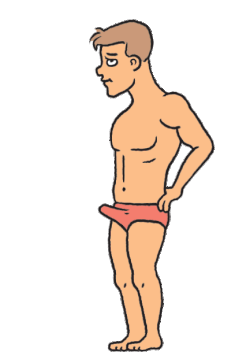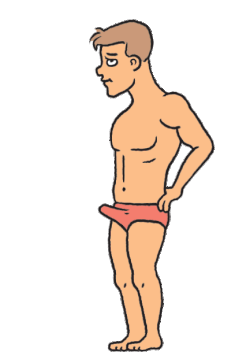 Workaholics Ders's swim-meet stiffy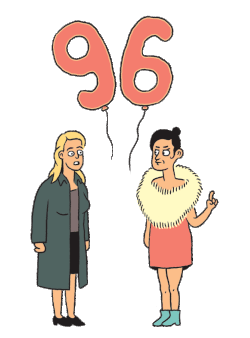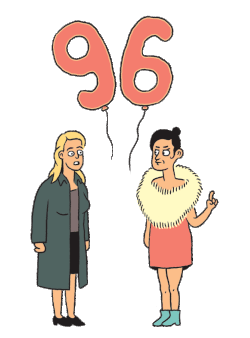 Hindsight New Year's Eve party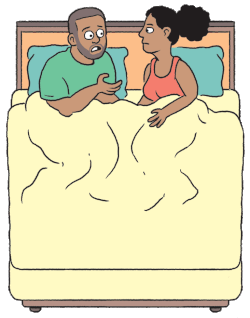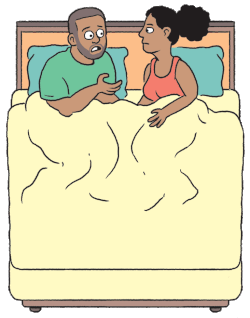 Black-ish Andre and Rainbow talk it out in bed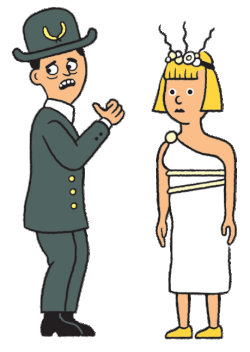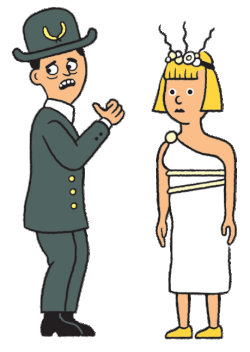 Boardwalk Empire Young Nucky pimps Gillian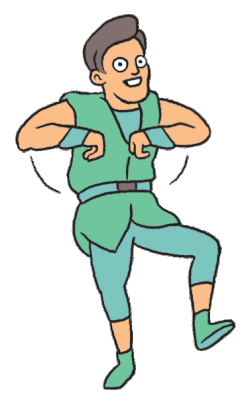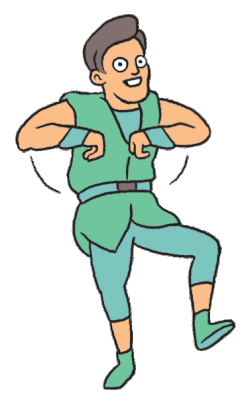 Peter Pan Live! Crowing dance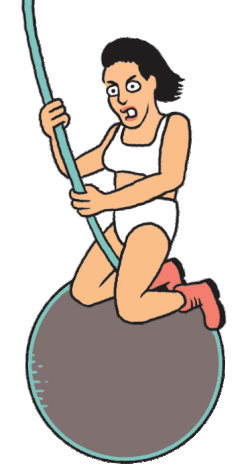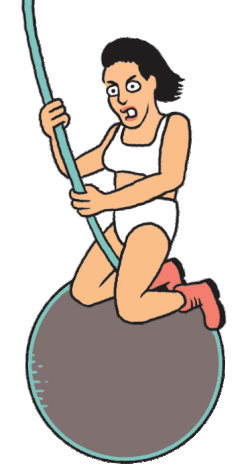 Lip Sync Battle Anne Hathaway's Miley impression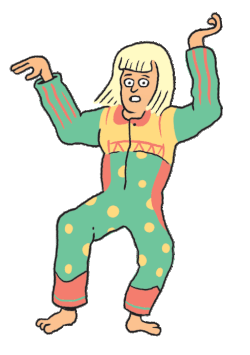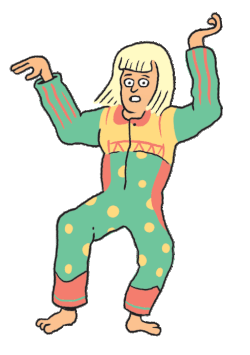 Grammys Kristen Wiig's Sia dance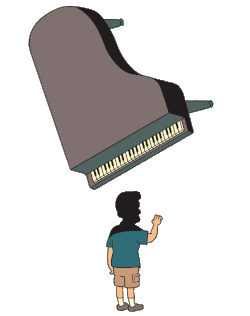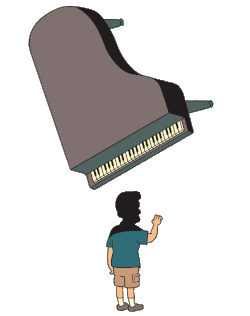 Two & a Half Men Charlie dies via piano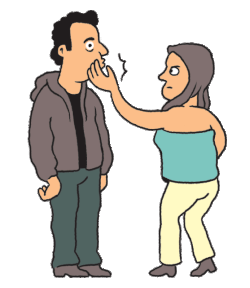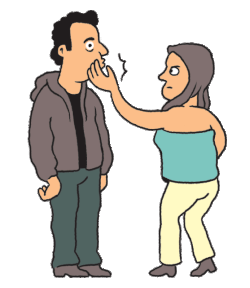 Togetherness Tina kiss-slaps Alex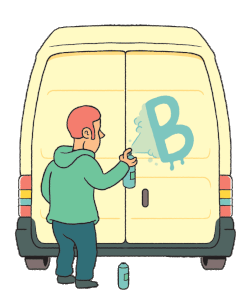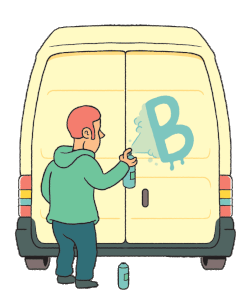 Street Art Throwdown Artists tag trucks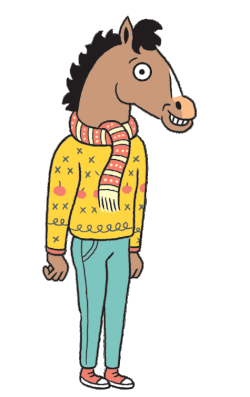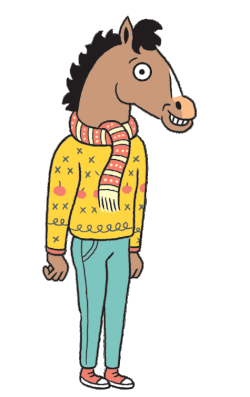 BoJack Horseman Secret Xmas special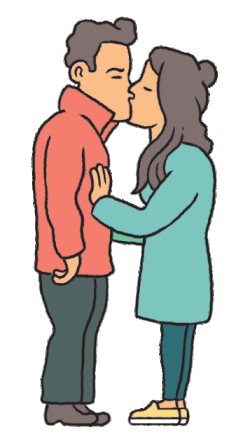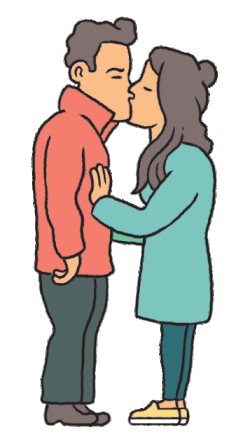 Younger Liza and Josh hook up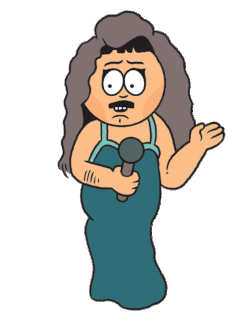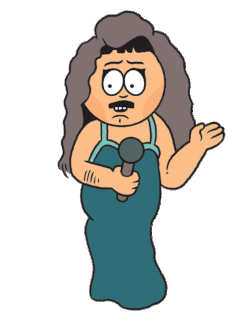 South Park Lorde age-truthers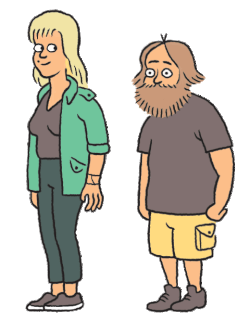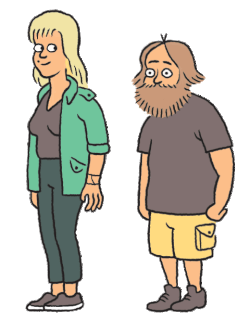 The Last Man on Earth Melissa exists!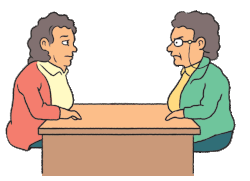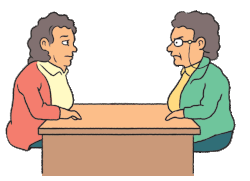 Mike & Molly Peggy meets her sister
The Tonight Show Saved by the Bell reunion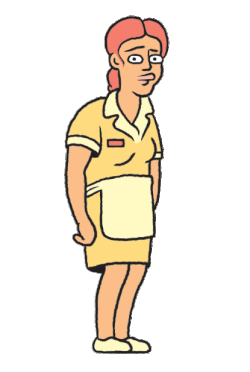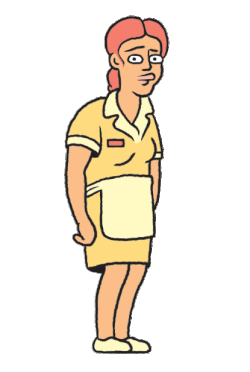 The Affair Alison's flashback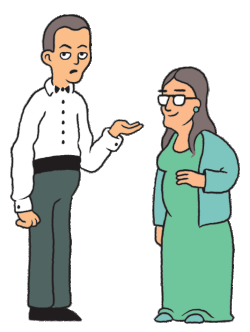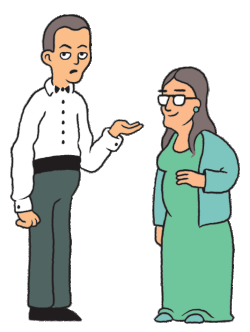 The Big Bang Theory Sheldon tells Amy he loves her


House of Cards Frank and Claire split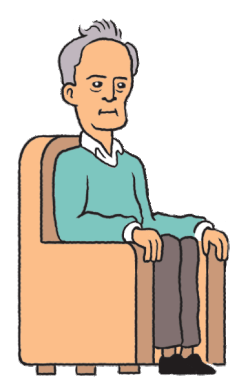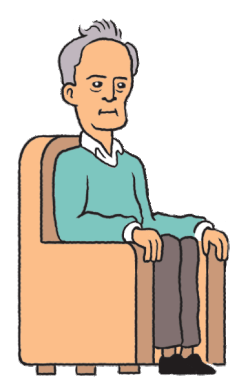 The Jinx Durst's confession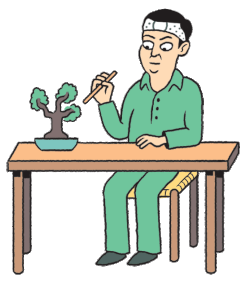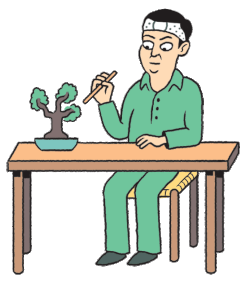 Community Chang's Karate Kid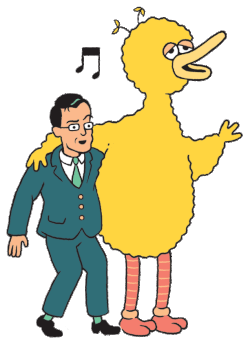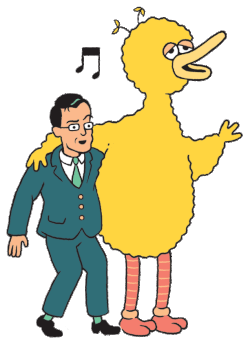 Colbert ­Report Big Bird sings Stephen off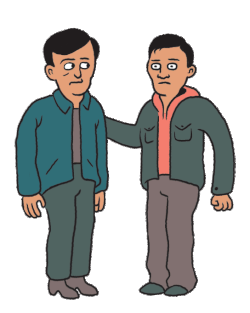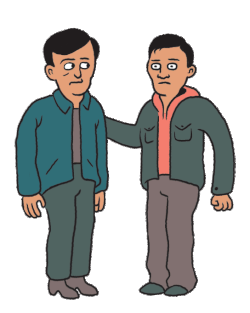 American Crime Tony tells Alonzo to trust cops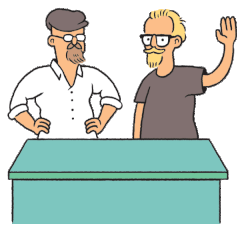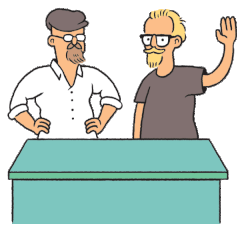 Mythbusters Kari, Grant, and Tory leave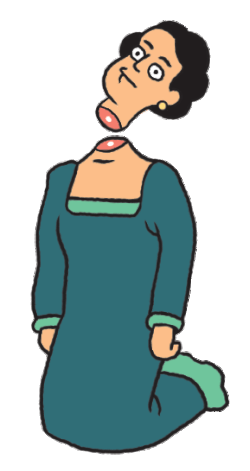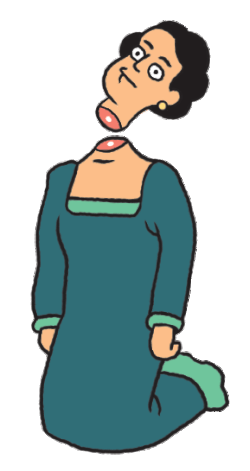 Wolf Hall Anne Boleyn's beheading


The Oscars NPH strips down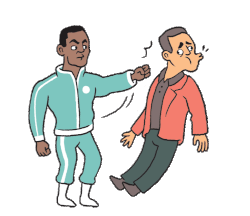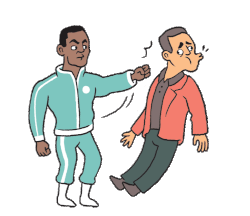 Mike Tyson Mysteries Kasparov punched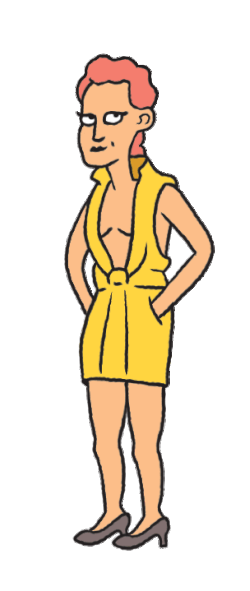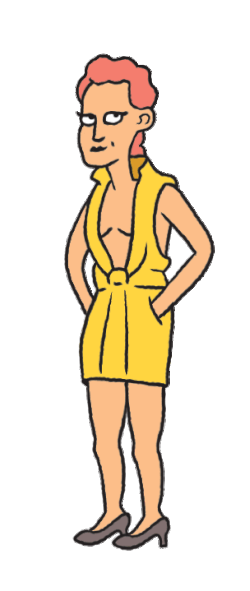 Project Runway All-Stars Sonjia's bachelorette dress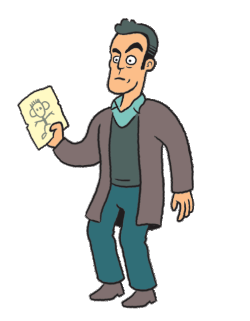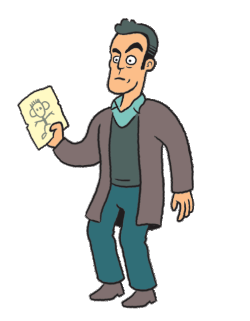 The Missing Tony finds Oliver's drawing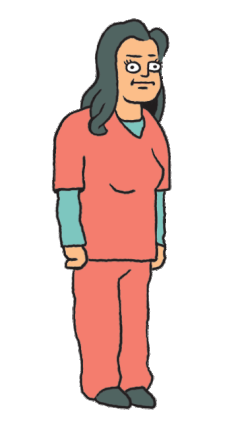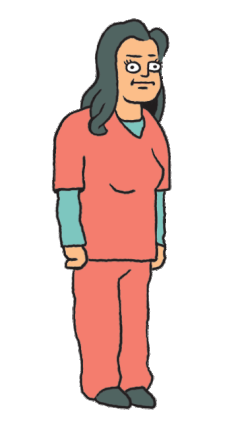 Real Housewives of New Jersey Teresa Giudice jailed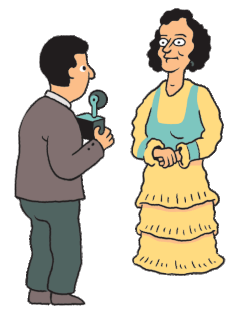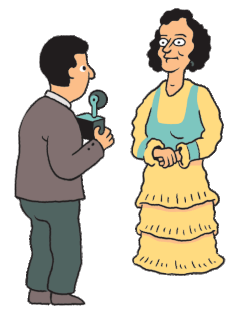 Drunk History First Ladies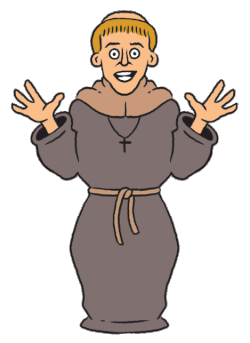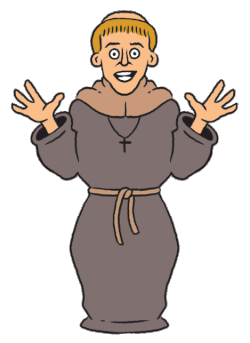 Galavant Weird Al cameo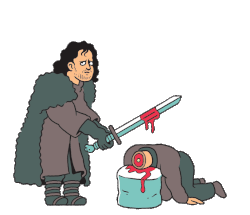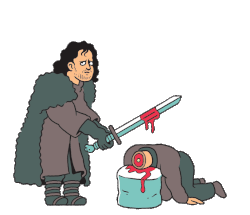 Game of Thrones Jon Snow executes Janos Slynt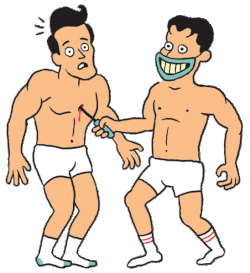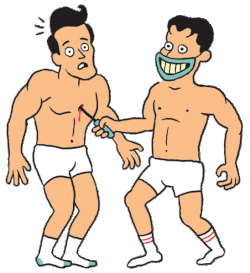 American Horror Story: Freak Show Matt's dismemberment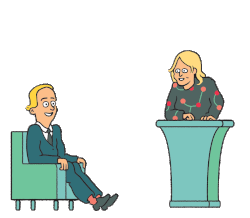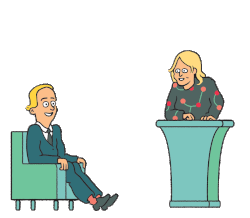 Justin Bieber's Roast Martha Stewart gets nasty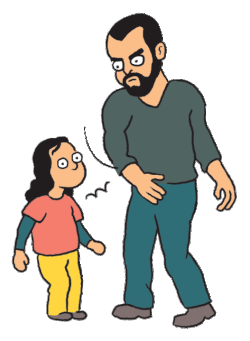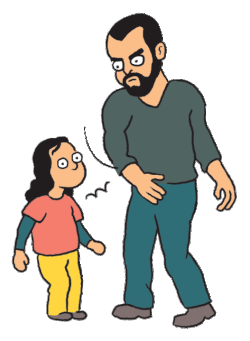 The Slap The slap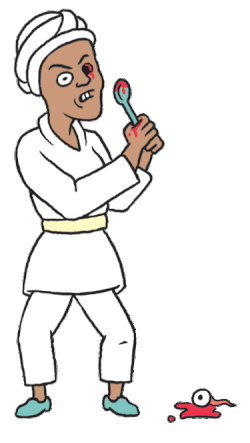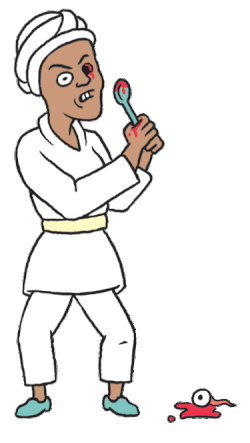 Gotham Fish Mooney's eye gouge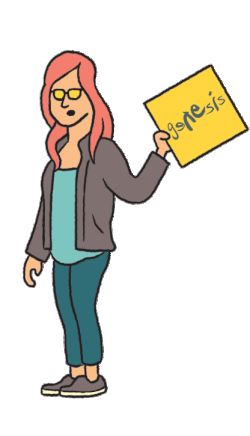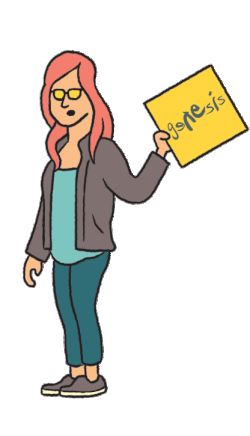 You're the Worst Phil Collins or Peter Gabriel?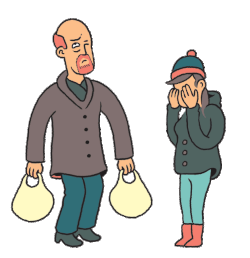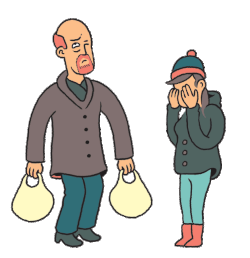 Louie Street poop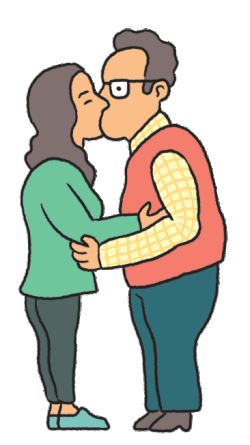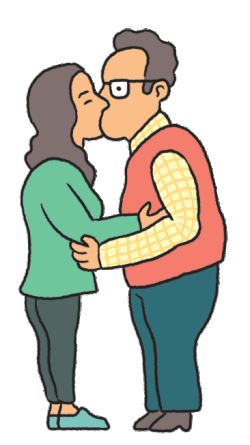 Scorpion Megan and Sylvester date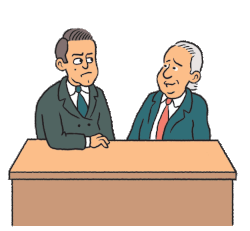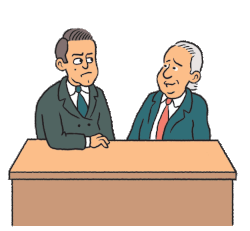 Real Time With Bill Maher Bill and Ben Affleck debate Islam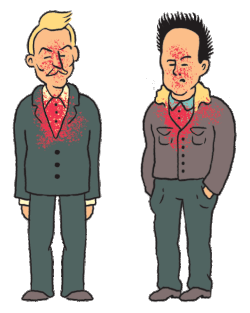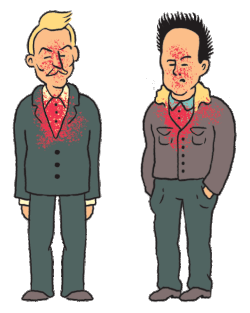 Justified The Wiz's guts on Wynn and Boyd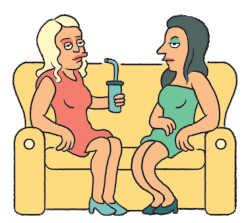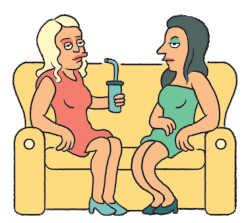 Kroll Show PubLIZity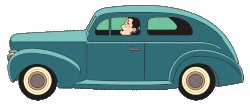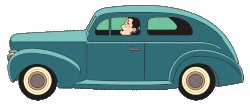 Manhattan Sidney Liao's murder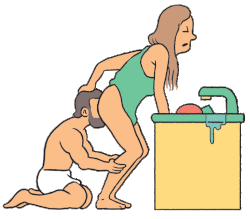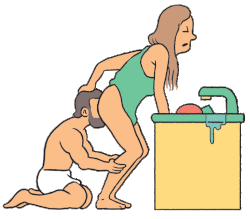 Girls Desi's face, Marnie's butt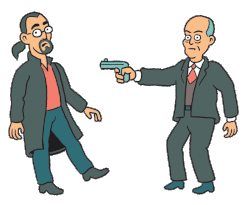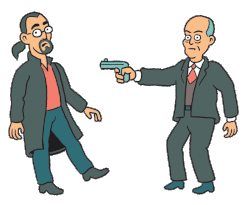 NCIS Fornell kills Sergei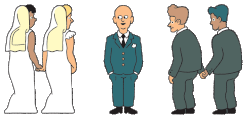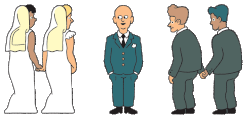 Glee Kurt-Blaine and Brittany-Santana nuptials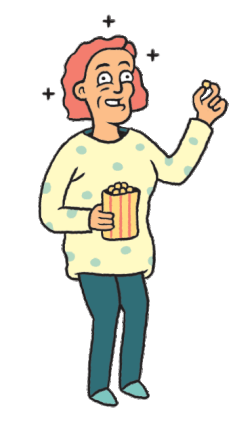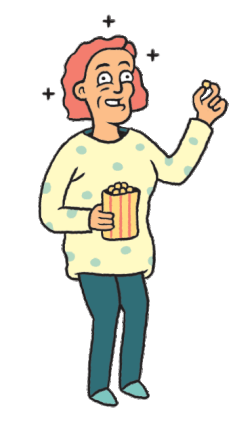 Keeping Up With the Kardashians Kris Jenner smokes her mom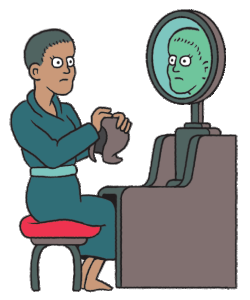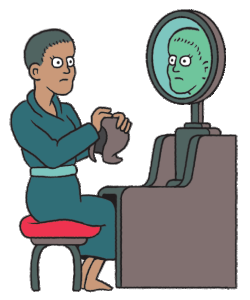 How to Get Away With Murder Annalise removes her wig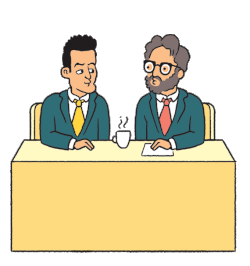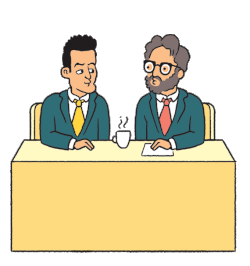 Late Late Show Adam Pally and Ben Schwartz guest host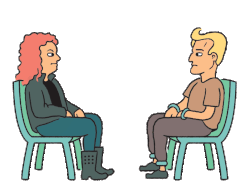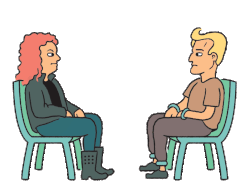 Orphan Black Guy clones, too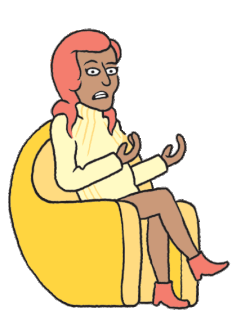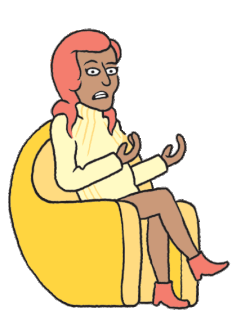 Fashion Police Giuliana insults Zendaya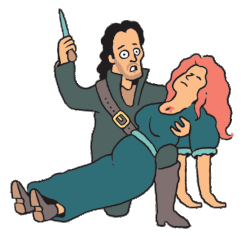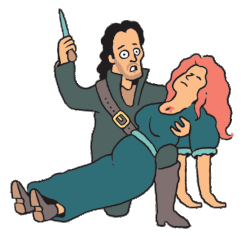 Sleepy Hollow Crane kills Katrina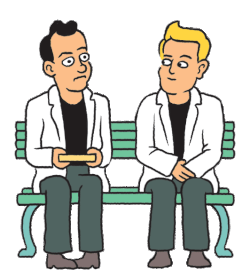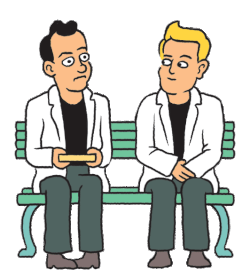 Late Late Show James Corden edition; Tom Hanks on the Gump bench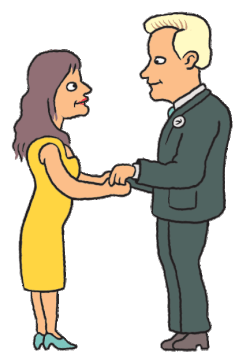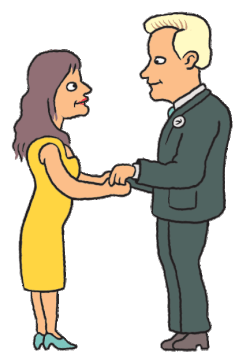 The Newsroom Congrats, Will and MacKenzie!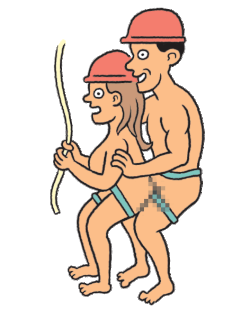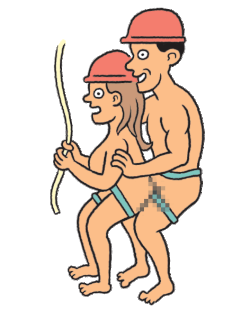 Dating ­Naked Ziplining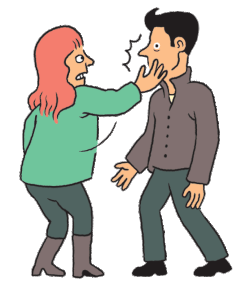 Nashville Rayna slaps Deacon


Homeland Carrie's baby agita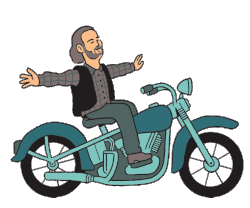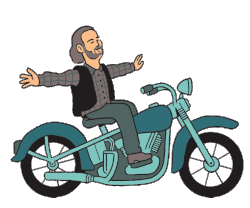 Sons of Anarchy Jax's suicide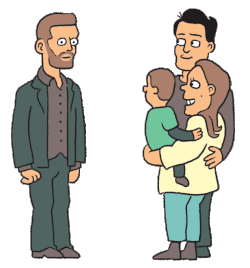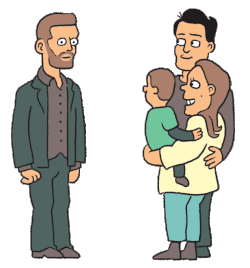 Parenthood Amber got married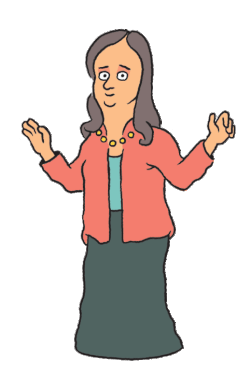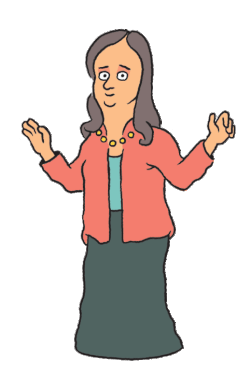 Transparent Mort/Maura comes out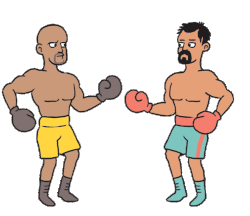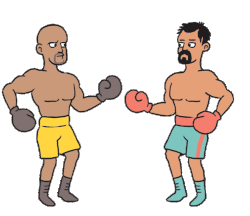 Mayweather vs. Pacquiao Billion-dollar fight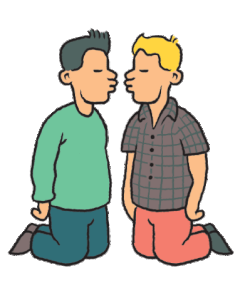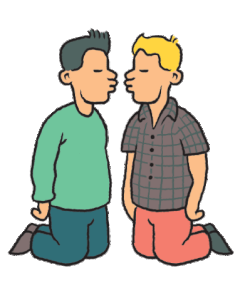 The Fosters Jude and Connor kiss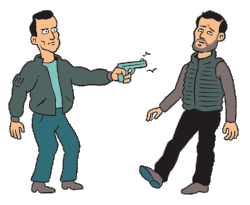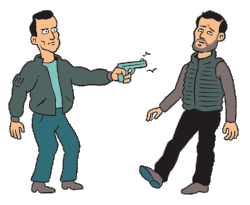 The Fall Jimmy shoots Spector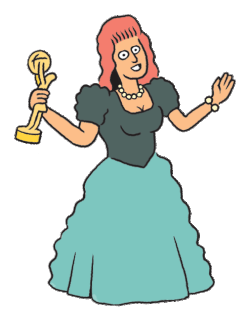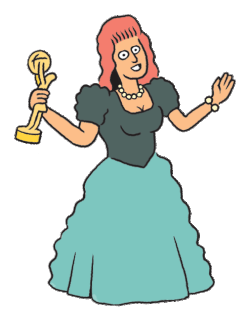 The Comeback Valerie's Emmy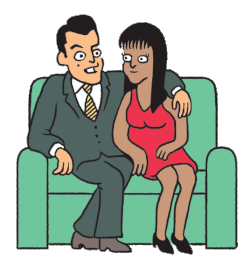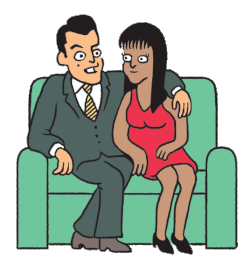 New Girl Schmidt and Cece's romance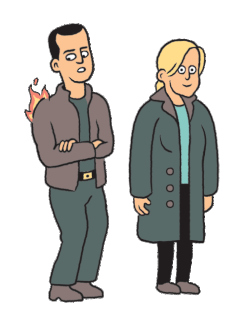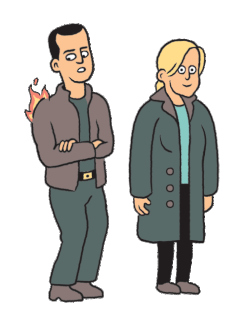 Law & Order: SVU Chicago Fire crossover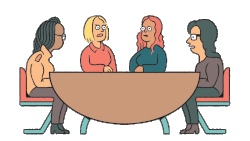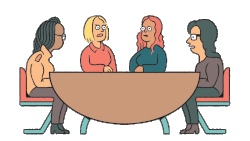 The View Cosby spat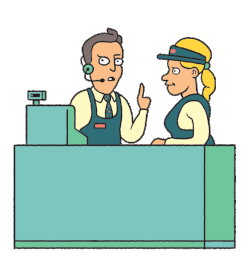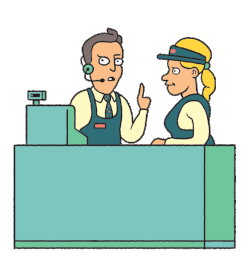 Inside Amy Schumer The Foodroom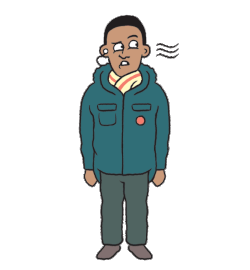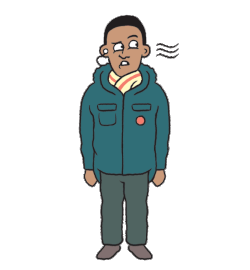 CNN Tonight Don Lemon in Ferguson, oy
The Family Guy Simpsons crossover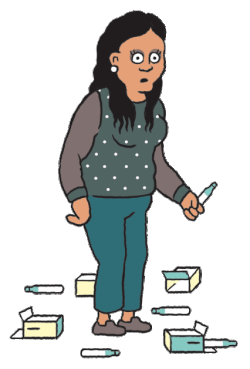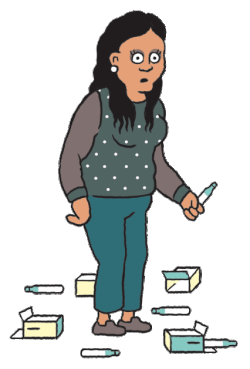 The Mindy Project Mindy knocked up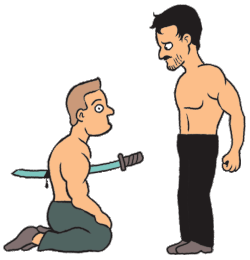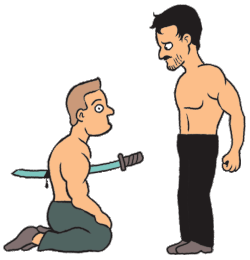 Arrow Ra's Al Ghul stabs Oliver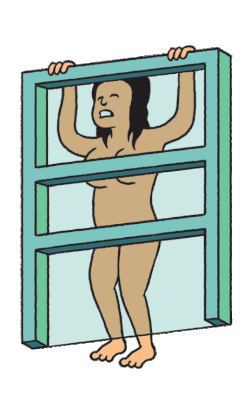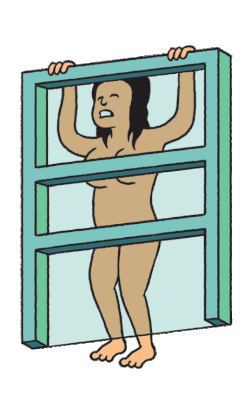 Girlfriends' Guide to Divorce Abby nude in a window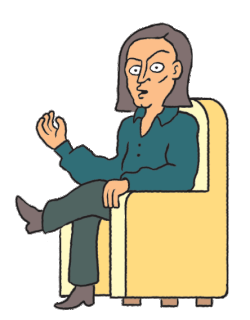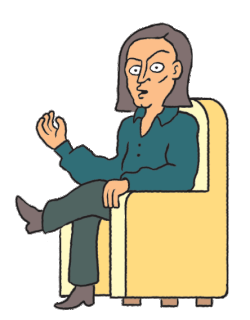 20/20 Bruce Jenner comes out


Top Chef Mei Lin wins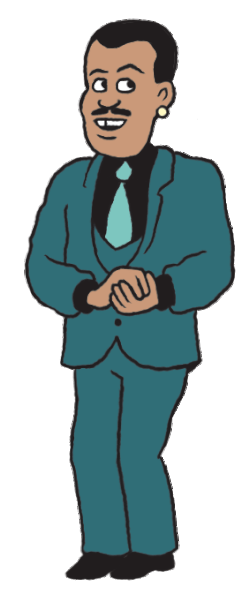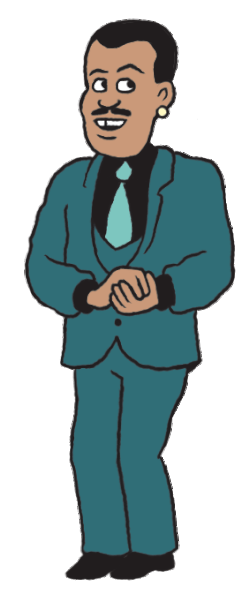 Saturday Night Live Eddie Murphy's return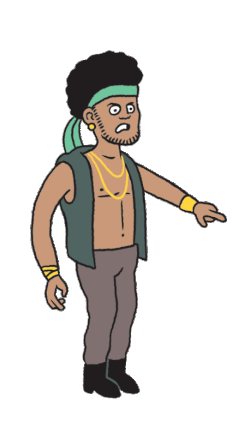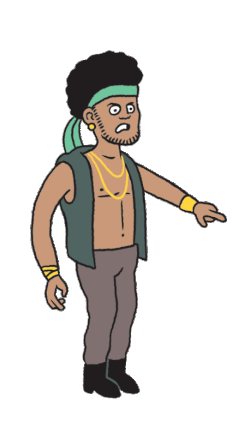 American Idol Harry and Quentin's showdown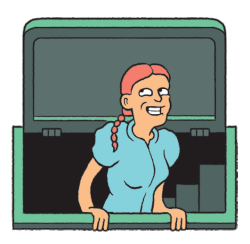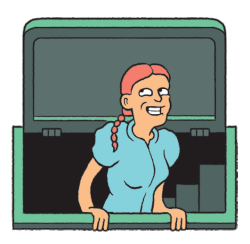 Unbreakable Kimmy Schmidt Freedom!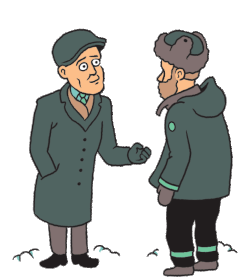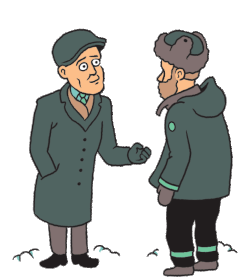 Fortitude Detective Morton comes north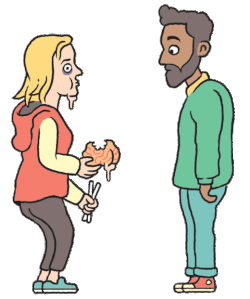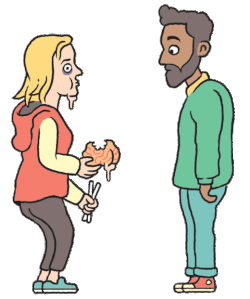 iZombie Ravi learns Liv is a zombie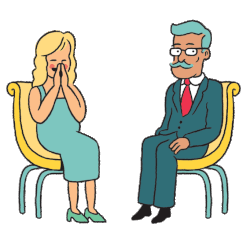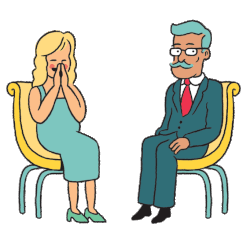 Celebrity Apprentice Geraldo loses to Leeza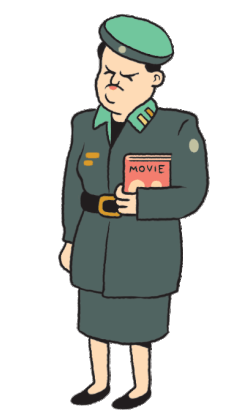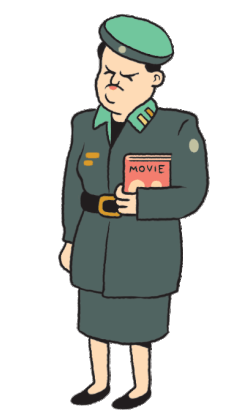 Golden Globes Margaret Cho's North Korean official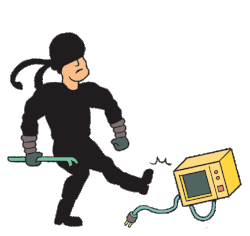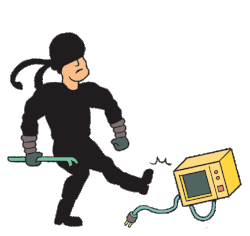 Daredevil One-take fight scene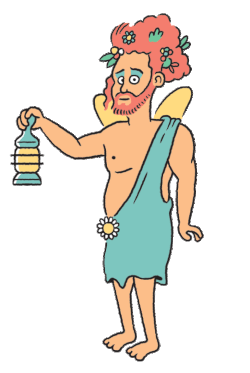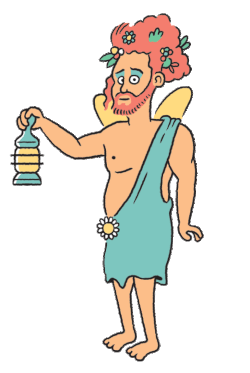 Looking Forest orgy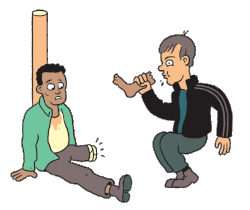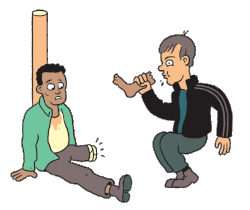 The Walking Dead Gareth eats Bob's leg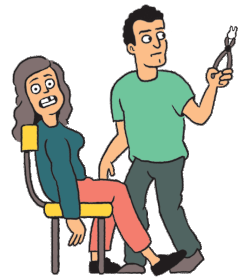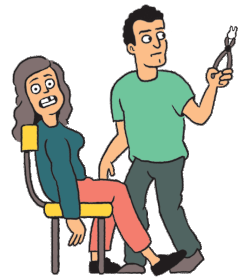 The Americans Philip yanks Elizabeth's tooth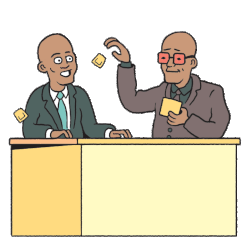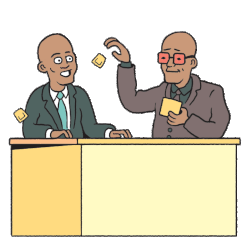 The Nightly Show Larry throws tea bag at Cory Booker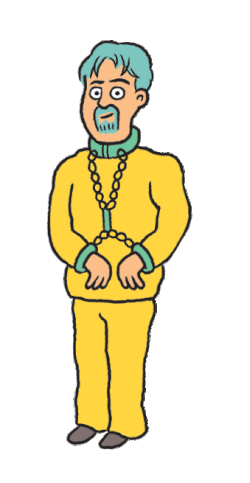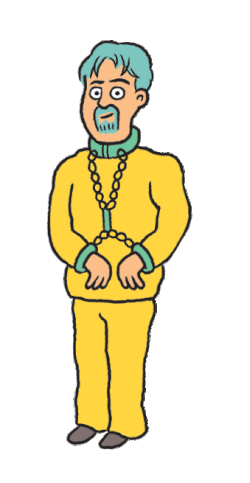 Powers PlayStation Network's first show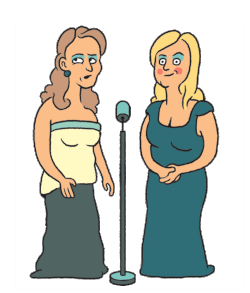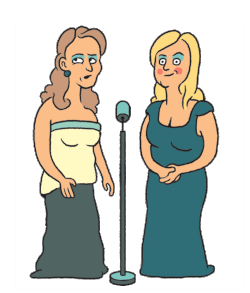 The Golden Globes Tiny and Amy's Cosby joke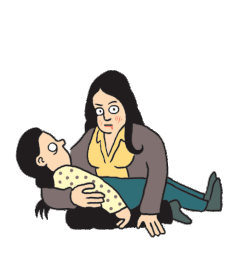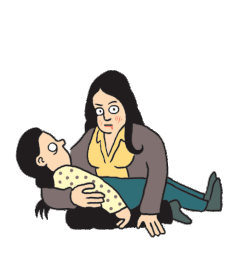 Agents of S.H.I.E.L.D. May killed Katia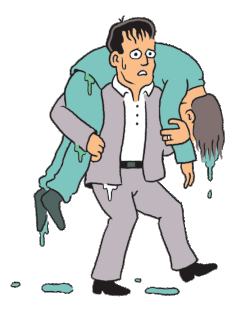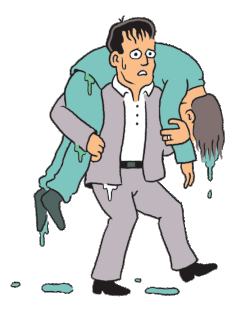 Bloodline John carries Danny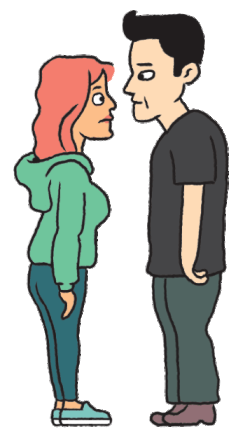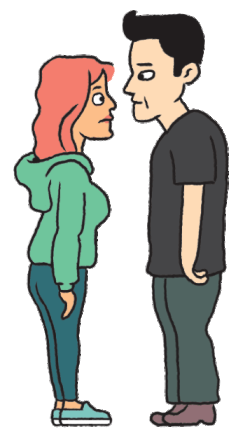 Selfie Henry and Eliza almost kiss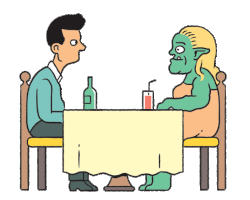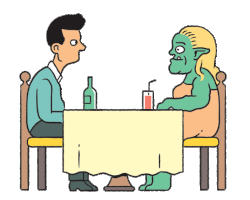 Man Seeking Woman Troll date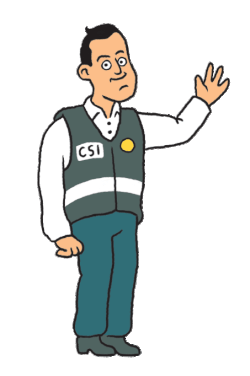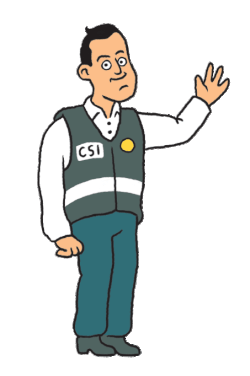 CSI Nick Stokes leaves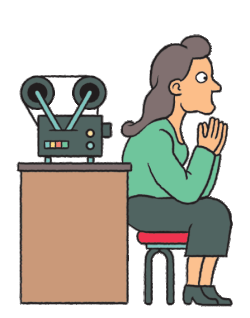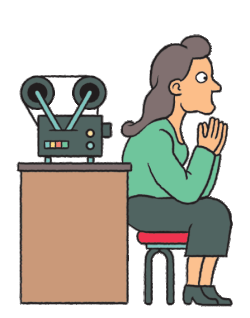 The Man in the High Castle Juliana sees the newsreel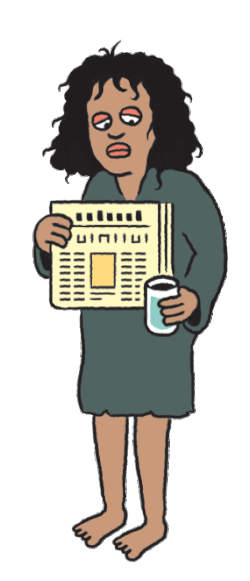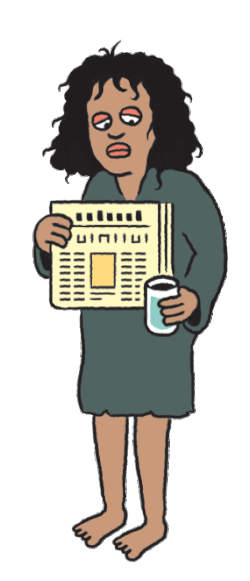 Scandal Olivia auctioned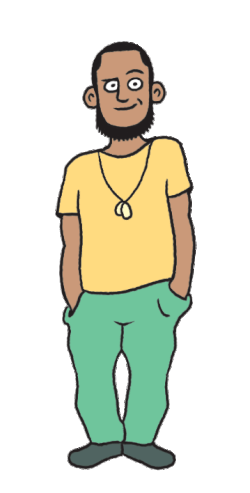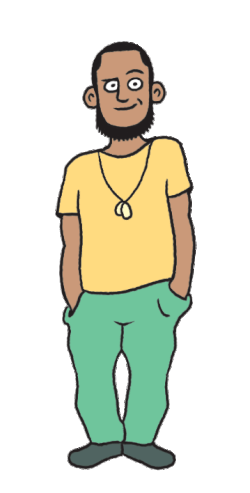 America's Next Top Model Tyra's beard weave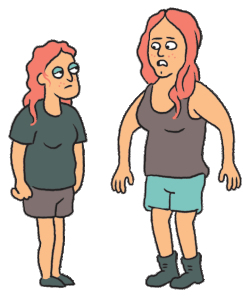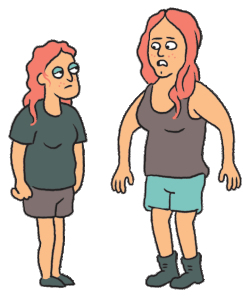 The Returned Welcome home, Lena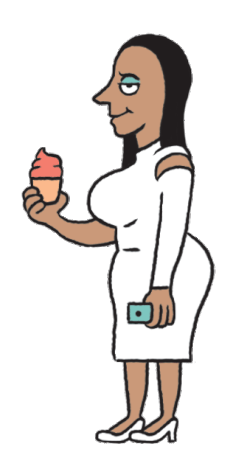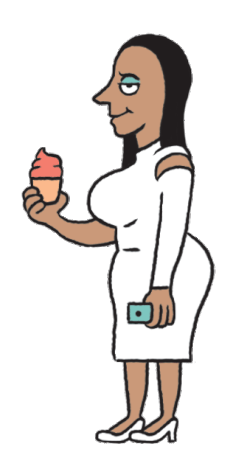 2 Broke Girls Kim Kardashian's cupcake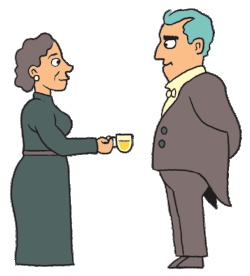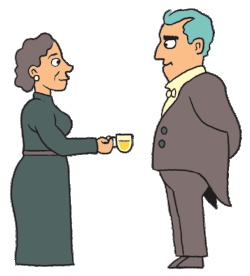 Downton Abbey Carson proposes to Mrs. Hughes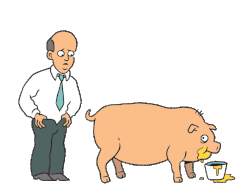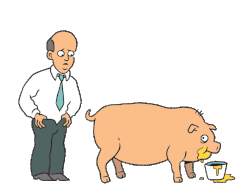 Black Mirror PM Callow and the pig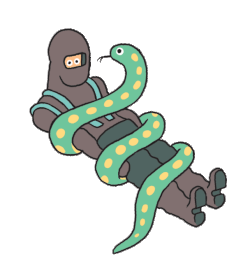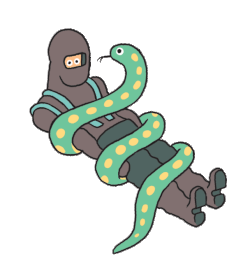 Eaten Alive Anaconda doesn't swallow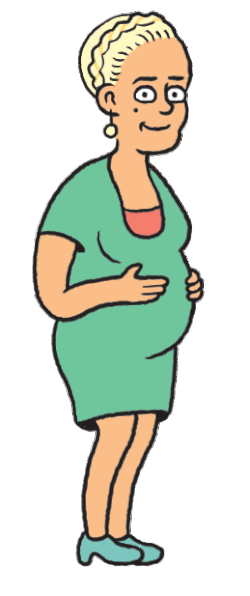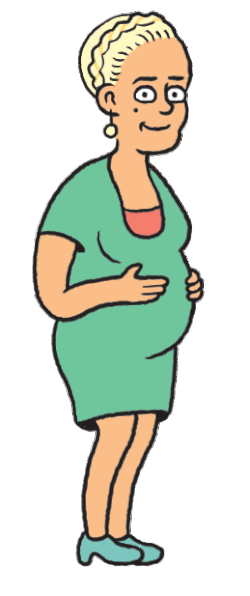 Cougar Town Pregnant Laurie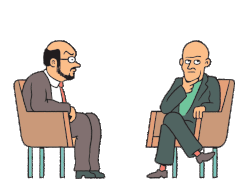 Inside the Actor's Studio With Sting?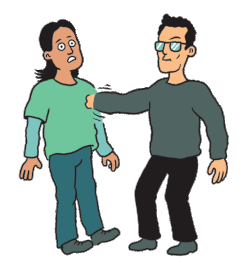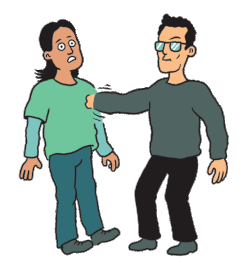 The Flash Cisco's time-travel murder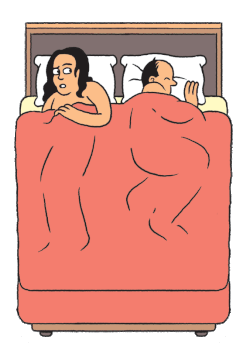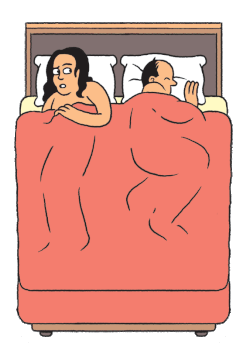 Switched at Birth Tank and Bay's campus rape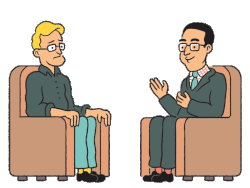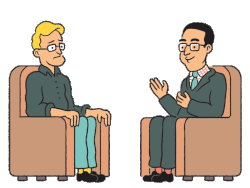 Last Week Tonight With John Oliver Snowden interview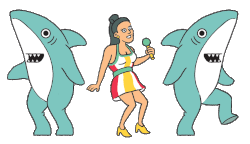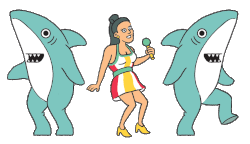 Super Bowl XLIX Katy Perry's sharks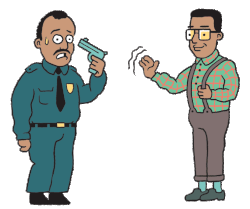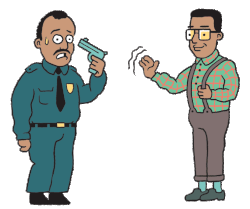 Key & Peele Evil Urkel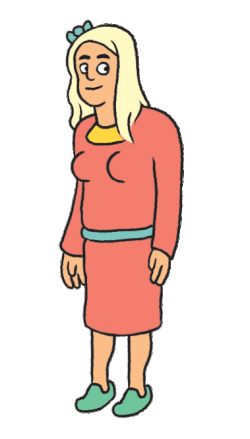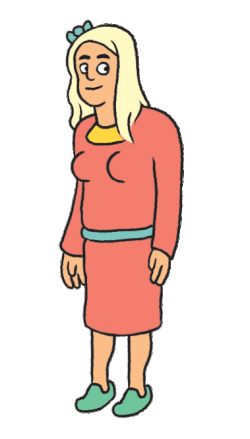 The Chair Shane in drag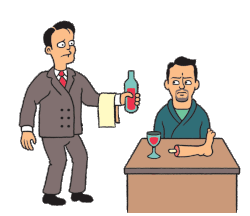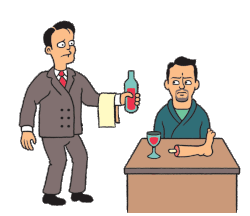 Hannibal Abel eats his leg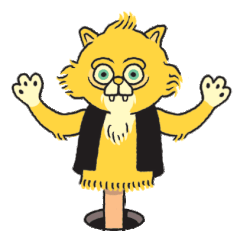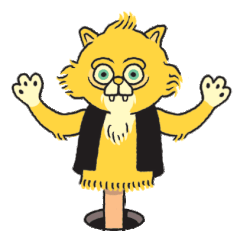 Too Many Cooks Smarf the puppet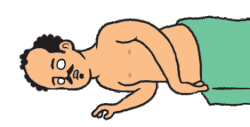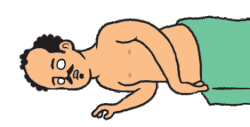 Mom Alvin's death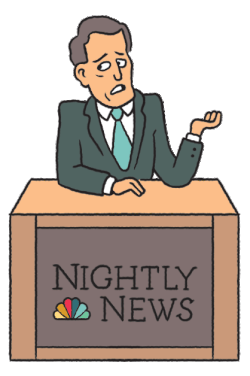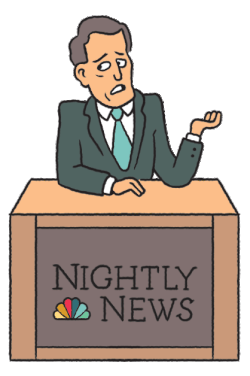 NBC Nightly News Brian Williams's apology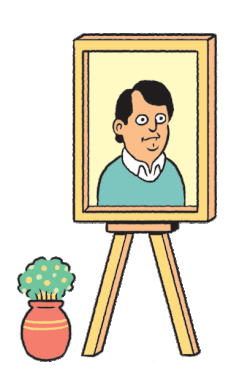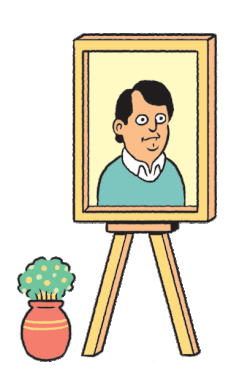 Silicon Valley RIP, Peter Gregory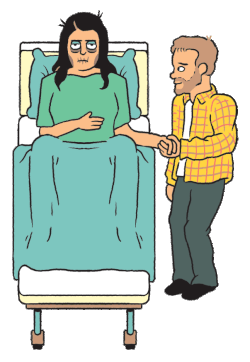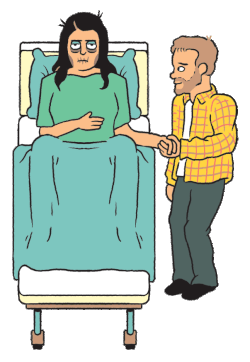 Parks and Recreation Andy and April's baby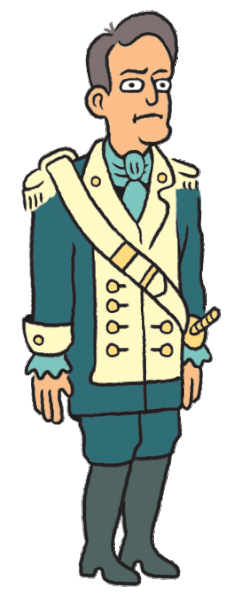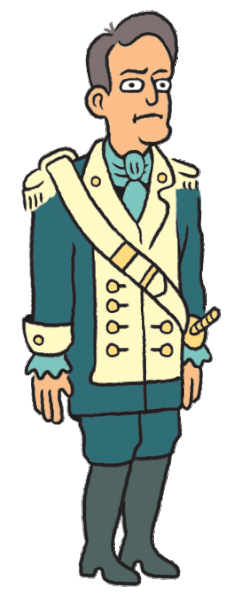 Turn Scoundrel Benedict Arnold appears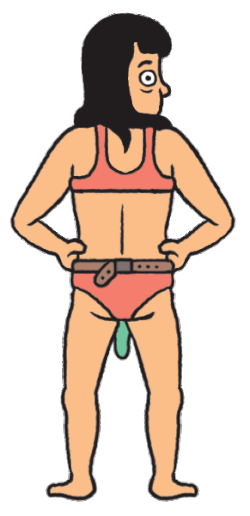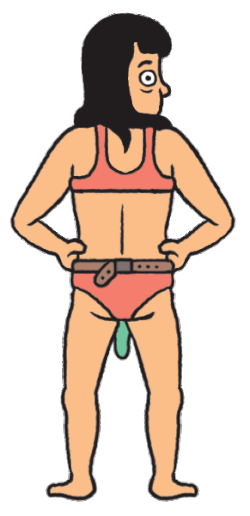 Broad City Pegging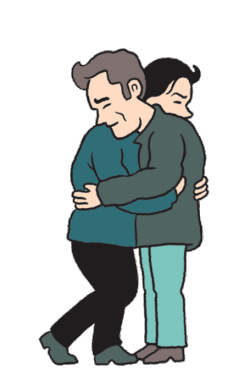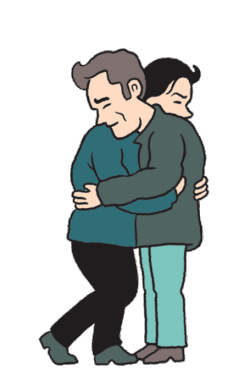 The Vampire Diaries Damon and Stefan hug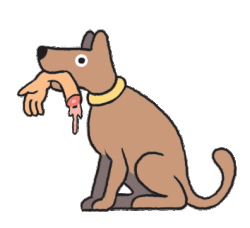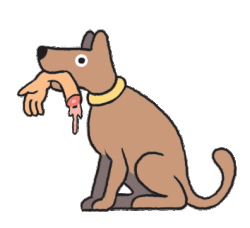 Real Housewives of Beverly Hills Kim's dog bites Kyle's daughter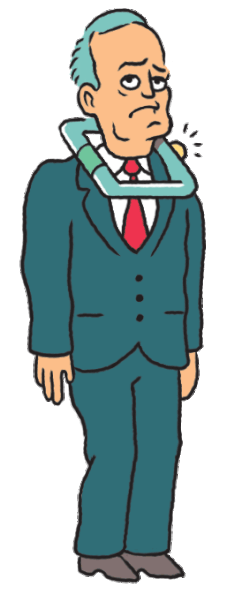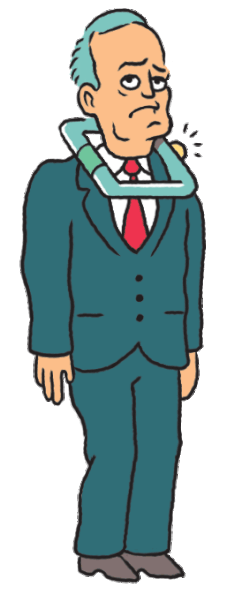 The Blacklist Alan Fitch's head explodes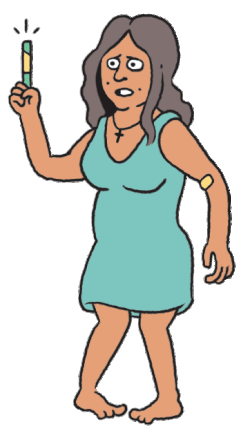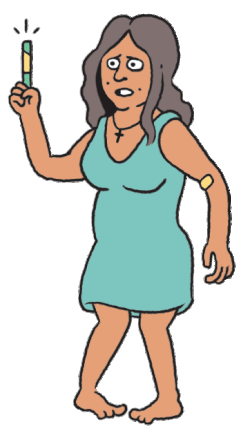 Jane the Virgin Jane's pregnant!


Empire All of Cookie's entrances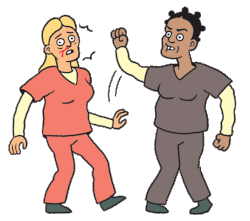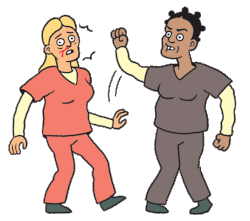 Orange Is the New Black Crazy Eyes punches Piper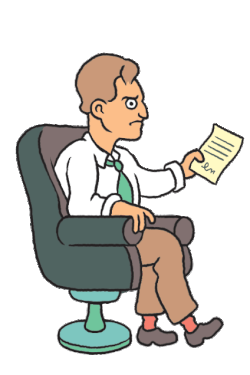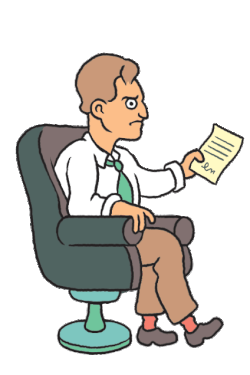 The Mysteries of Laura Divorce finalized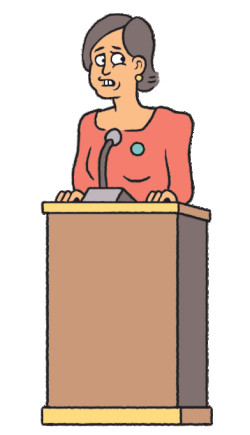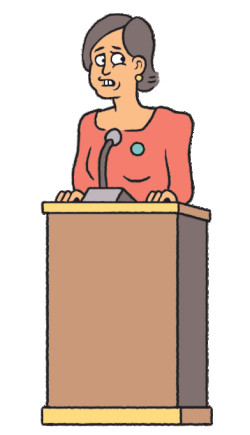 Veep Teleprompter fail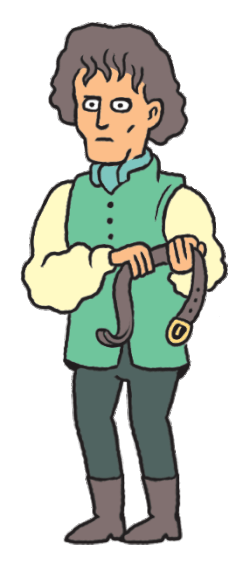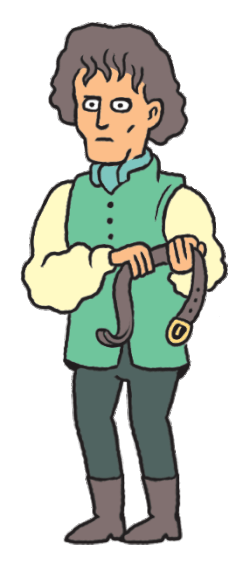 Outlander The spanking


Fresh Off the Boat Jessica Huang's skeptical face


The Bachelor Becca's virgin reveal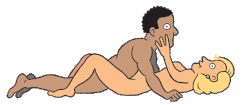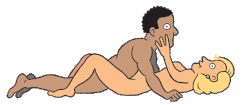 Masters of Sex Libby bangs civil-rights worker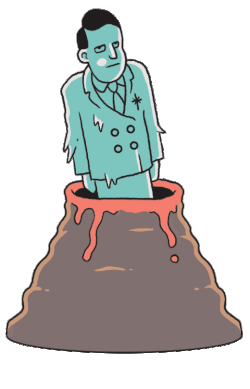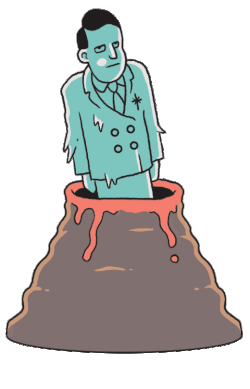 Going Clear Xenu!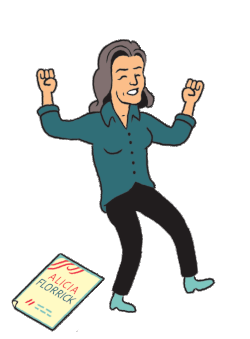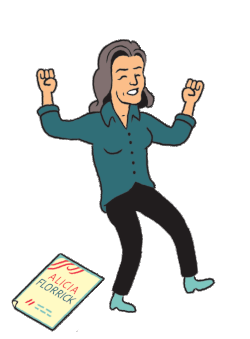 The Good Wife Alicia wins SA race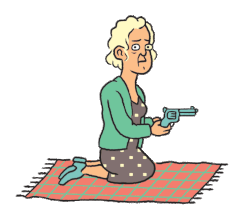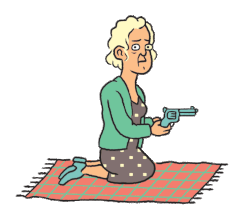 Olive Kitteridge Olive considers the end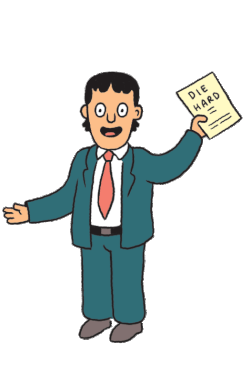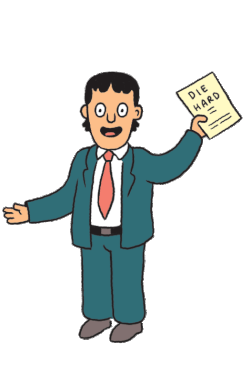 Bob's Burgers
Die Hard: The Musical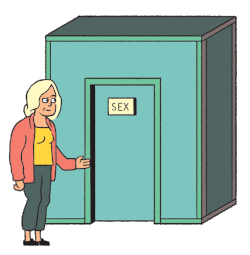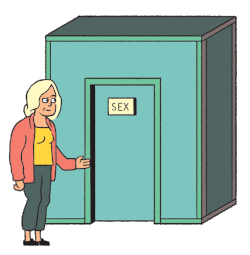 Sex Box Sex in the box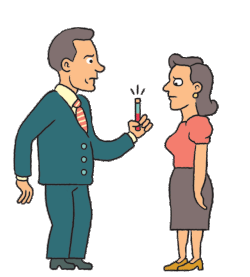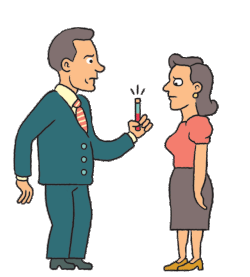 Agent Carter Jarvis gives Peggy Steve's blood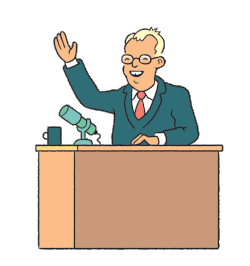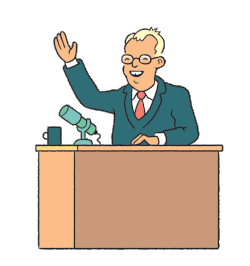 Late Show With David Letterman Bye, Dave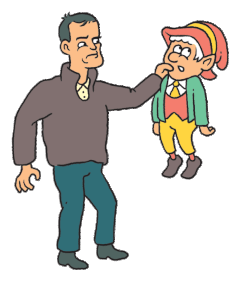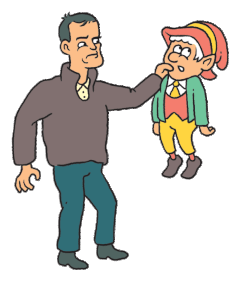 Happyish Keebler Elves ennui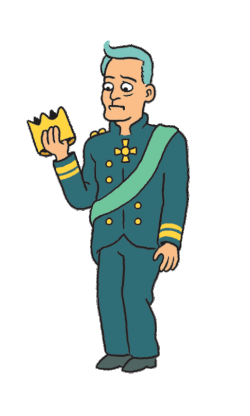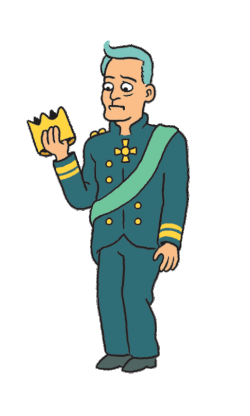 The Royals The king goes anti-monarchy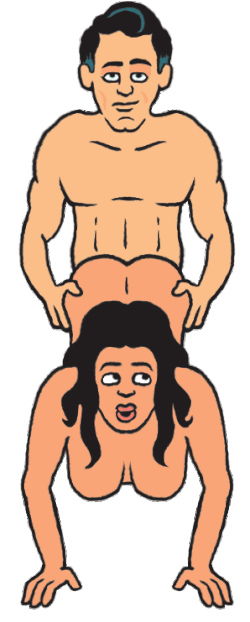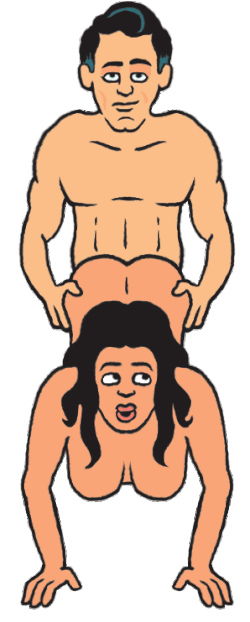 Archer Lana and Archer do it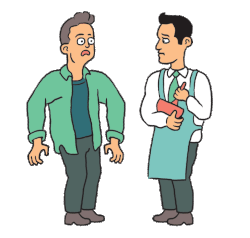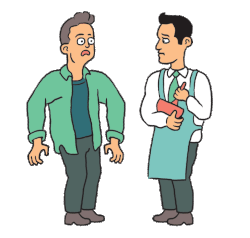 The Odd Couple Felix cooks for poker night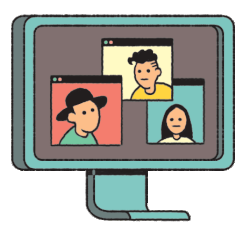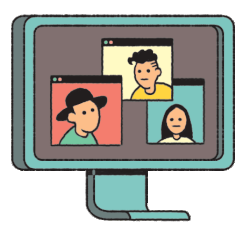 Modern Family Digital-chat episode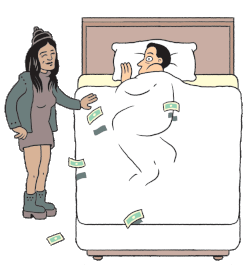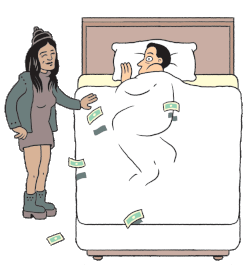 Jimmy Kimmel Live Rihanna makes it rain
*This article appears in the May 4, 2015 issue of New York Magazine.