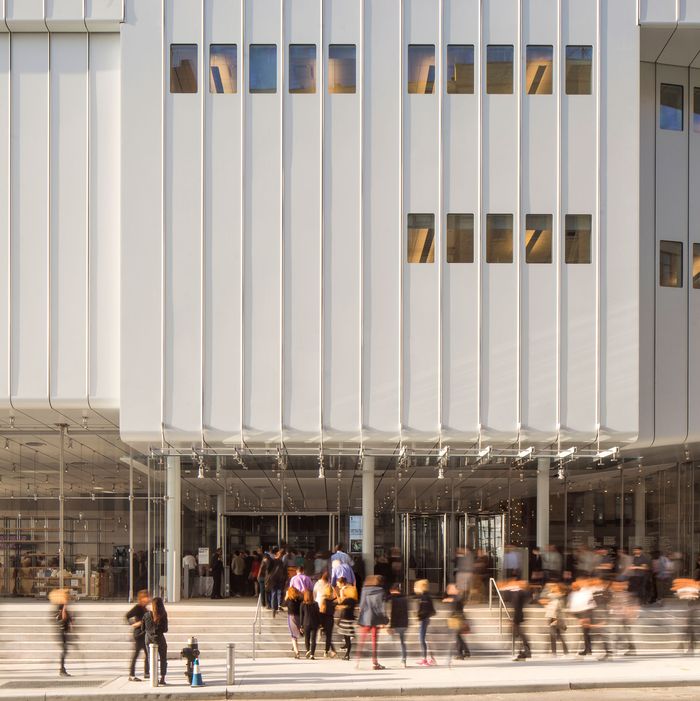 It's been not a month since the big boatlike Whitney Museum of American Art dropped anchor on the Hudson, and the institution is already rejiggering its curatorial leadership.
At a meeting with the board of trustees on May 19, director Adam Weinberg announced that Scott Rothkopf, 38, is getting a promotion to chief curator. Currently the Nancy and Steve Crown family curator and associate director of programs, his new title will be deputy director for programs and Nancy and Steve Crown family chief curator. The current chief curator, Donna De Salvo, will be moving into a newly created position: deputy director for international initiatives and senior curator.
"Now that the institution is growing in both size and complexity, we needed more firepower, more oomph," Weinberg told SEEN. "What it does is give us more strength at the artistic top of the organization."
Rothkopf made a swift rise to the top of the curatorial heap, having joined the museum in 2009 after serving as a senior editor of Artforum and doing his graduate work at Harvard. His status rose considerably last summer when "Jeff Koons: A Retrospective" — which he curated — took over the entire Breuer Building. It was a popular and critical success (the museum opened six days a week to accommodate the crowds), but as much as anything an incredible feat of ego choreography, Koons and his collectors are as complicated as they come.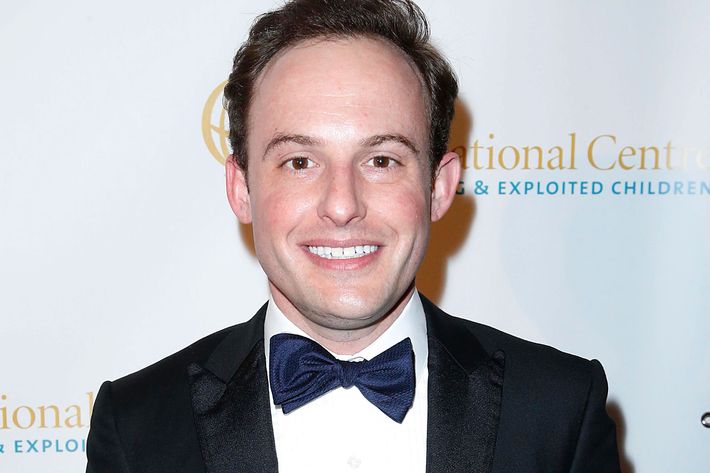 "I'm thrilled to be leading the curatorial team at this amazing time for the museum," Rothkopf said when reached on the phone earlier today. "We basically needed more leadership at the deputy-director level, so taking on Donna's former position while she is free to look into possibilities for the institution was a way to increase the leadership capacity."
(Rothkopf apologized that he could only speak for a few minutes, as he was about to give a private tour to some very high-level VIPs: his mother and father, who just got in from Texas.)
De Salvo's new role emerged from the two trends: the growing interest in American artists at overseas institutions, and the expected spike in international visitors to the Whitney with its even-more-tourist-friendly location by the High Line.
"It's really interesting how many artists in the collection are not known outside the U.S., but that's changing," De Salvo said over the phone. "The network has always been there but now it's really accelerated."
And no, this doesn't mean the Whitney is going full Guggenheim and launching a fleet of mini-museums the world over.
"What I'm going to say to the trustees is, it's not about turning the Whitney into some kind of franchise," Weinberg said. "It's about how can we work with other institutions on shows, as we've done in the past."
Rothkopf's ascent has long since seemed inevitable both inside and outside of the museum, and it should keep him at the Whitney at a time when there are any number of other jobs open elsewhere. Meanwhile, De Salvo now gets to focus on curating shows again while inhabiting a interesting new role that builds on her global connections (she was once a senior curator at the Tate Modern).
Once the change takes place July 1, Rothkopf will have ultimate curatorial oversight, skippering the expansion of the museum's collection, its exhibition schedule, and ongoing performance programming.
"I met Scott when he was a Whitney intern when he was at Harvard years ago, so I've watched him grow," Weinberg said. "From my point of view, he's one of the great curators of his generation — anywhere."
For a look at Rothkopf's curatorial skills and techniques, see that time he gave SEEN a tour of the Whitney's inaugural exhibition, "America Is Hard to See," with an eye toward the show's most memorable and intriguing installation choices.