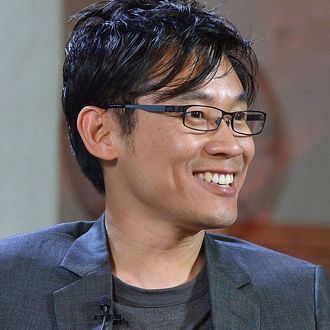 Zack Snyder has a new best friend.
Photo: Charley Gallay/Getty Images
In the Entourage universe, a young Vincent Chase was thrust into superstardom when he appeared in the blockbuster Aquaman, directed by none other than James Cameron. In our own universe, Warner Bros. is hoping that the real Aquaman movie does the same for Jason Momoa, and today, the studio announced which filmmaker got the movie: Furious 7's James Wan — a talented filmmaker whose name contains 50 percent of the syllables that make up "James Cameron." That's gotta be some kind of sign, right?