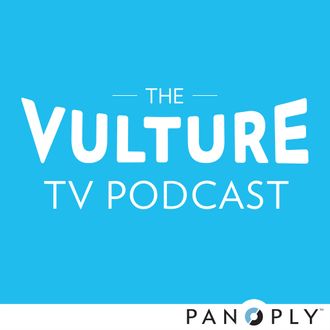 On this week's episode of "The Vulture TV Podcast," Margaret Lyons and Matt Zoller Seitz discuss why it feels like the second season of True Detective had a humorectomy, and dive into the first half of Orange Is the New Black's third season. Plus! At the end of the show, Vulture's E. Alex Jung talks to OITNB's silent Norma (Annie Golden) about what it's like being a prison prophet.
This episode contains spoilers.
Further reading: Matt Zoller Seitz's review of True Detective season two; Margaret Lyons on Orange Is the New Black's quiet reinvention.
Tune in to "The Vulture TV Podcast," produced by the Slate Group's Panoply, every Tuesday, on iTunes or SoundCloud. And please send us your burning TV questions! Tweet us @Vulture or email tvquestions@vulture.com.