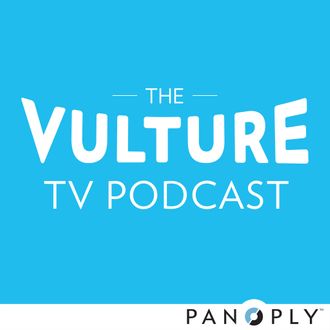 On this week's episode of "The Vulture TV Podcast," we discuss the two latest entrants in the traditionally "off" TV season — UnREAL, Lifetime's new scripted drama about the brutal world of reality-TV production, is already a Vulture favorite; while we're more divided on The Whispers, ABC's supernatural drama about possessed children. And how's the summer TV season shaping up in general? "We're in for a pretty good 'stories about women' summer," says Margaret.
Note: This episode contains spoilers.
Further reading: Margaret Lyons on UnREAL and The Whispers; reality-TV producer Seth Grossman on what UnREAL gets right (and wrong); our summer TV preview.
Tune in to "The Vulture TV Podcast," produced by the Slate Group's Panoply, every Tuesday, on iTunes or SoundCloud. And please send us your burning TV questions! Tweet us @Vulture or email tvquestions@vulture.com.