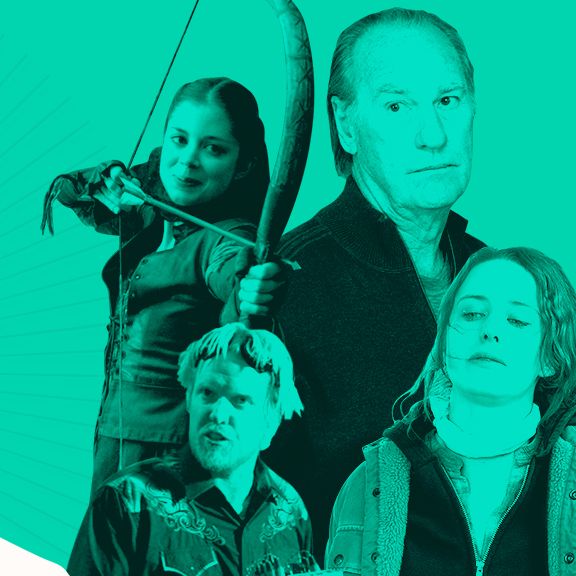 All this week, the Vulture TV Awards honor the best television from the past year.
The nominees for Best Death are:
Rachel Posner, House of Cards
Lewis Mago, Justified
Myranda, Game of Thrones
Zeek Braverman, Parenthood
McDreamy, Grey's Anatomy

***
There are so many ways to die on TV.
Tragically.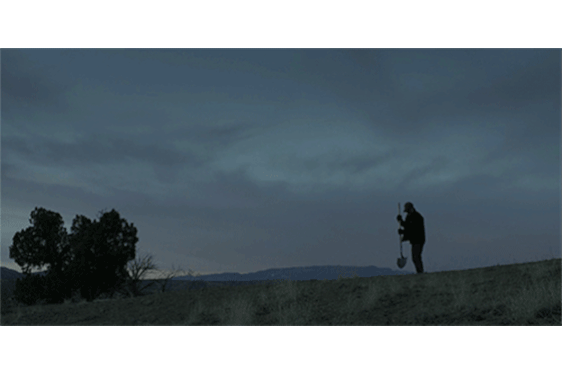 Explosively.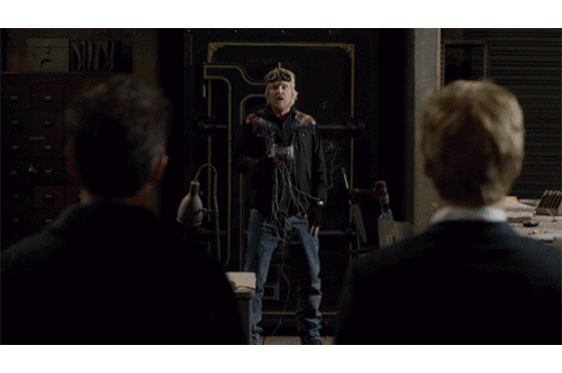 With a thud.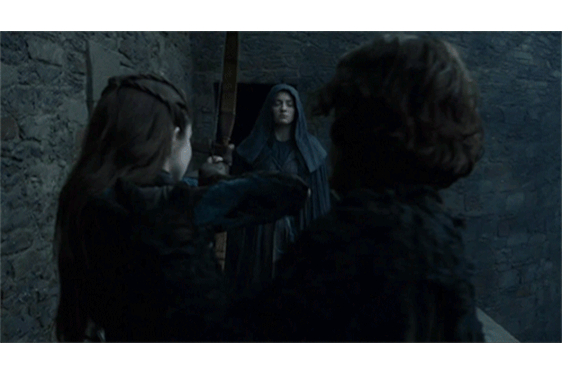 With just so much crying.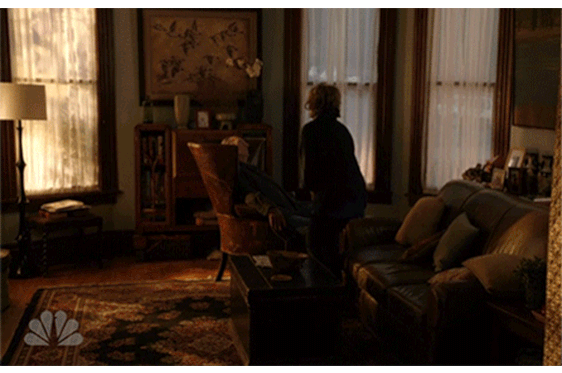 But the real rarity is death by shoving out the door. Farewell to our Best Death winner, McDreamy!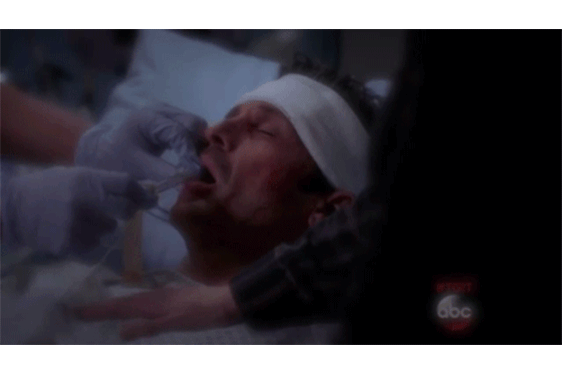 Patrick Dempsey's Derrick Shepherd was an essential central character on Grey's Anatomy for a decade. Turns out, he wasn't quite as essential as we all thought: Despite having a year left on his contract, Shonda Rhimes showed Dempsey the door, and the MIA McDreamy returned just long enough to be killed off. The show has had massively tragic deaths before, and yet this death feels significant not really for how sad it was (pretty sad!), but for how quickly and completely it changed the fabric of the show. At least now he can be with McSteamy in the great OR in the sky.