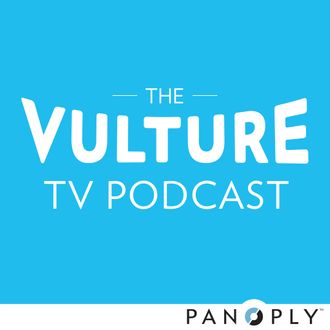 This week, on a special Game of Thrones edition of "The Vulture TV Podcast," we break down the season-five finale from a show-watcher's perspective, and then bring in Game of Thrones experts Jennifer Vineyard and Nate Jones to explain how closely it hewed to the book narrative, and what all this means going forward. Why was watching the finale like The Empire Strikes Back? What will become of Jon Snow? Listen to find out!
Note: This episode contains spoilers.
Further reading: Nina Shen Rastogi's GOT finale recap; Kit Harington on his big scene; Nate Jones on Jon Snow theories; Lena Headey on her long walk; what happens to House Baratheon now?
Tune in to "The Vulture TV Podcast," produced by the Slate Group's Panoply, every Tuesday, on iTunes or SoundCloud. And please send us your burning TV questions! Tweet us @Vulture or email tvquestions@vulture.com.