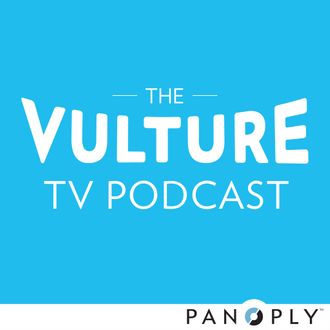 Guten morgen! On this week's edition of "The Vulture TV Podcast," we discuss Deutschland 83, the German spy show sweeping the nation, and why it's really a coming-of-age story. Plus: a lively debate on the authenticity of Caitlyn Jenner's docu-reality series I Am Cait, and the final word on BoJack Horseman's excellent second season.
This episode contains spoilers.
Further reading: Margaret Lyons on I Am Cait and the blandness of celebrity.
Tune in to "The Vulture TV Podcast," produced by the Slate Group's Panoply, every Tuesday, on iTunes or SoundCloud. And please send us your burning TV questions! Tweet us @Vulture or email tvquestions@vulture.com.