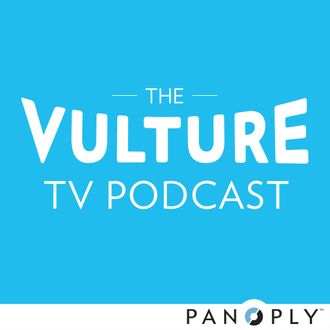 The Fresh Prince of Bel-Air is only the latest in a procession of '90s shows returning to television, from Coach to The X-Files to Full House. What is happening? How are you feeling about this? Are some shows more reboot-worthy than others? And where the hell is our Brisco County, Jr. remake? (Anyone?)
In part two of the podcast, we discuss David Simon's new six-part HBO mini-series, Show Me a Hero, and consider whether the praise is out of proportion. Does treading so close to documentary territory work narratively?
Further reading: Matt Zoller Seitz on David Simon's radical humanism; Margaret Lyons on TV reboots.
Tune in to "The Vulture TV Podcast," produced by the Slate Group's Panoply, every Tuesday, on iTunes or SoundCloud. And please send us your burning TV questions! Tweet us @Vulture or email tvquestions@vulture.com. Vulture Insiders can exclusively submit audio questions to "The Vulture TV Podcast." Click here to apply.