Labor Day is almost here, which means television is about to return! And if you're a little hazy on what happened in all those season finales, we've got your cheat sheet. Below, a quick recap of how things ended on Empire, Scandal, The Walking Dead, Homeland, and 18 more shows. Caution: Spoilers ahead.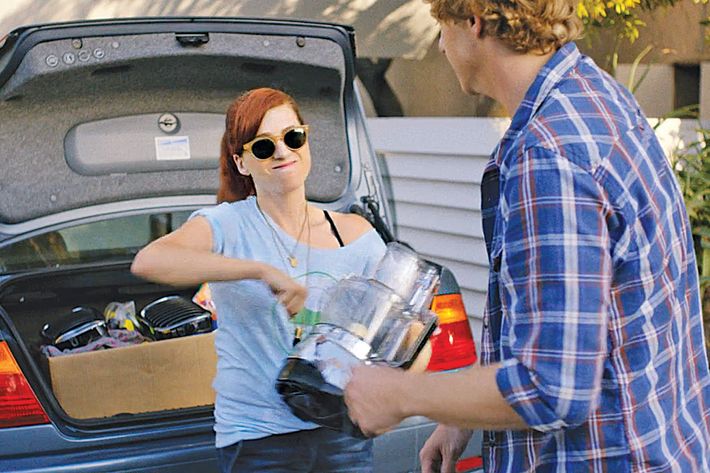 You're the Worst
Sept. 9 (FXX)
Jimmy and Gretchen decide to cohabitate; Paul wants to divorce Lindsay; Becca and Vernon are having a baby.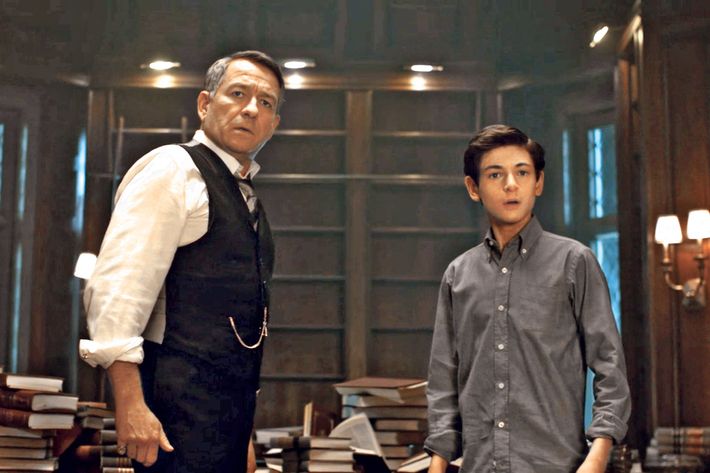 Gotham
Sept. 21 (Fox)
Bruce Wayne stumbles upon a secret "cave" below Wayne Manor.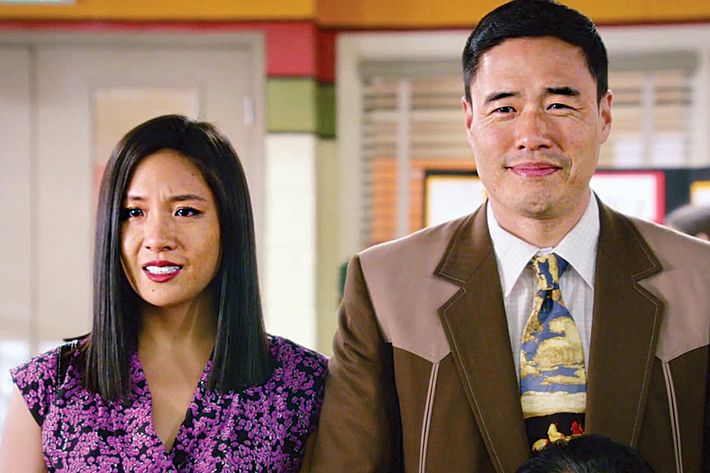 Fresh Off the Boat
Sept. 22 (Fox)
With the help of Louis and Eddie, Jessica realizes that the Huang family's assimilation isn't such a bad thing.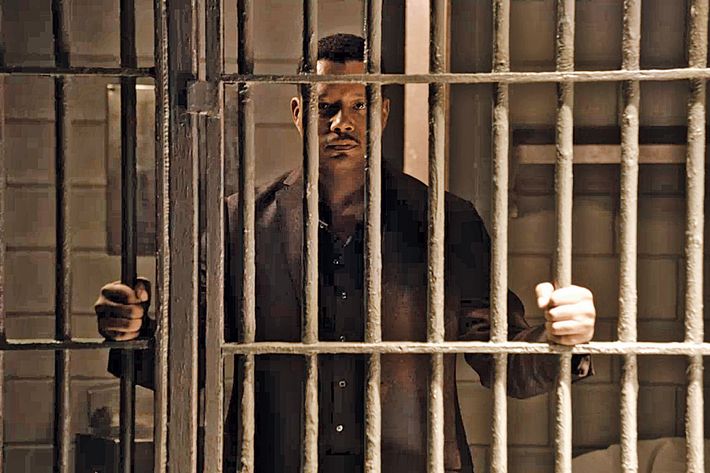 Empire
Sept. 23 (Fox)
Lucious is in jail, Jamal is in charge, and the rest of the Lyon pride have set their sights on his throne.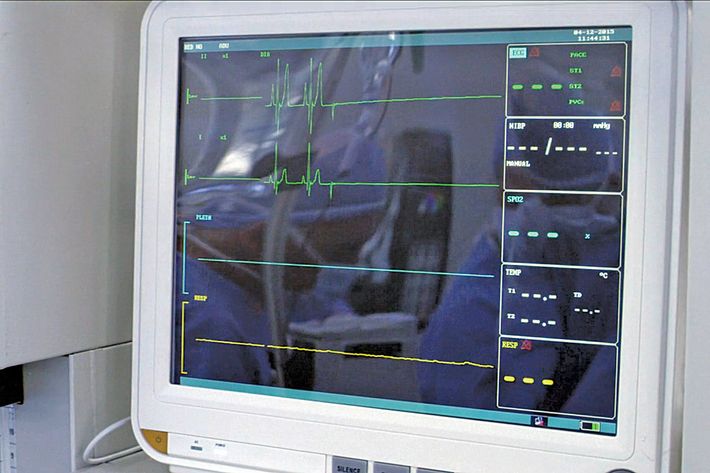 Nashville
Sept. 23 (ABC)
Flatline! Someone's dead, but is it Deacon or his crabby sister Beverly?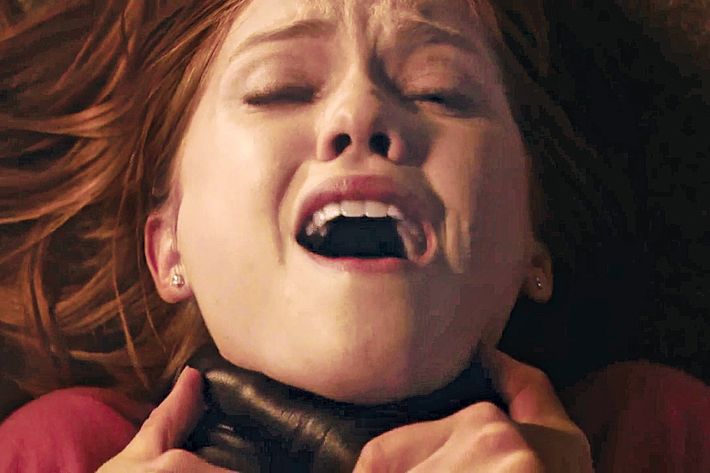 How to Get Away With Murder
Sept. 24 (ABC)
Rebecca is dead in Annalise's basement, and no one knows who did it. Oh, and Frank killed Lila.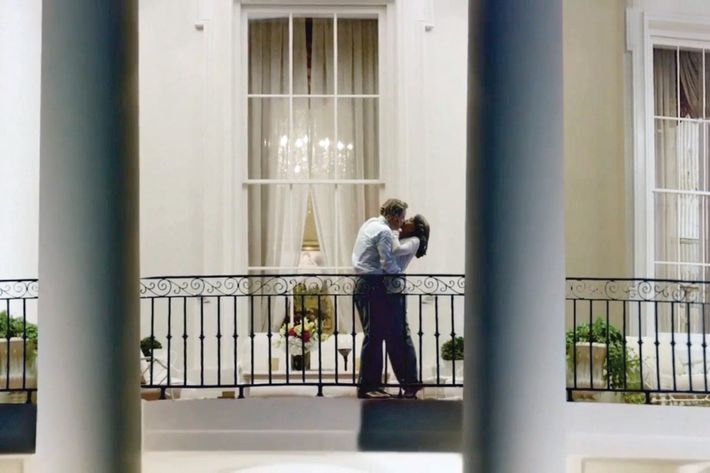 Scandal
Sept. 24 (ABC)
Fitz boots Cyrus and Mellie from the White House, then celebrates by making out with Olivia.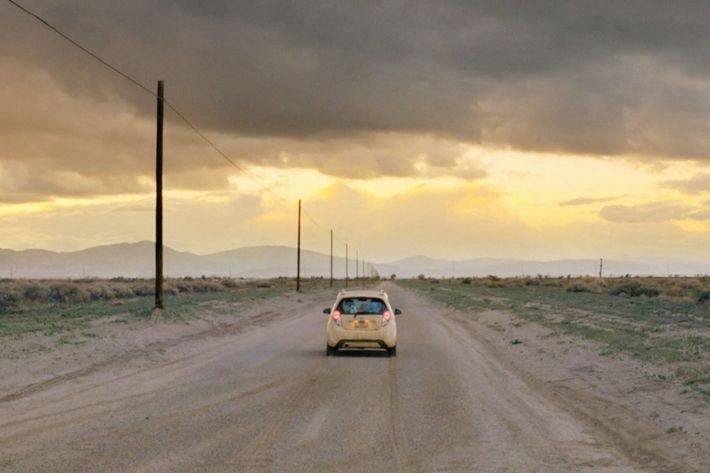 Last Man on Earth
Sept. 27 (Fox)
Phil and Carol move on from Tucson.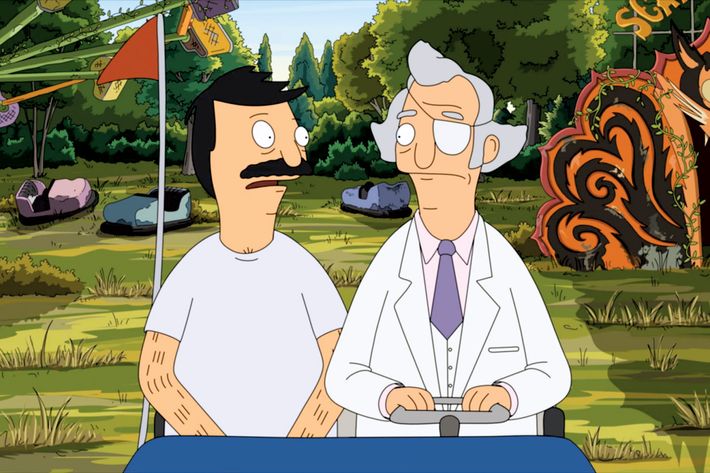 Bob's Burgers
Sept. 27 (Fox)
Bob defeats evil Mr. Fischoeder and his proposed rent hikes.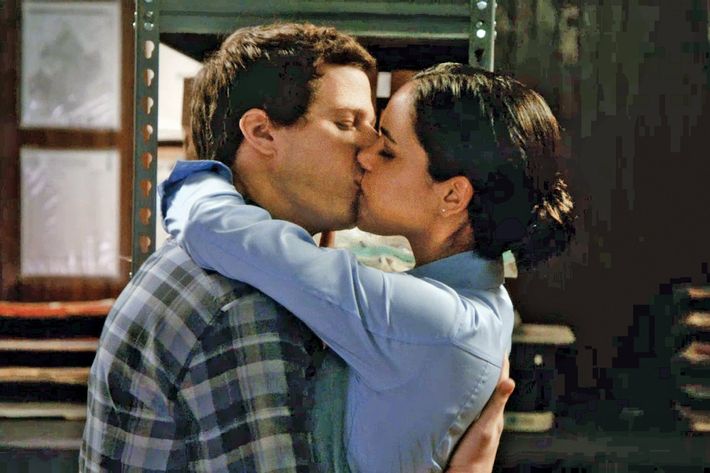 Brooklyn Nine-Nine
Sept. 27 (Fox)
Jake and Amy kiss!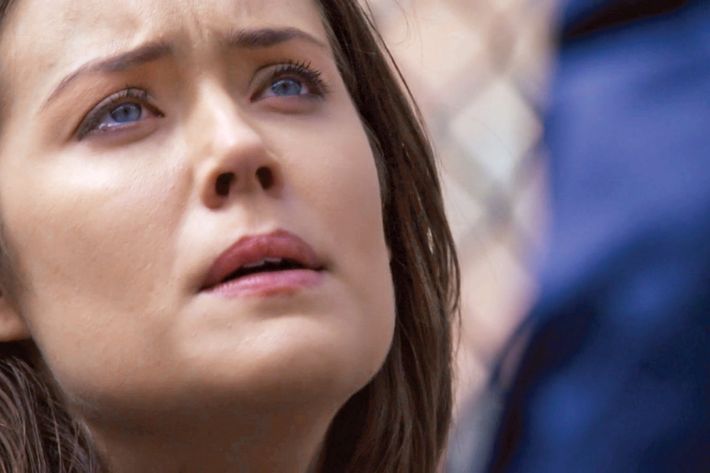 The Blacklist
Oct. 1 (ABC)
Elizabeth kills Tom Connolly and lands on the FBI's most-wanted list, right alongside Red.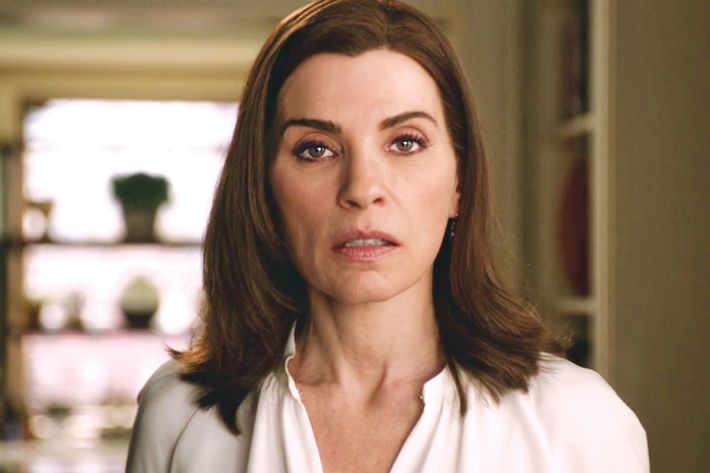 The Good Wife
Oct. 4 (CBS)
Canning offers Alicia a chance to partner up and start a new firm. But what will she say?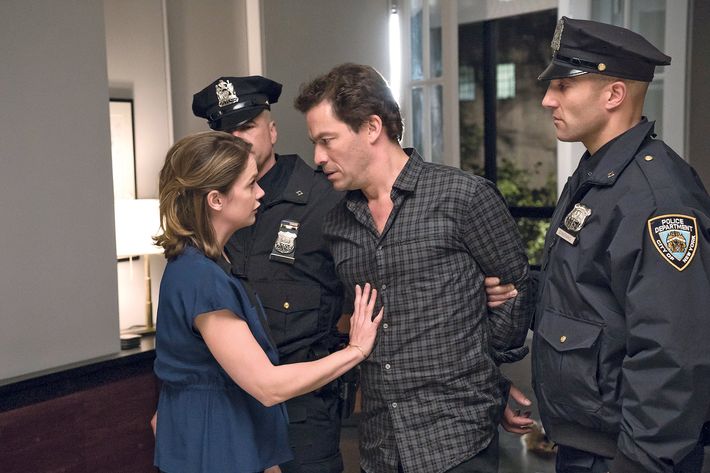 The Affair
Oct. 4 (Showtime)
Noah finishes his book, but the celebration is short-lived as he's arrested by Detective Jeffries.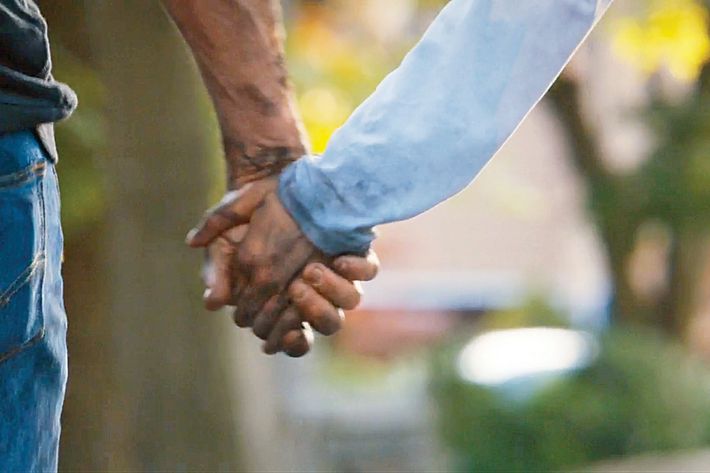 The Leftovers
Oct. 4 (HBO)
The Garveys reunite, and Mapleton burns down.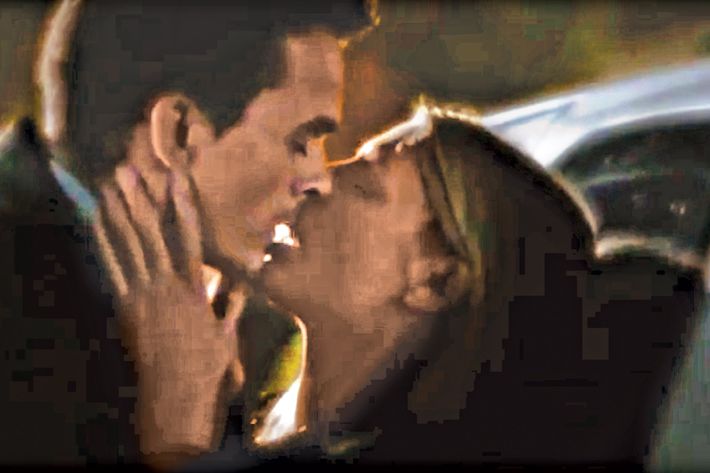 Homeland
Oct. 4 (Showtime)
Carrie and Quinn kiss, too!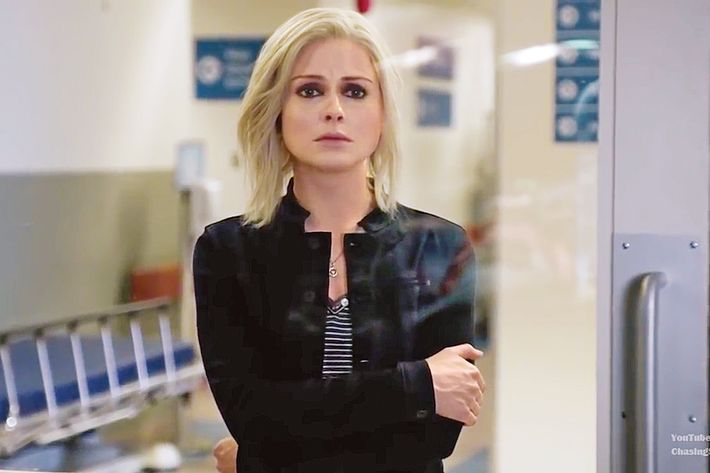 iZombie
Oct. 6 (CW)
Blaine is no longer a zombie, but Liv still is, preventing her from saving her brother with a blood transfusion.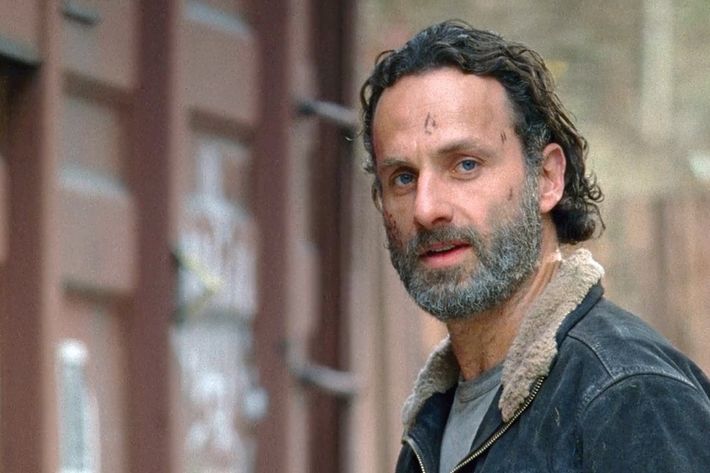 The Walking Dead
Oct. 11 (AMC)
Rick has taken over Alexandria.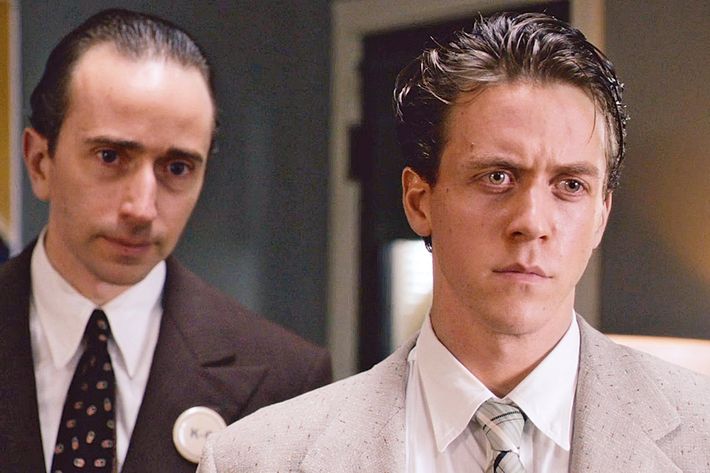 Manhattan
Oct. 13 (WGN)
Frank gets himself arrested, saving Charlie and allowing him to ascend to the head of the Manhattan Project.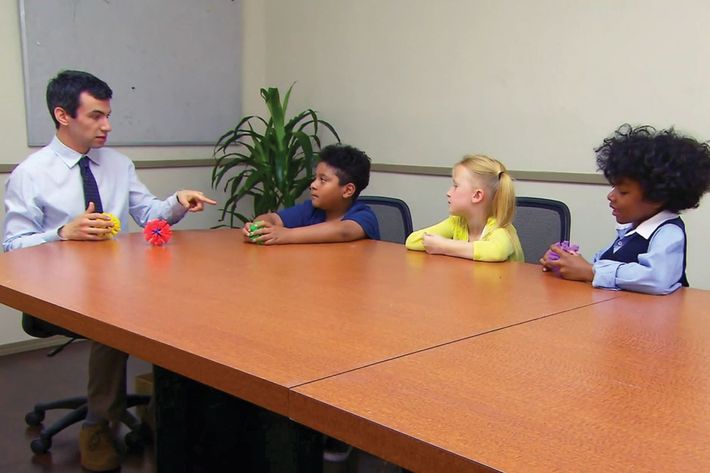 Nathan for You
Oct. 15 (Comedy Central)
Nathan shames snack sharers at a movie theater, among other cringe-worthy gags.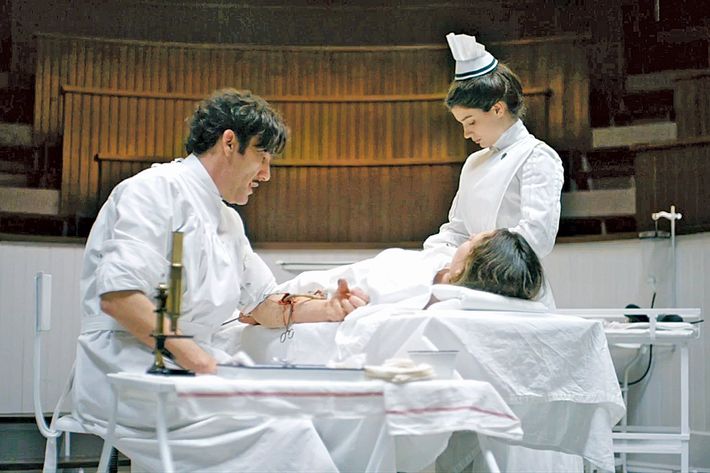 The Knick
Oct. 16 (Cinemax)
Thackery kills a woman during a procedure and is sent to rehab to recover from a cocaine addiction — with heroin.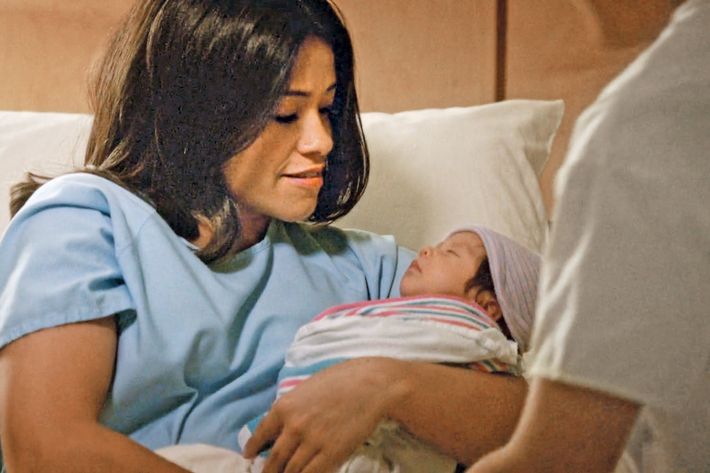 Jane the Virgin
Oct. 19 (CW)
Jane's had her baby, but didn't keep him for long. Rose kidnapped him!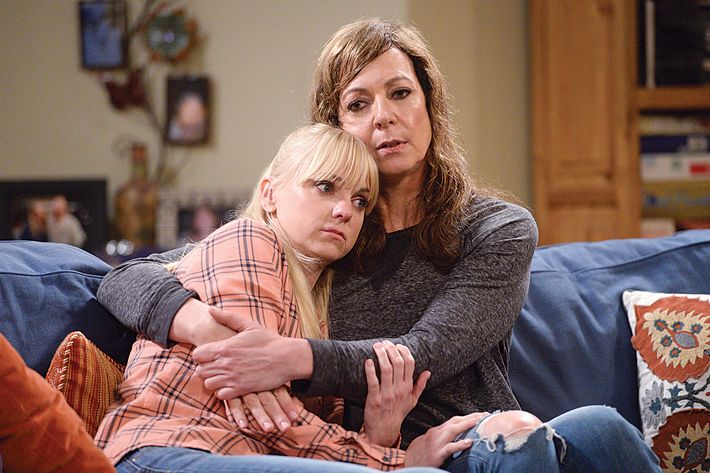 Mom
Nov. 5 (CBS)
Roscoe moves in with his dad, leaving Christy and Bonnie. When Christy tries to leave, she finds herself back in Mom's arms.
*This article appears in the August 24, 2015 issue of New York Magazine.