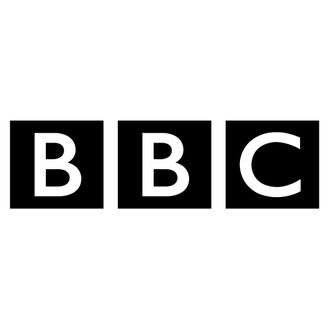 BBC is trying to get some skin in the streaming game.
The British are coming! The Hollywood Reporter reports that BBC has plans to launch a U.S. streaming player next year. "Next year, we're launching a new OTT [over-the-top] video service in America offering BBC fans programs they wouldn't otherwise get," said director general Tony Hall.* He said the aim would be to showcase "British actors, our program makers and celebrating our culture." Of course, a number of popular BBC shows, like Doctor Who, are already available on streaming services like Hulu and Netflix, so this would hopefully give a bigger offering. Hale didn't go into further details like the price or launch date, so the real question now is whether the U.S. player will exist in time for us to watch the next season of Sherlock.
* The original post incorrectly spelled Tony Hall's name.