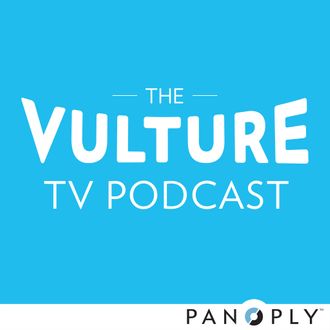 Hello, and welcome back from a long holiday weekend! "The Vulture TV Podcast" is here to help you settle back into reality. On this week's episode, we run through all the times TV really messed with our minds, and explain why plot twists often work so much better in film than they do on television. Then, we take on the twisty first season of Mr. Robot and wonder: Are its plot twists detracting from an otherwise compelling narrative?
Note: This episode contains the spoileriest of spoilers.
Further reading: Matt Zoller Seitz reviews season one of Mr. Robot.
Tune in to "The Vulture TV Podcast," produced by the Slate Group's Panoply, every Tuesday, on iTunes or SoundCloud. And please send us your burning TV questions! Tweet us @Vulture or email tvquestions@vulture.com. Vulture Insiders can exclusively submit audio questions to "The Vulture TV Podcast." Click here to apply.