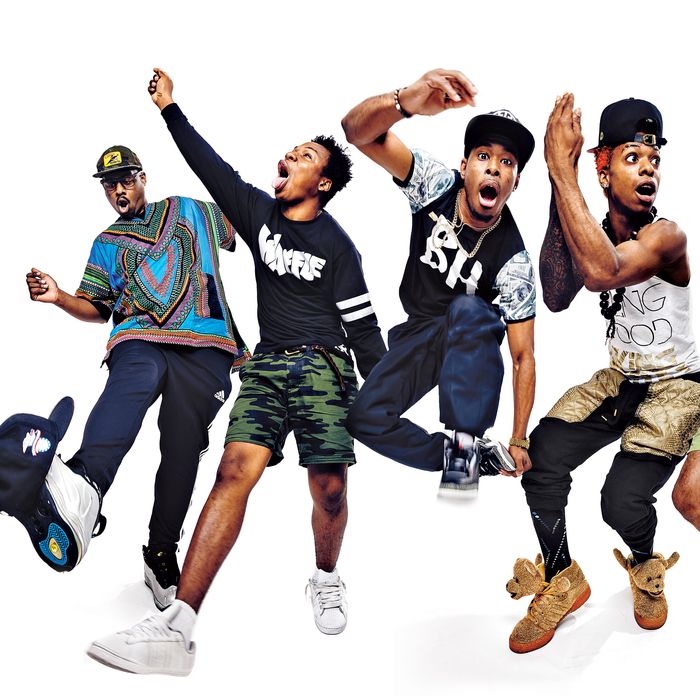 From left: Chrybaby Cozie, Goofy, Mr. YouTube, Kidd Patt, and SpaceMan King.
Photo: Bobby Doherty/New York Magazine
Mr. YouTube and Chrybaby Cozie met in 2005 at a basketball game in Harlem. As an announcer chanted "Get the light feet going, get the light," a dance genre — arguably the first to come from our streets since break-dancing — was born. "It was a dance of the community," one early adopter, SpaceMan King of Spank FantasticBoyz, says today. Whereas break-dancing is about getting down on the floor, litefeet is all jumps and fast floaty footwork performed to dance music and chants. (See the basics below.) Its most visible promoter has been Goofy, leader of the WaffleNYC crew, who turned litefeet into "It's Showtime!" on the subway. Joyful to some commuters, irritating to others, it now gets performers arrested. But the creators have moved on: Goofy has been dancing in ads in Europe, and Mr. YouTube runs NYCHA-funded classes, wearing shirts and hats from his four sponsors. This summer, Pharrell and P. Diddy flew Mr. YouTube, Kidd Patt, and SpaceMan to L.A. for a video. "In New York," Kidd Patt says, "people ask what kind of dance I'm doing," he says. "My goal is to have them be, like, Oh, that's litefeet!"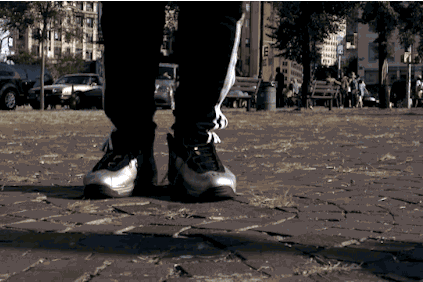 Tone Wop Foot Shuffle
The tone wop foot shuffle is the founding litefeet dance move.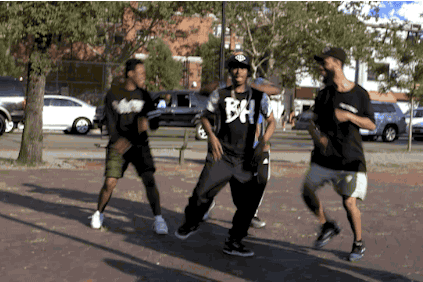 Chicken Noodle Soup
The chicken noodle soup, performed* by Mr. YouTube, was the first litefeet dance move to go mainstream with the song "Chicken Noodle Soup."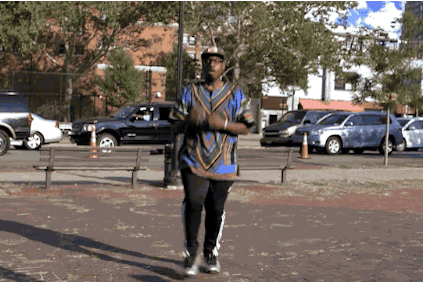 Rev-Up
A combination of the tone wop and chicken noodle soup, the rev up, performed here by Chrybaby Cozie, is the first move performed in every litefeet routine.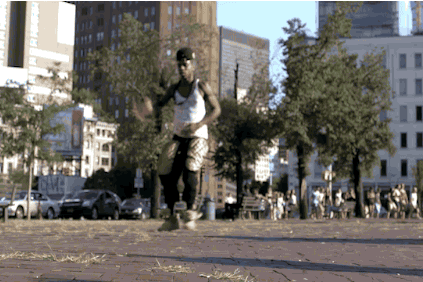 Bad One
The bad one, another founding litefeet move used in every routine, was first popularized in the song "5000." Most dancers develop their own take on the move. This is Kidd Patt's version, which he calls the "Evil Knievel."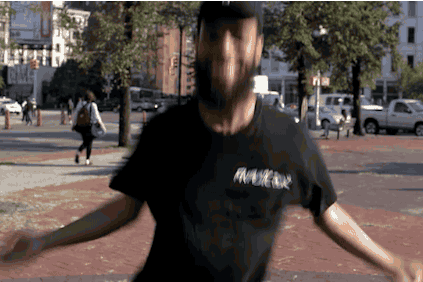 Harlem Shake
The Harlem shake, another dance born on the streets of uptown New York, is often used and iterated on in litefeet routines. Here it's performed by SpaceMan.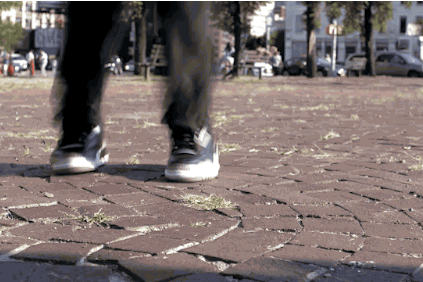 Footwork
Litefeet's technical footwork is a more aggressive, street take on tap dancing. Dancers build different patterns with ankle rolls, jumps and ballet-like toe points.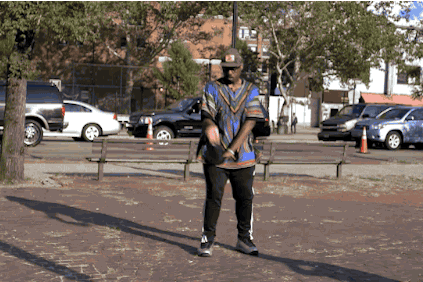 Hat Trick
One of the main ways lite feet differs from break-dancing is its use of prop tricks, one of the first of which was dancing with a baseball hat.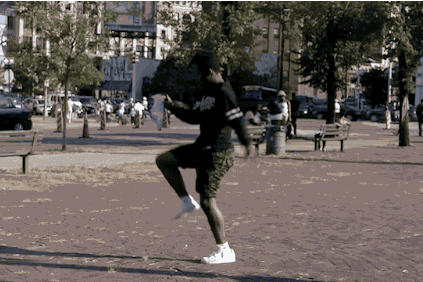 Shoe Trick
The Adidas Superstar is the iconic litefeet shoe because of the way dancers like Goofy are able to bounce them off of their rubber shell toe.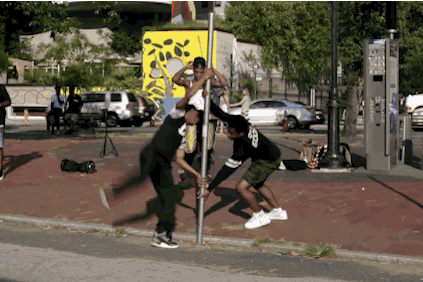 Pole Moves
Pole moves were first invented when Goofy and his WaffleNYC dance crew took litefeet into the subways.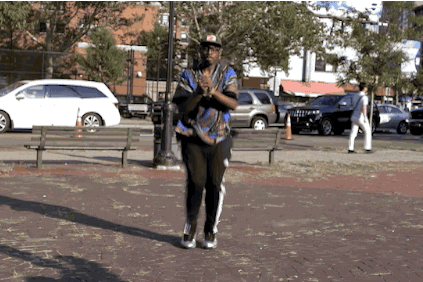 Lock-In
Each litefeet dance ends with a lock-in, which emphatically announces the conclusion of the routine, like an exclamation mark at the end of a sentence, and invites the audience to react.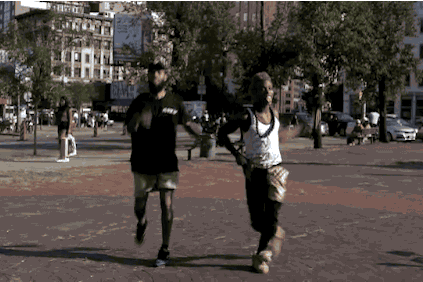 Full Routine
SpaceMan, left, and Kidd Patt perform a complete litefeet routine with a rev-up, footwork, and finishing with a lock-in.
*An earlier version of this article incorrectly stated that Mr. YouTube invented the chicken noodle soup.
*A version of this article appears in the September 7, 2015 issue of New York Magazine.