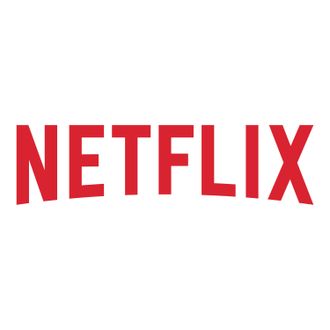 Netflix knows.
Photo: Netflix
Netflix knows all of your streaming secrets. The streaming giant released a press release Wednesday pinpointing the episode at which they decided a viewer got hooked on a show. They looked at a number of their most popular shows, from original content like House of Cards to other popular shows like Breaking Bad, and determined the episode where "70% of viewers who watched that episode went on to complete season one." Since no one was hooked from just the pilot, Netflix takes this to mean that the binge-watching strategy is ultimately what the consumer wants. "We found that no one was ever hooked on the pilot," said Ted Sarandos, Netflix's chief content officer. "This gives us confidence that giving our members all episodes at once is more aligned with how fans are made."
The following is the number of episodes it took to get to that point of no return, where Netflix-and-chill becomes a lifestyle, not a Friday night:
Bates Motel: 2
Breaking Bad: 2
House of Cards: 3
Orange Is the New Black: 3
Better Call Saul: 4
Grace and Frankie: 4
Pretty Little Liars: 4
Unbreakable Kimmy Schmidt: 4
Daredevil: 5
Mad Men: 6
Blacklist: 6
How I Met Your Mother: 8
Another final little tidbit is that there were differences by country. Whereas Australia and New Zealand tended to be holdouts, waiting an episode or two later on average before going in, the Dutch were early adopters and tended to go all-in an episode earlier. Meaning, they were hooked onto that Breaking Bad sweetness from the jump.