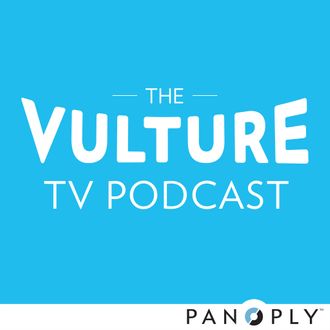 This week on "The Vulture TV Podcast," we take on the Great Muppet Debate of 2015 and wind through the rest of the upcoming fall network-TV schedule, from shows with a pulse to those that are DOA. We also process this year's surprisingly sweet Emmy Awards, the winners we celebrated, and the ones that didn't sit right.
Further reading: Margaret Lyons on the uncynical Emmys, Nate Jones on Game of Thrones' winning night, and Matt Zoller Seitz's Muppets review.
Tune in to "The Vulture TV Podcast," produced by the Slate Group's Panoply, every Tuesday, on iTunes or SoundCloud. And please send us your burning TV questions! Tweet us @Vulture or email tvquestions@vulture.com. Vulture Insiders can exclusively submit audio questions to "The Vulture TV Podcast." Click here to apply.